Customers Are Noticing Menu Price Hikes, and It's Impacting Traffic, Says Black Box
Restaurants with the lowest average check growth saw an increase in guest counts in Q2.
Record-high inflation is impacting menu prices as operators hike prices to offset rising costs, and customers are taking notice, says Black Box Intelligence.
In a July 26 report, the restaurant insights provider says new data confirms that fewer price increases positively impact customers' intent to return and increase guest traffic and sales.
Black Box Intelligence analysts compared average check growth in Q2 2022 to Q2 2019, and data showed that restaurant companies in the lowest 25% in terms of average check growth saw an increase in guest counts. All other restaurant companies reported negative traffic growth. Traffic growth for the companies with the lowest increase in check growth was 16 percentage points higher than the 25% of companies with the largest increase in check growth.
Price increases are also impacting guest sentiment. Black Box says restaurants with the lowest increase in check averages reported value net sentiment that was almost five percentage points more positive than those with the highest check increases during Q2 2022. Guests of low check growth restaurants described them as "worth it," "reasonable" or "great prices."
Customers of low check growth restaurants also plan to go back. Based on online review data, Black Box says intent to return to these restaurants was "an impressive" 17 percentage points stronger than restaurants with the largest increase in check averages.
"The takeaways: Guests notice the continuous price increases and interpret the higher check as an erosion to the perceived value restaurants can offer. Higher prices negatively impacted intent to return and resulted in fewer visits to those restaurants," says Black Box in the report.
Guest also appear to be seeking out value overall as inflation remains at a 40-year high. In June, the quick-service segment was the only segment to experience year-over-year sales growth. Fast casual, despite a slight decline in year-over-year sales growth, took the lead as the best-performing segment in same-store sales growth. Fine dining had been a frontrunner in the sales growth category, but for the first time in over a year, it experienced its biggest drop in sales growth last month.
According to the latest Consumer Price Index, prices continue to rise for both full- and limited-service meals. In June, the index for full-service meals rose 0.8% and was up 8.9% over the last 12 months, while the index for limited-service meals rose 0.7% over the month and 7.4% year over year.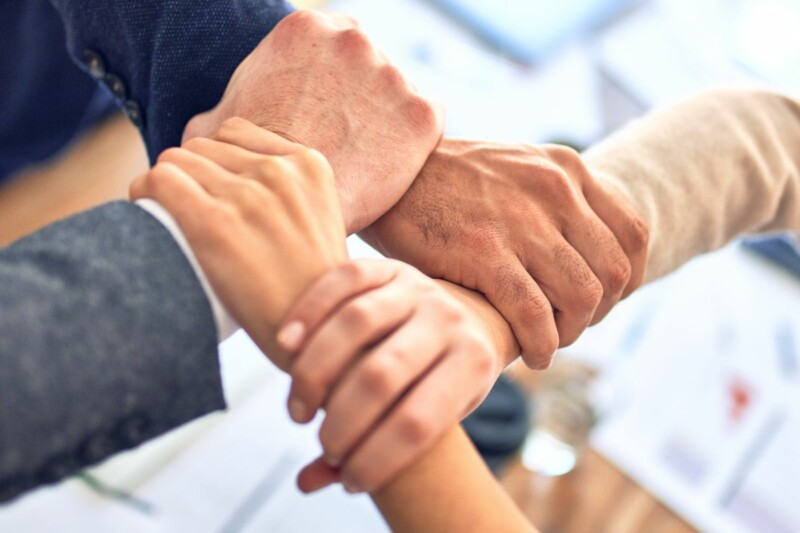 Company News
Effective Jan. 1, the Kansas-based manufacturers' rep firm will represent the refrigeration manufacturer.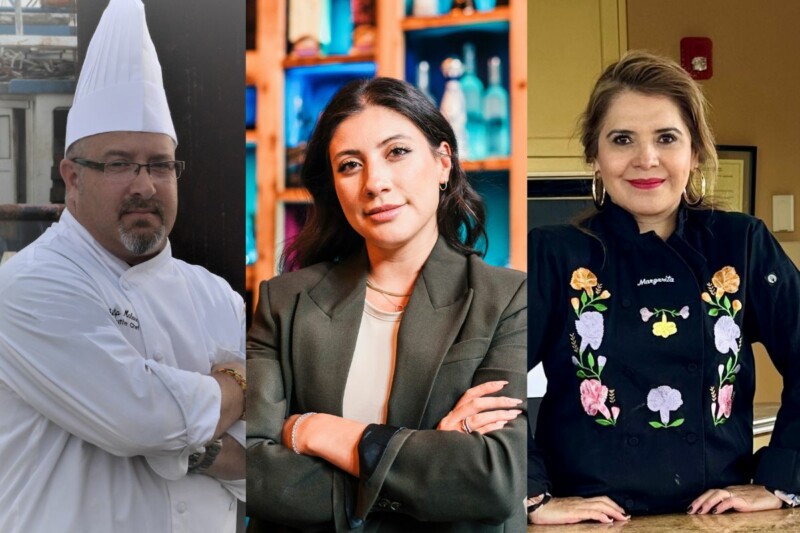 News
From strengthening foundations to adding restaurant concepts, three operators chat about what's next in 2024.