Food Away From Home Costs Continue To Rise
Prices in the category are up 7.7% over last year, marking the largest 12-month increase since November 1981.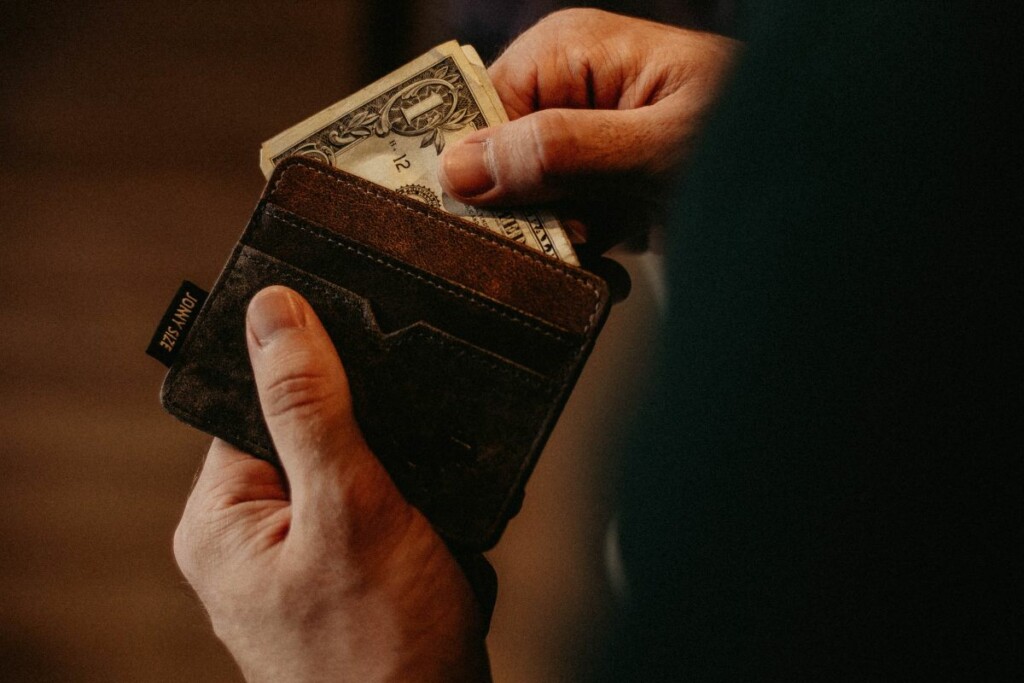 Inflation surged again in June, hitting a new 40-year high—and restaurant menu prices weren't spared.
Prices overall rose another 1.3% during the month and 9.1% year-over-year. Food away from home costs rose 0.9% in June, for a 7.7% increase over last year—the largest 12-month increase since November 1981, according to the Bureau of Labor Statistics' Consumer Price Index.
Last month, the index for full-service meals rose 0.8% and was up 8.9% over the last 12 months, while the index for limited-service meals rose 0.7% over the month and 7.4% year over year.
Despite the significant jump, food away from home prices are still rising slower than food at home costs. The food at home index increased another 1% in June after rising 1.4% in May, putting it up 12.2% over last year. The increase marks the largest 12-month jump since April 1979.
Energy costs also continued to rise, growing another 7.5% in June and 41.6% year over year. Gas is up 59.9% from a year ago, while fuel oil is up 98.5%. Electricity costs increased 13.7% over last year, and utility gas service is up 38.4% for the same period.
High costs may be affecting consumers as Chain Store Guide's Consumer Spending Report for July shows restaurant spending dropped 2.07% over the last month.
"Even though these numbers are headed downward, it is not an unexpected turn of events given what we have already seen this year. There is still reason to be hopeful, despite the economic index … Snapback spending has helped to keep the economy afloat amidst record inflation, and we will have to wait to see if it continues for the second half of the year," reads the report.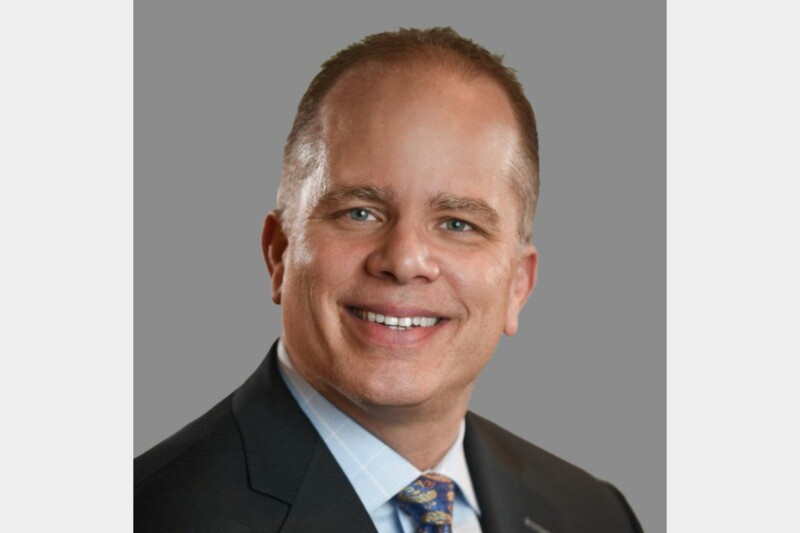 Appointments
CEO Tom Wienclaw says the individual 'will be instrumental in making a huge impact for TriMark's customers.'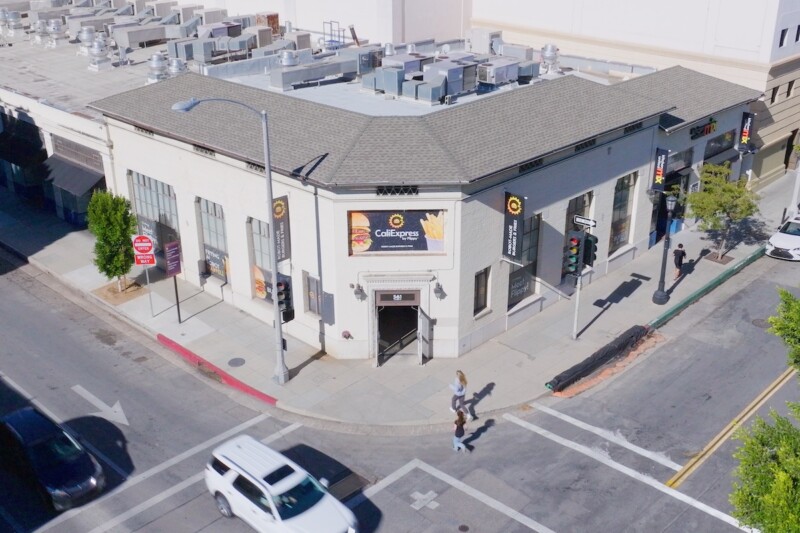 Company News
The new concept's robotic grills, fryers, kiosks and more look to deliver advantages for staff, customers alike.