Dairy Queen Hires 2 Ahead of Global Growth Plans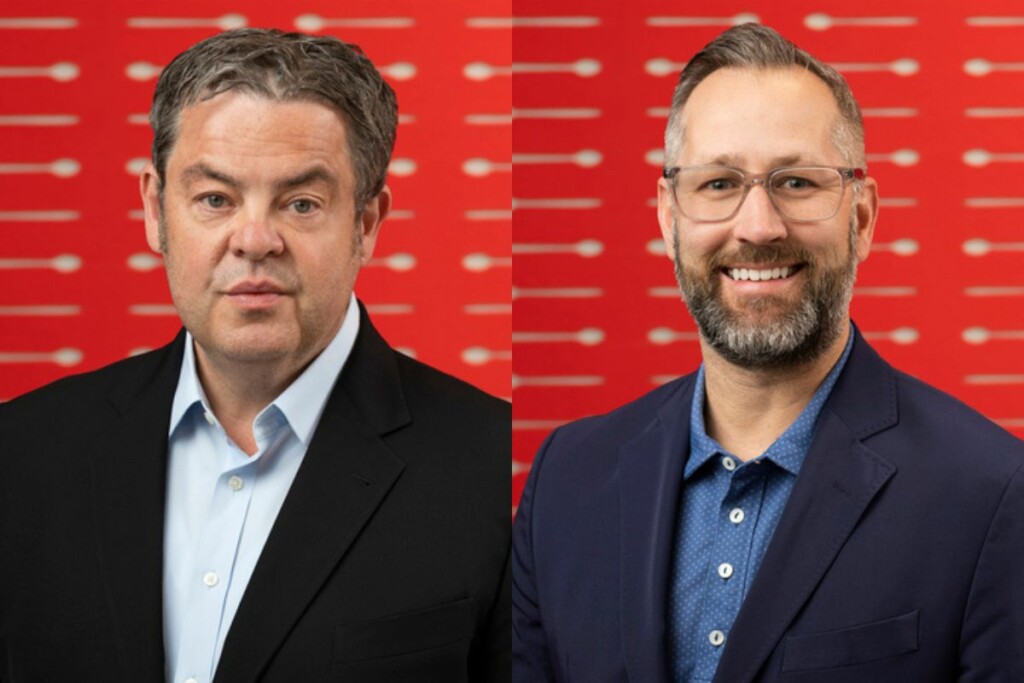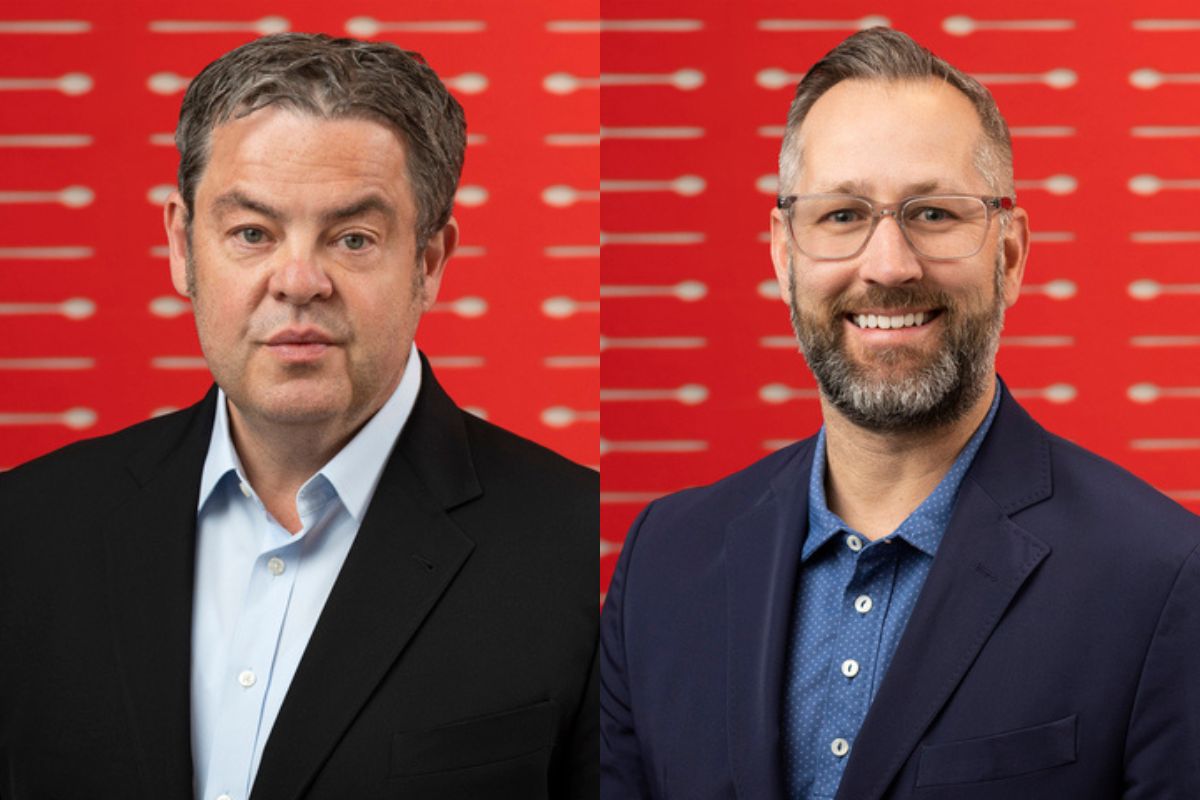 Two former Yum Brands employees are embracing the sweet side of the QSR business, taking on executive roles at American Dairy Queen Corp.
Chris Wren has been named vice president of development, international, while Greg Kirian takes his post as vice president of marketing, international. The new hires will work to increase brand awareness and restaurant growth in countries outside of the U.S. and Canada.
Wren comes to ADQ with nearly three decades of experience in franchising and in the restaurant industry. In addition to his time with Yum Brands, he has held executive finance and development roles at CIT Bank, Dine Brands Global and Wingstop. In his new role, Wren will oversee the strategy and execution of international business development in new and existing markets.
Kirian brings over two decades of global food and beverage industry experience, including international marketing leadership roles at Little Caesar's, Wingstop and Yum Brands. At ADQ, he will lead brand and marketing strategies for international markets.
"Given our aggressive business goals to expand the company's global footprint outside of the U.S. and Canada, strong leadership in marketing and development roles will be critical," said Nicolas Boudet, chief operating officer, international at American Dairy Queen Corp. "Chris and Greg both add impressive and diverse portfolios of experience in global businesses. Their contributions will help us drive DQ restaurant growth and brand awareness in new and existing markets around the world."
Int'l Dairy Queen, based in Minneapolis, is the parent company of ADQ and Dairy Queen Canada. Through its subsidiaries, IDQ develops, licenses and services more than 7,000 restaurants in over 20 countries.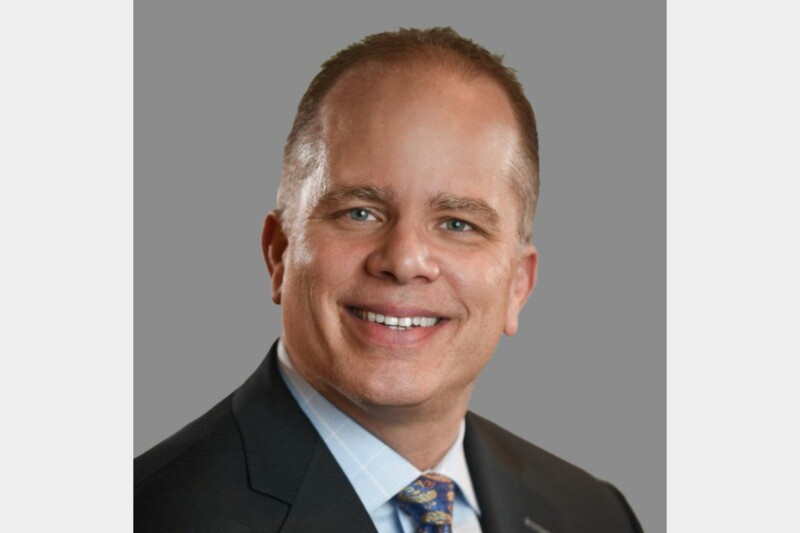 Appointments
CEO Tom Wienclaw says the individual 'will be instrumental in making a huge impact for TriMark's customers.'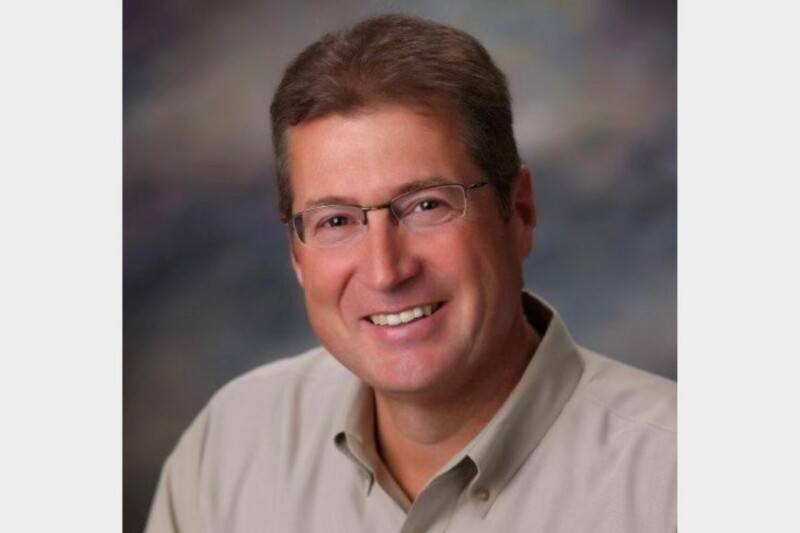 Appointments
The new hire's portfolio includes executive roles at Long John Silver's, Pizza Hut and Yum Restaurants Canada.