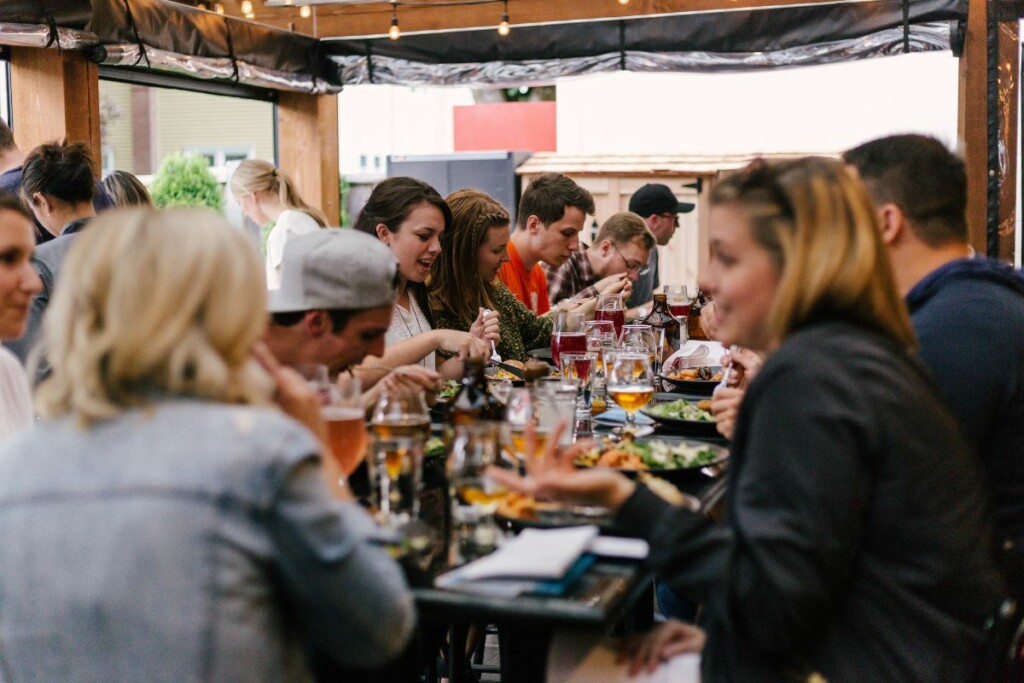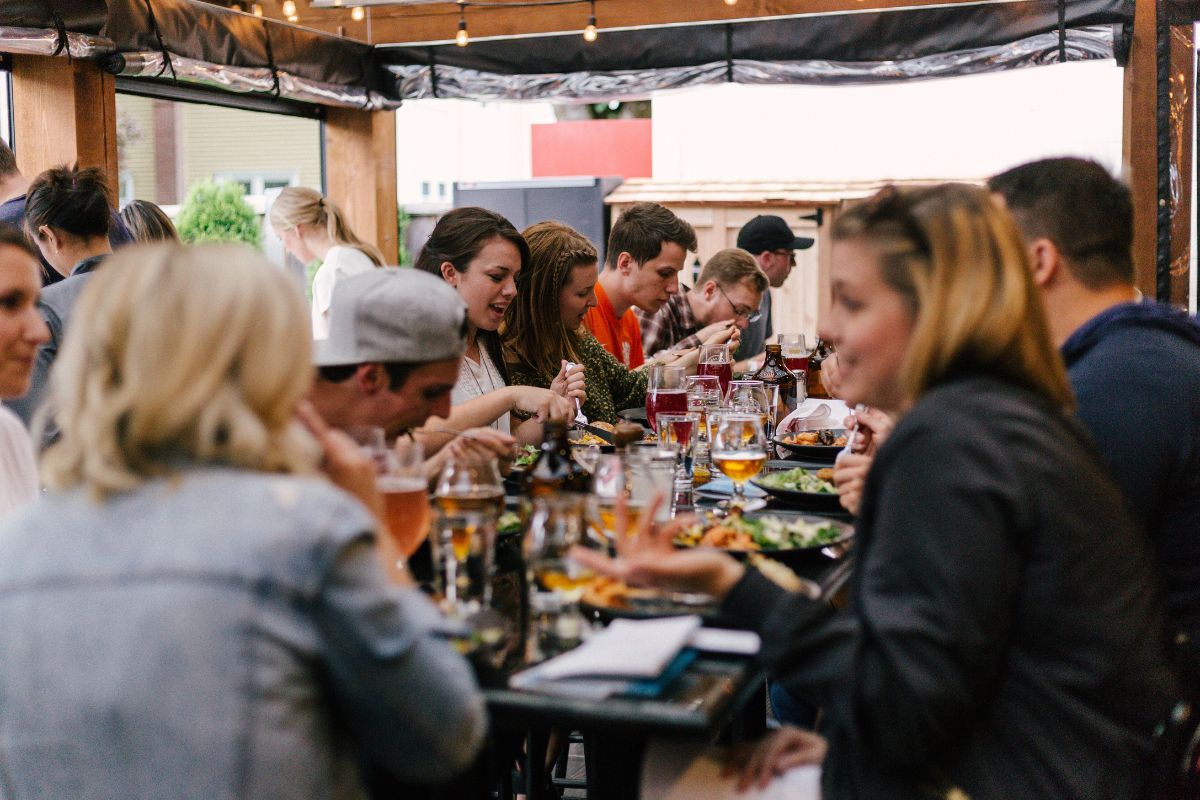 Datassential offered a glimpse into 2024 during a September webinar. Overall, consumer spend in the foodservice industry will grow a bit next year, and most of that growth will come in the form of inflationary growth, versus real growth. Overall, consumer spend on prepared foods and nonalcoholic beverages will reach $889.7 billion in 2024, up from the $845.7 billion projected in 2023.
Datassential's Executive Chairman Jack Li and Senior Director, Publications Ann Golladay hosted the webinar, which was based on Datassential's "2024 Industry Forecast." The Chicago-based research firm produced the report in partnership with IFMA. Some highlights from the webinar include the following:
Labor shortages limit how much revenue the industry can bring in. For example, operators have had to reduce the number of hours they're open because they literally can't find enough employees to run their facilities, Golladay says. But the industry does continue to add jobs, which is a good sign.
Consumers are kind of nervous. Numbers show they're overall pessimistic and may wonder if a recession is coming. But the sentiment shifts from month to month. "Consumers are just a little bit lost right now," Golladay says. "One month things can feel pretty good and then a month later, things kind of head a little downhill again. There's a lot of variation and uncertainty."
But operators are optimistic. Panels show operators have a more positive than negative outlook. Li says this perception could lead to things like menu innovation or upgrades as operators look to take advantage of what they think is going to be increased sales in the period ahead. But operators do have plenty of challenges, Golladay says, from rising food costs (No. 1 on the list) to labor costs, inflation and ingredient shortages. Along with labor challenges and the supply chain, other industry headwinds include remote-first work policies and student debt repayment.
The number of restaurant closures has somewhat stabilized. Not surprisingly, during COVID, the number of restaurant closures outpaced the amount of openings. "Now [the numbers are] finally getting to a place where they're sort of intertwining a little bit, which means we've sort of stabilized, pending some changes to the economy," Li says.
So, is a recession coming? Golladay brought up the notion of a rolling recession, where "different industries shrink at different times while the overall economy manages to stay above water." And for the most part, the foodservice industry has already paid its dues in 2020. If a more traditional recession shows up, she says, it's not going to hit foodservice as hard as it has historically.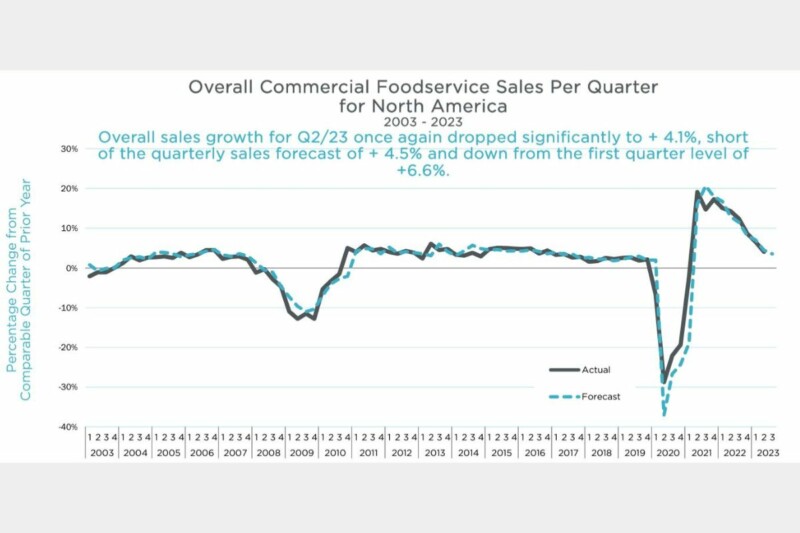 Economic News
Reduced demand and higher prices will likely lead to even slower growth ahead.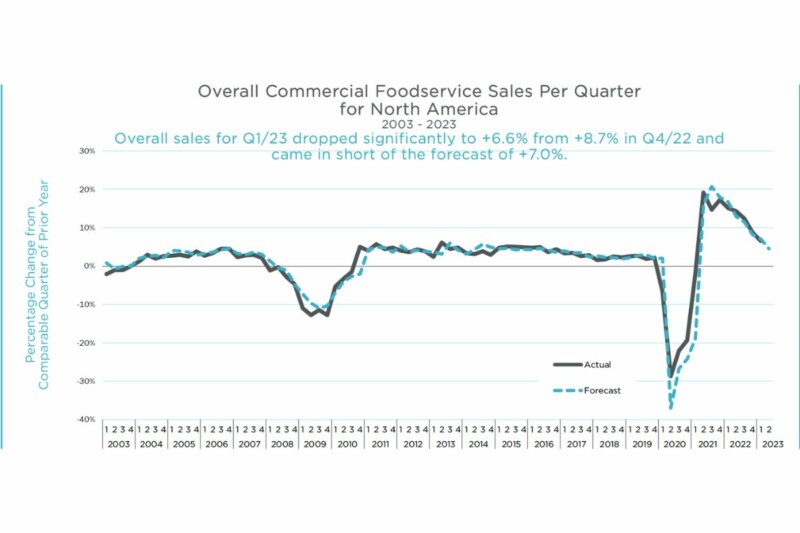 Economic News
Manufacturers are reporting a 'sharp' decline in lead times, but quarterly sales also dipped below expectations.