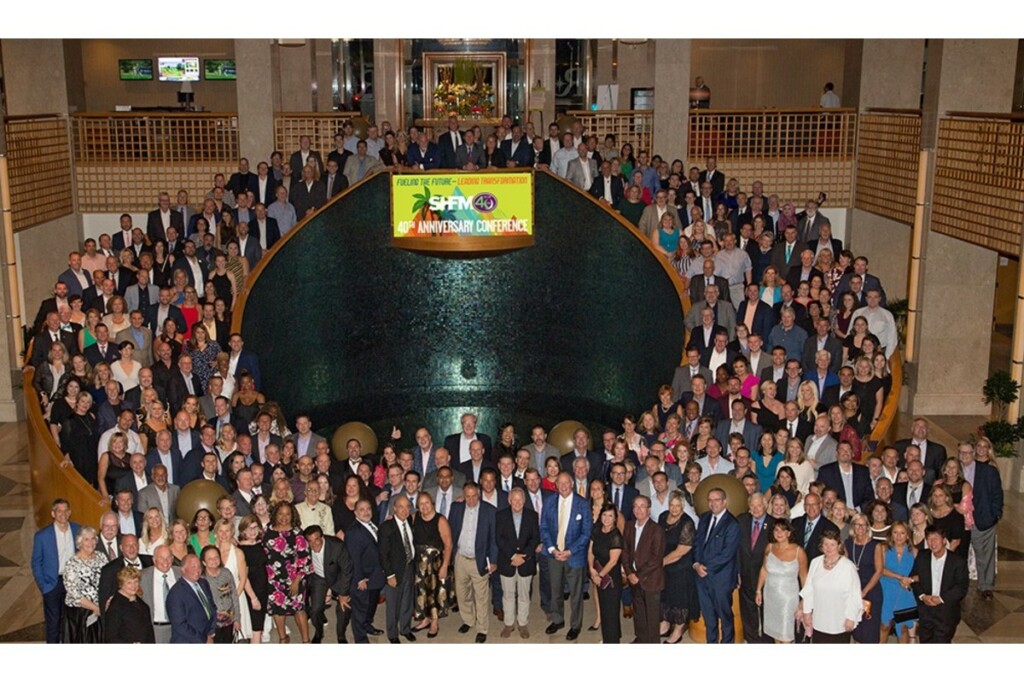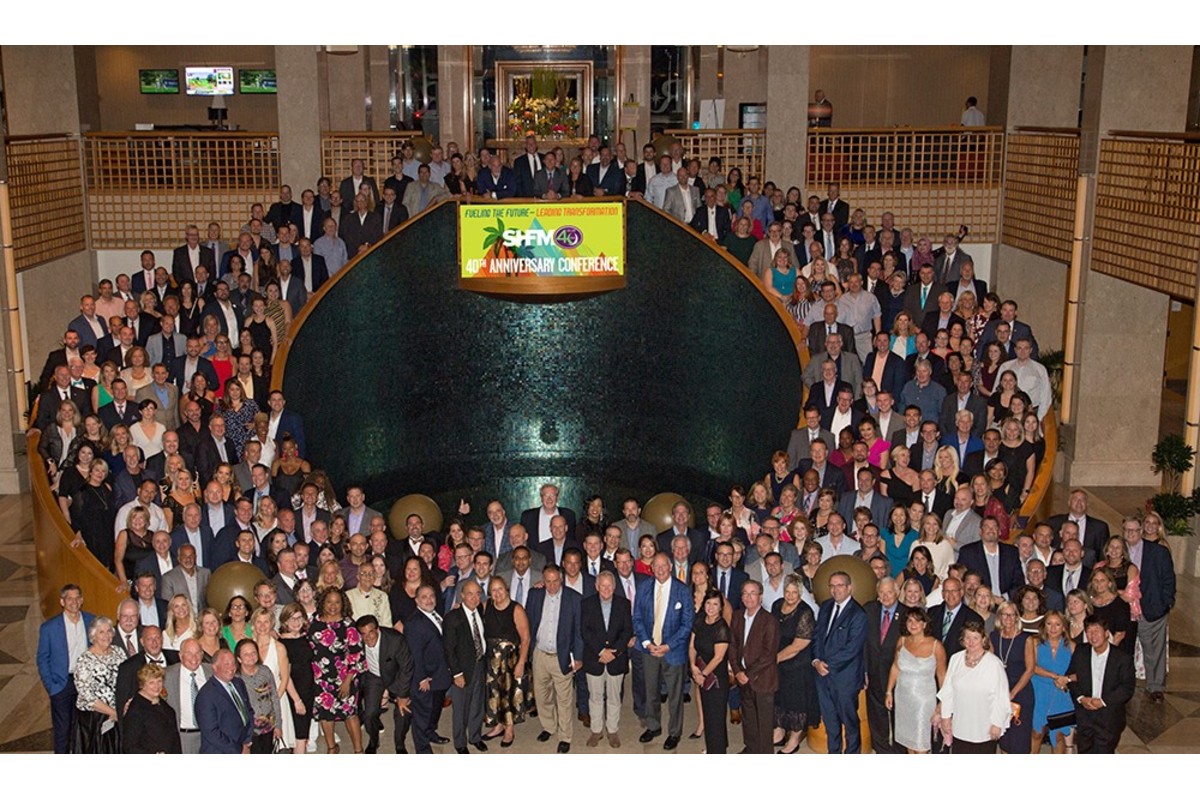 The Society for Hospitality and Foodservice Management (SHFM) announced its annual national conference will move to a virtual platform this year.
The virtual national conference will feature live online program content and engagement on December 7-9 with additional activities scheduled for December 1-3.
Registration and a detailed agenda will be announced in October with the launch of the conference website, the organization said. Organizers said the event will include keynoter, general sessions, sponsor exhibits, as well as other event activities and opportunities for interactive participation.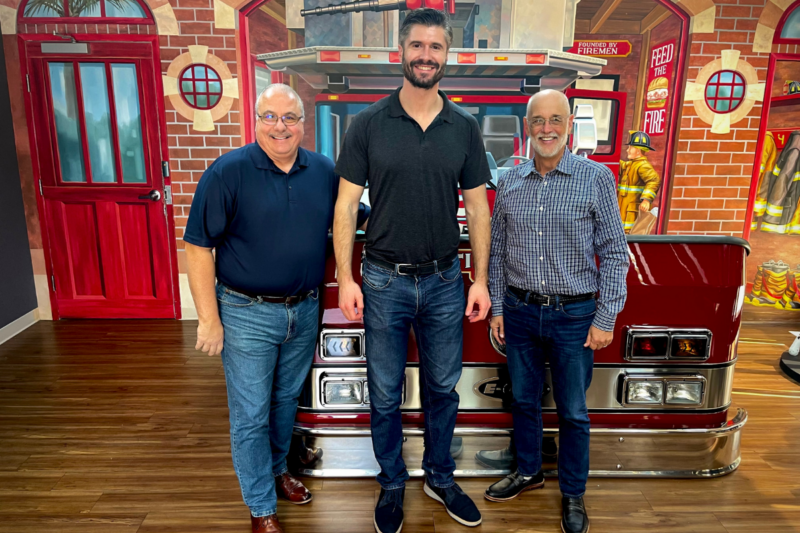 Appointments
Longtime Firehouse Subs CEO Don Fox announced his own departure this week.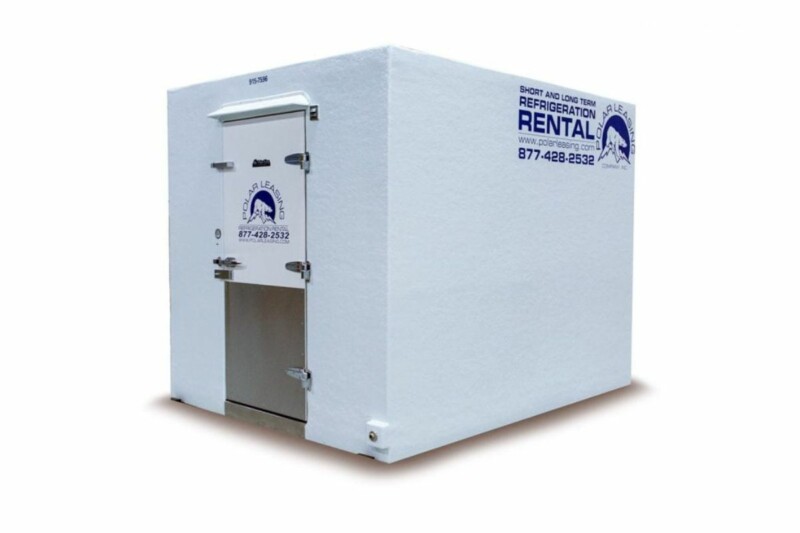 Company News
Polar Leasing Co. is pushing west with its latest partnership announced today, March 31. Haul It All, based in Parachute, Colo., will serve as a depot/freight partner for Polar Leasing's…