Denny's Looks To Increase Black Franchise Ownership
The brand joins MFHA's "Pathways" to expand opportunities for Black franchisees.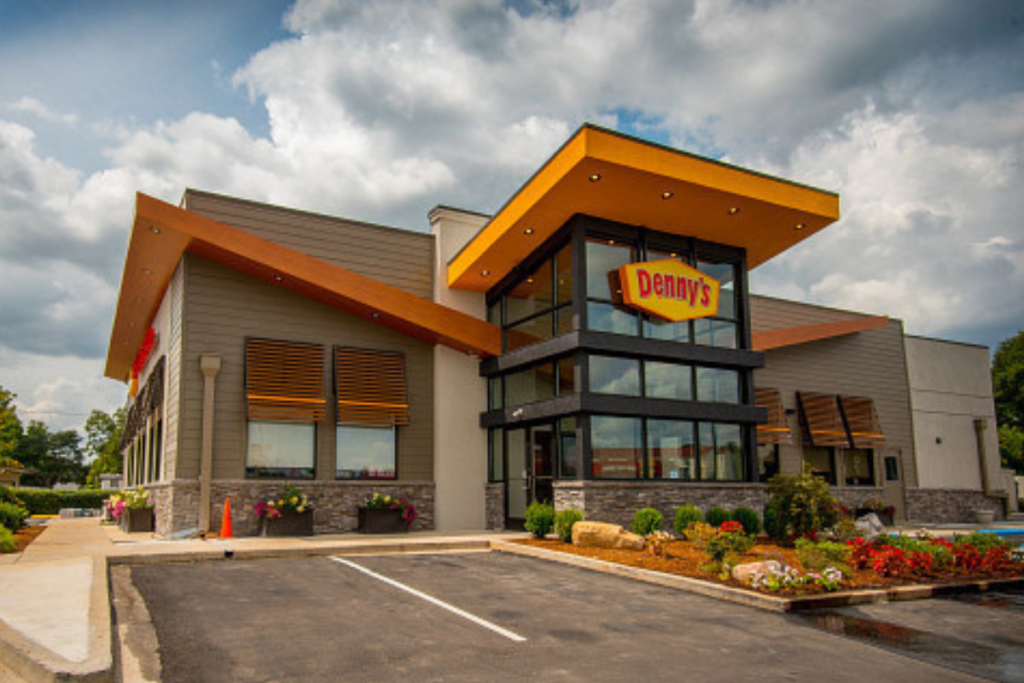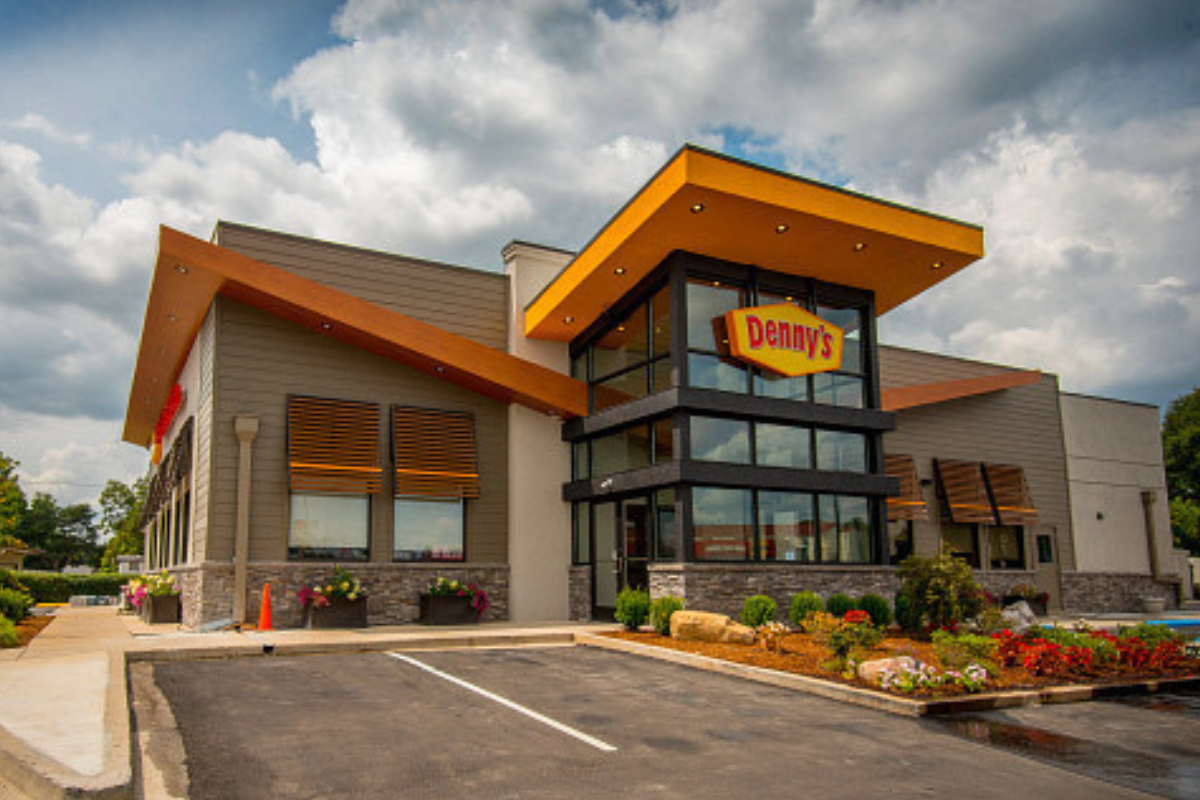 Denny's is the latest brand to join the Multicultural Foodservice and Hospitality Alliance's (MFHA) "Pathways," a program launched in 2020 that aims to create 100 Black-owned franchisees by 2023.
By joining the program, the brand hopes to expand restaurant ownership opportunities for Black men and women, which make up 8% of franchise business owners but 13% of the population, according to MFHA. "Pathways" addresses the disparity through training and access to capital, the two biggest barriers for Black entrepreneurs, says the website for the program.
"At Denny's, diversity, equity and inclusion are key components of our business strategy, and that includes every part of our organization from our board of directors to our franchisee association," says Denny's CEO John Miller in a press release. "Our expanded partnership with MFHA will help close the ownership gap for Black business owners and bring new faces and fresh thinking to Denny's. We're humbled to be able to create more opportunities for Black business owners who are historically underrepresented in the restaurant industry."
The 1,643-unit brand comes alongside other concepts, like Woworks and Noodles and Co., in joining "Pathways." The program is funded through a $2.5 million grant from PepsiCo.
Denny's says the move to increase Black franchisees furthers the brand's longstanding effort to improve diversity, equity and inclusion. Since 1993, Denny's has invested more than $2 billion in underrepresented suppliers, including hiring minority-owned small business operators and entrepreneurs as consultants.
Late last year, McDonald's also committed to building a more diverse franchise base by pledging $250 million to provide alternatives to traditional financing to underrepresented groups facing financial barriers.
Other brands, like First Watch, Starbucks and Yum Brands, have also made strides to support racial equity through similar programs.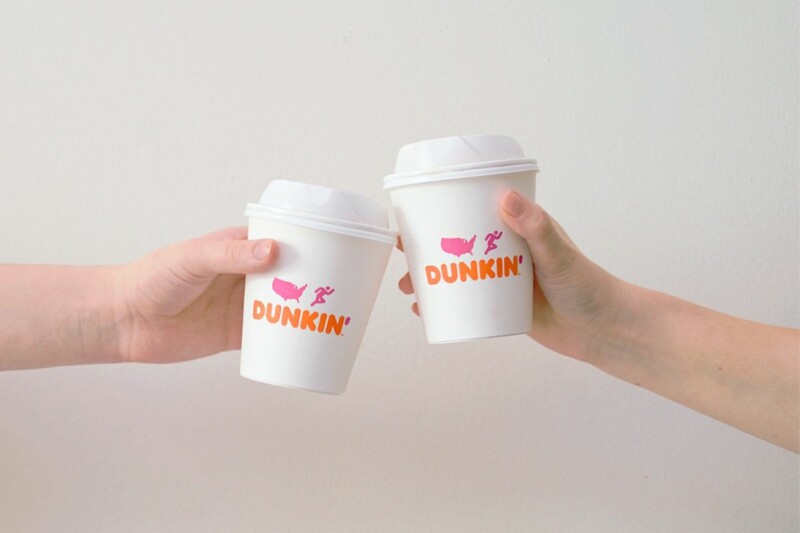 Appointments
Scott Murphy becomes chief brand officer and Dan Lynn is chief commercial and restaurant officer.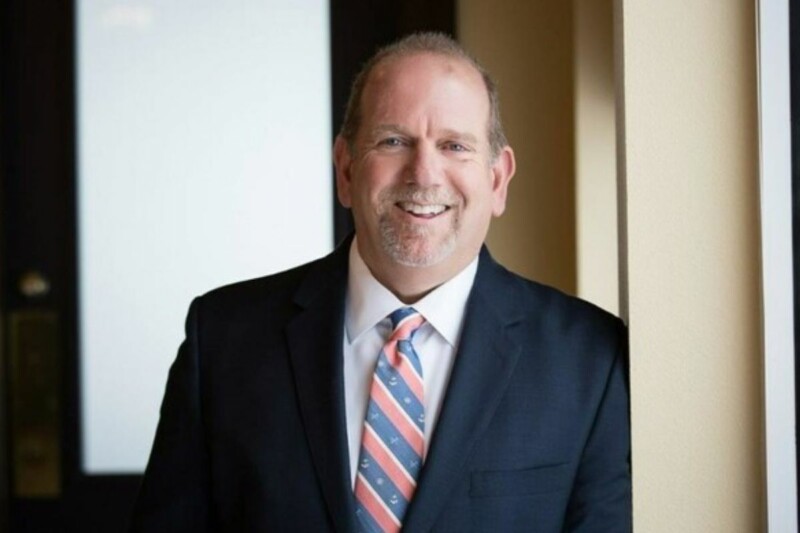 Appointments
Stak's career includes time spent at ACP Inc. and HC Duke. In his new role, he will focus on sales growth at Victorinox.