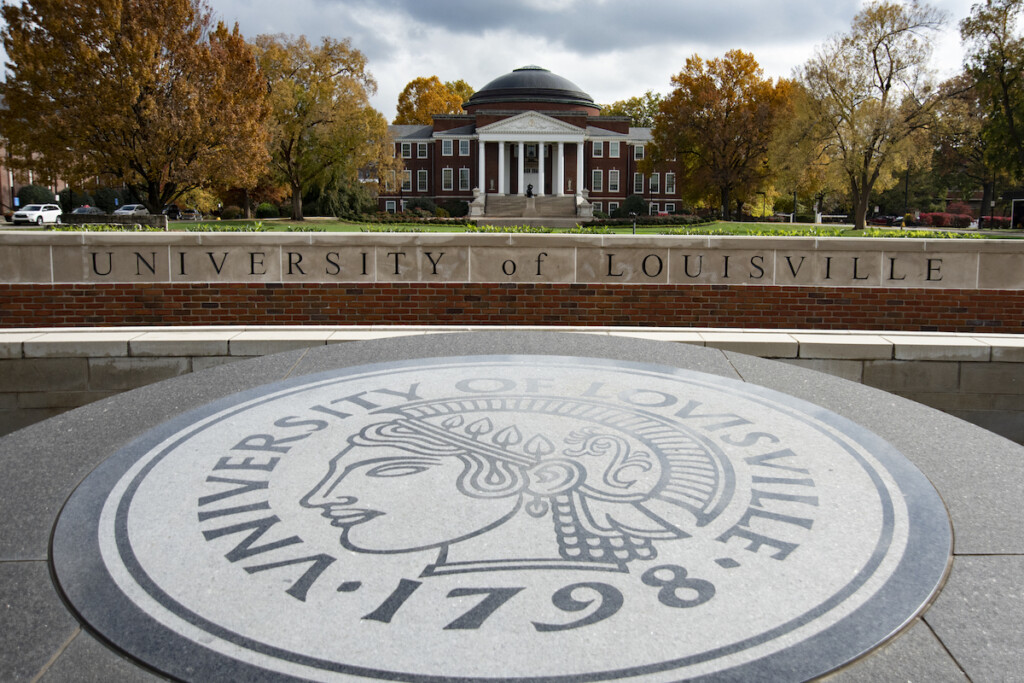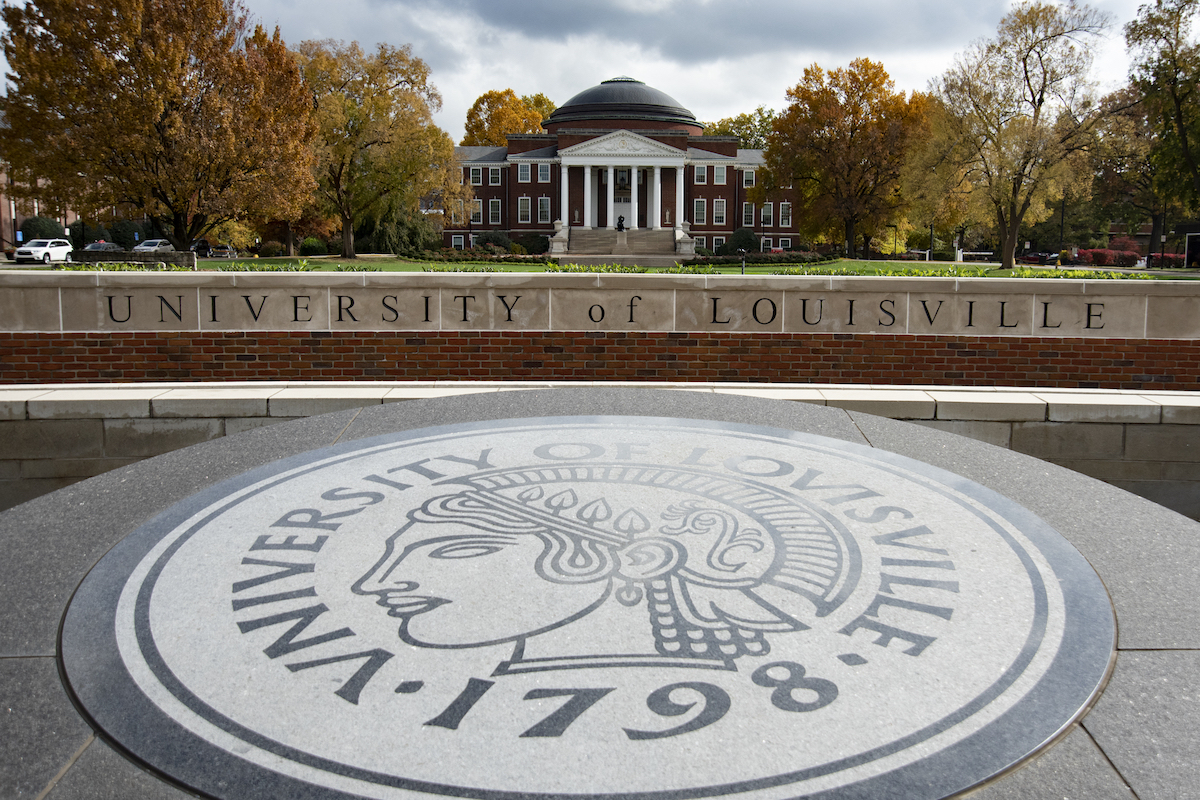 Wanting to challenge the franchisee status quo and give underrepresented individuals a leg up, Yum Brands (parent company of KFC, Pizza Hut and Taco Bell) and the University of Louisville have linked up.
On May 26, the duo announced the creation of the Yum Center for Global Franchise Excellence to offer online education for current and prospective franchisees, with a focus on recruiting and educating women and people of color.
The center's creation and funding is made possible through Yum Brands' Unlocking Opportunity Initiative, a $100 million, five-year commitment to "promote equity and inclusion, education and entrepreneurship for employees, frontline restaurant teams and communities around the world."
Yum Brands also said it will invest $6 million in five years to advance equity and opportunity across Louisville, particularly in West Louisville, by uplifting Black students, educators, entrepreneurs and social change agents.
"We're proud to partner with the University of Louisville on developing a sustainable, globally scalable program that democratizes exposure to and builds knowledge of the franchising industry for all," said Scott Catlett, chief legal and franchise officer of Yum Brands. "Our hope is the center will carve a path to economic opportunity and successful ownership for talented, underrepresented people while bringing diverse voices and ideas to the broader franchising community."
Currently, the University of Louisville offers a franchising education graduate program as well as executive-level Franchise Management Certificate; the new center will round out those offerings with an undergraduate franchising track.
Curriculum for the program will be shaped by franchising industry alumni and the university's business experts, while subject matter experts from Yum Brands will provide resources, up-to-date information and industry insights on the state of franchising.
Furthermore, the center will conduct research on franchise ownership, including case studies, white papers and more to decipher the reasons for lower ownership by underrepresented populations.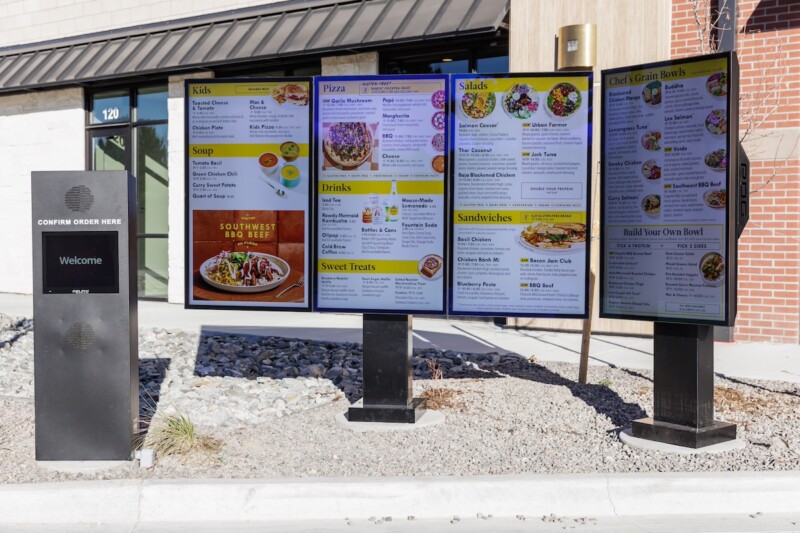 Company News
The newest Modern Market Eatery location in Colorado Springs features a brand first.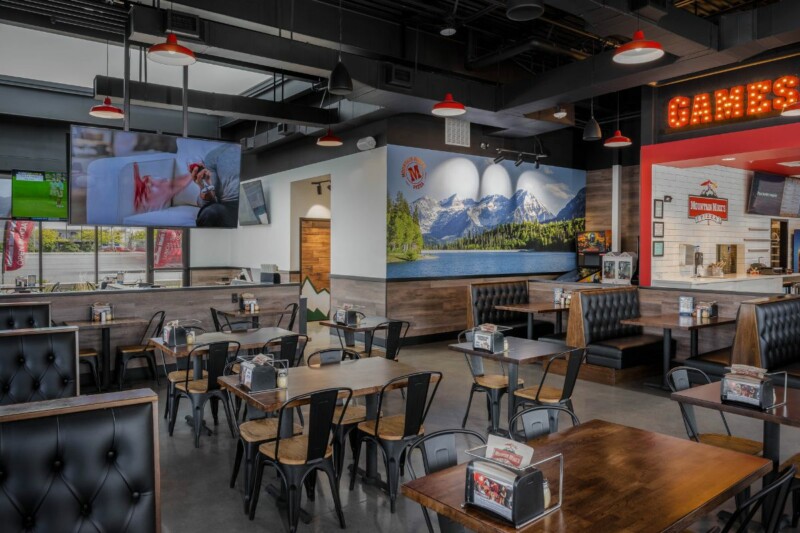 Company News
The California-based brand operates nearly 300 restaurants and continues national expansion.