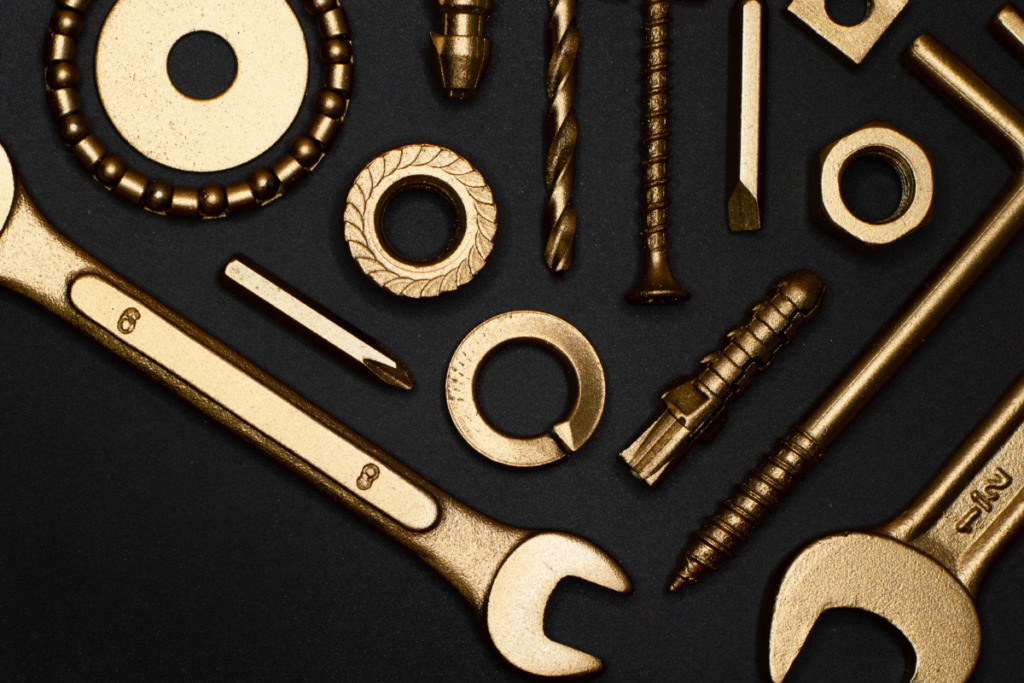 Diversified Foodservice Supply, an Illinois-based distributor of maintenance, repair and operating supplies to the foodservice industry, has added John Inwright to its board of directors as the company increases its commitment to maximizing its scale, efficiency and growth.
Inwright brings extensive experience in the foodservice industry to the position. He has served in several supply chain leadership roles, including as president and CEO of the Wendy's Quality Supply Chain Co-op, executive vice president and chief procurement officer of U.S. Foodservice and senior vice president of purchasing for Unified Foodservice Purchasing Co-op.
"We are thrilled to tap into John's insight and multifaceted expertise as our foodservice brands continue to expand and evolve," says Jeff King, Diversified Foodservice Supply president and CEO, in a press release. "His unique leadership experience and relationship-building skills will be important to our domestic and international growth plans."
Diversified Foodservice Supply operates through two market-facing brands: AllPoints Foodservice Parts and Supplies, supporting service agents and resellers with parts, and TundraFMP, serving restaurant operators with a catalog of equipment and supplies.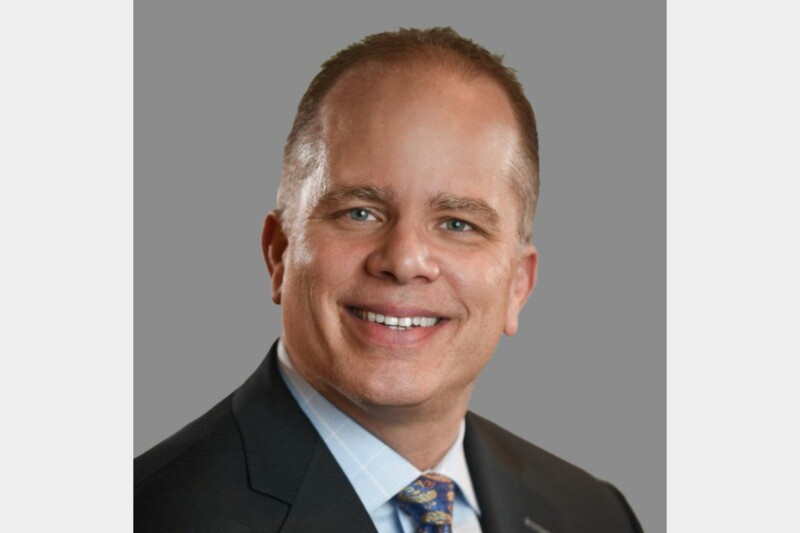 Appointments
CEO Tom Wienclaw says the individual 'will be instrumental in making a huge impact for TriMark's customers.'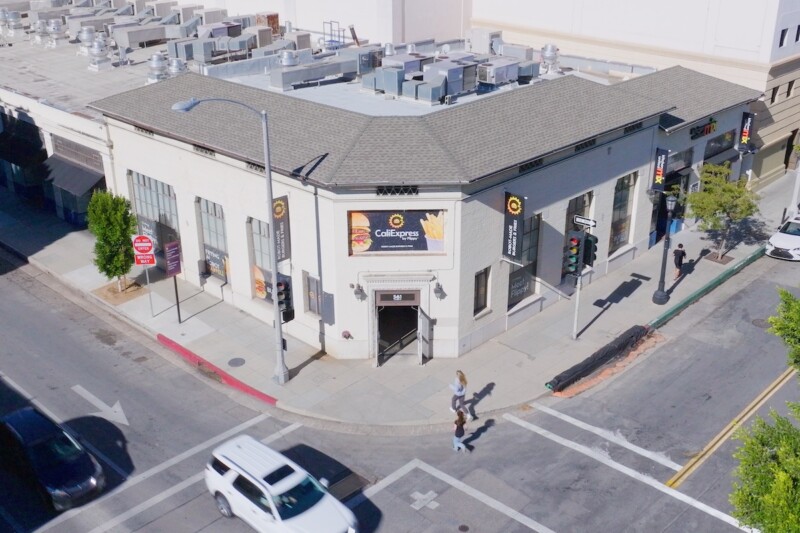 Company News
The new concept's robotic grills, fryers, kiosks and more look to deliver advantages for staff, customers alike.