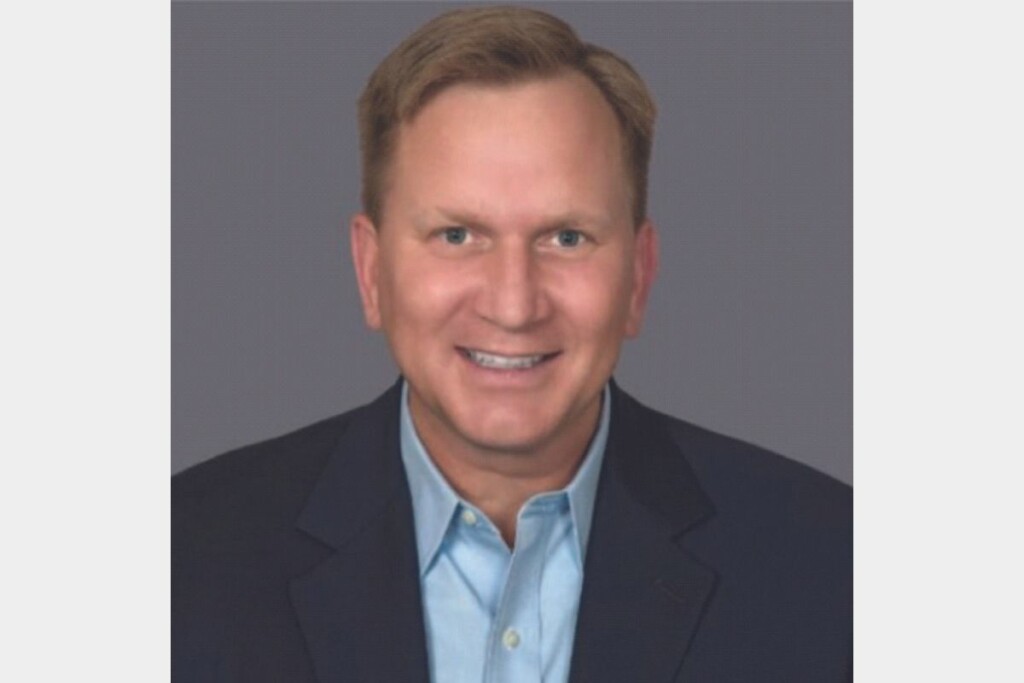 Edward Don & Co., ranking No. 3 in FER's 2023 Top Dealers Report, has announced that Jeff Weiland, vice president of sales and merchandising, will retire Dec. 31, after serving the dealership for 19 years. Scott McDaniel will join Don as its chief commercial officer.
"Jeff has been an essential fixture in our business for 19 years. He implemented many processes and procedures to help enable our sales to grow from $430M to over $1.3B, significantly outperforming the industry," says Steve Don, CEO and president of Don, in the release.
In his position, McDaniel will lead sales and merchandising nationwide and be responsible for developing and leading sales and marketing initiatives to support the strategic objectives of the company designed to strengthen performance as well as bring continued value and solutions to customers.
McDaniel's latest role was chief commercial and strategy officer with National DCP, an exclusive sourcing and distribution partner for Dunkin and Inspire Brands. Prior to that he served as president of Trimark United East. His career also includes experience at American Hotel Register, CEC Entertainment and PepsiCo.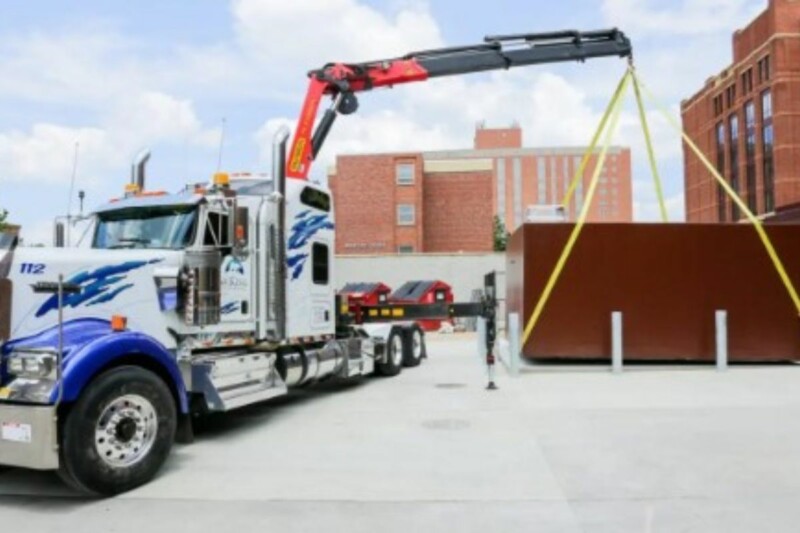 Appointments
Tommie Cornwell will play a part in the delivery of the manufacturer's walk-in cold storage units to customers around the country.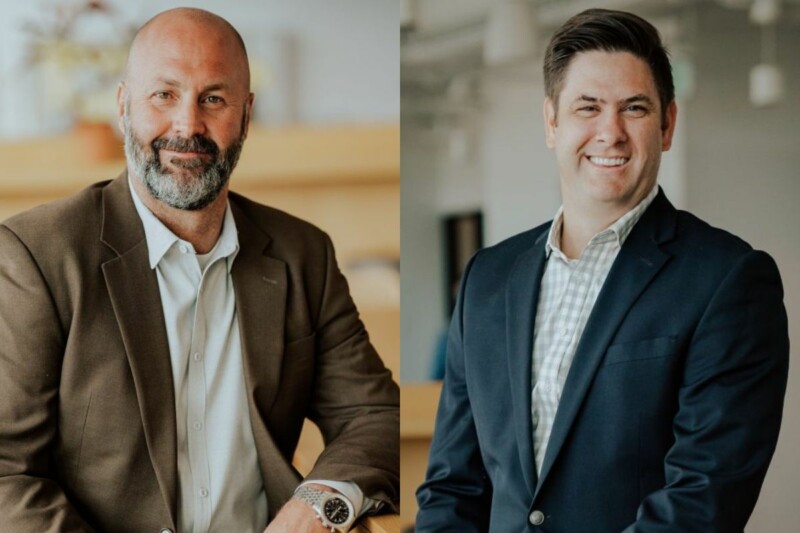 Appointments
The private equity firm promotes two amidst acquisitions, multistate development and exponential job growth.