Donatos' Former VP of Development Returns as President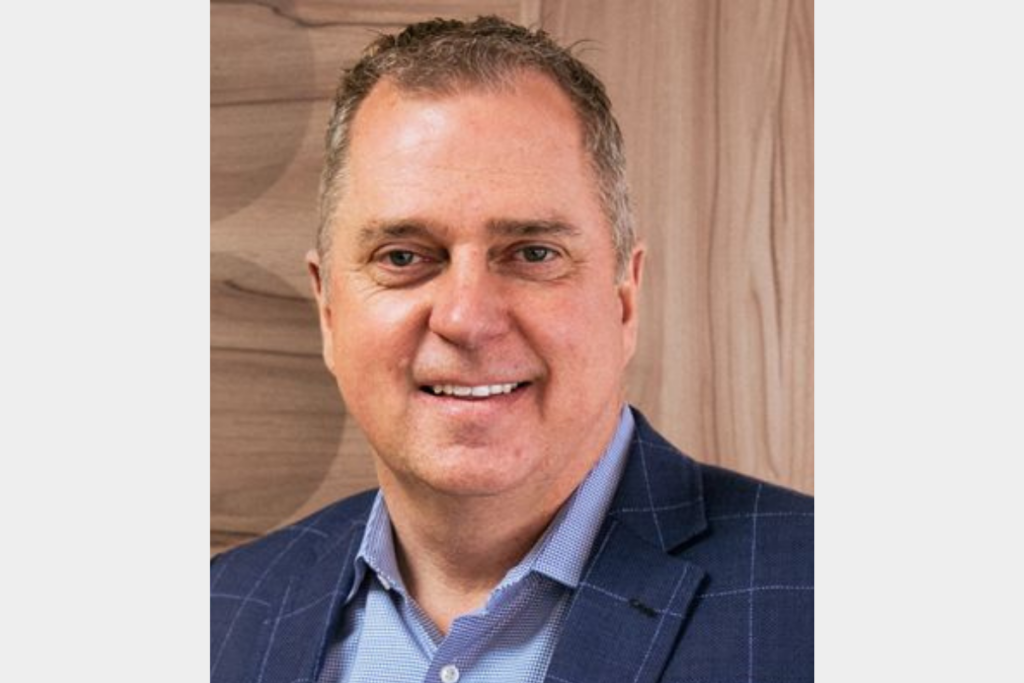 Donatos is bringing back one of its former executives, Kevin King, to serve as president, starting Jan. 4, 2022.
King began his career in the pizza industry, working in operations at Domino's Pizza after graduating from Miami University. He served first in store operations, then multi-unit supervision and finally in international operations in Australia. He then joined Donatos in 1990 to start the franchising department and served as the vice president of development until he left the company in 2003.
After leaving Donatos, King went on to hold positions at JP Morgan Chase as a regional vice president and Papa Murphy's as both senior vice president of operations and chief development officer. Most recently, he served as the chief development officer at Smoothie King. Over his career, King has been part of building nearly 1,500 restaurants, according to a press release.
Donatos' CEO Tom Krouse, who also has served as president since October 2010, says he's excited to welcome King back. "Kevin brings a keen awareness of what creates success for franchise partners and combines that with a deep understanding of the Donatos brand and family," says Krouse in a press release. "We are fortunate to have him returning home to help lead us into our exciting future."
The pizza chain continues to build its footprint through both traditional and nontraditional locations. Since the onset of the pandemic, the brand has opened 12 new traditional restaurants, grown its partnerships with Red Robin from 45 locations to 197 with another 200 locations to be added in 2022 and opened its first virtual location with Reef in Nashville, Tenn., with more to follow.
With the continued expansion of its traditional locations and partnerships with Red Robin and Reef, Donatos expects to top the 500-location mark next year.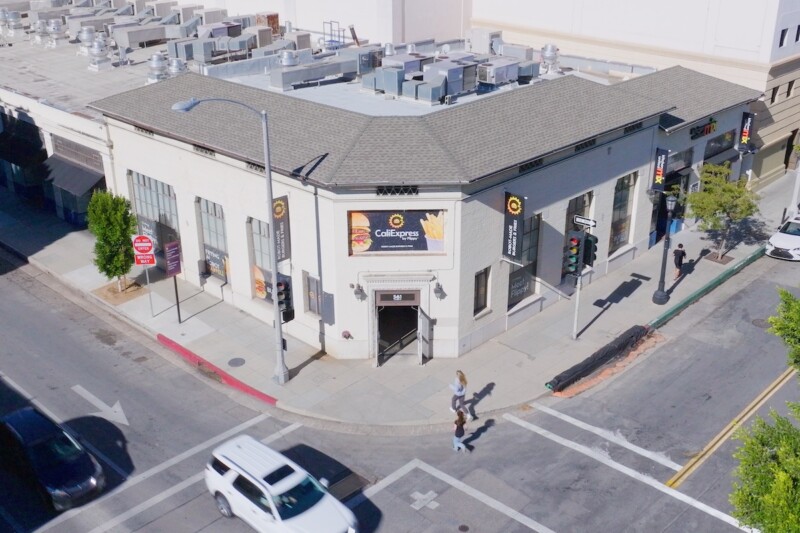 Company News
The new concept's robotic grills, fryers, kiosks and more look to deliver advantages for staff, customers alike.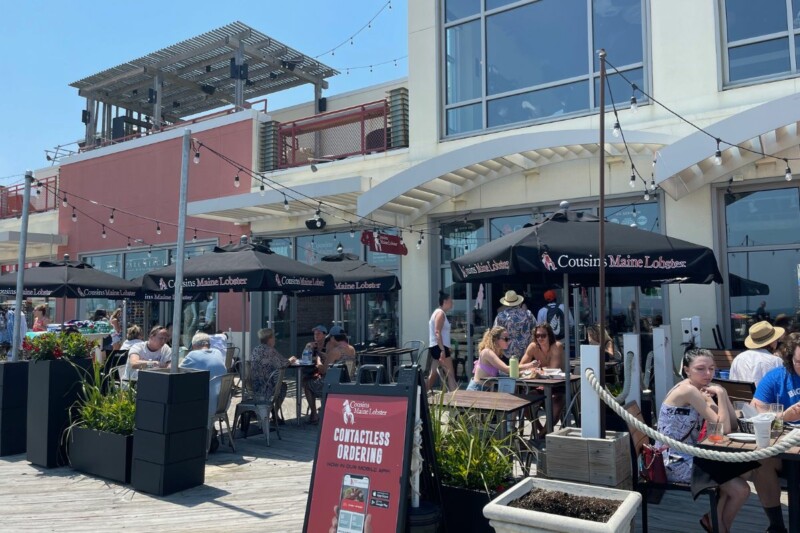 Company News
A new franchise agreement will include food trucks as well as brick-and-mortar restaurants.