Dan Anderson, the first full-time employee of Kavanaugh Restaurant Supply—a 35-year-old foodservice equipment dealer based in Madison, Wis.—will retire this Friday, Sept. 1.
Anderson, currently a sales account manager, started his sales career with KRS in the spring of 1989 and, while there, has worked in outside sales, inside sales, projects, installations and parts.
According to a PRIDE Centric Resources announcement, Anderson says he may continue with KRS on a limited part-time basis to allow a smooth transition in areas such as inventory management. In his retirement, he also plans to golf, hunt, and spend time with his current three grandchildren and two who are on the way.
Looking back on his career, Anderson told PRIDE Centric Resources he was proud to have played a role in the 2002 remodel of the University of Wisconsin's Camp Randall Stadium, which is ranked among the nation's largest school-owned stadiums.
"We have been beyond blessed to have had Dan as part of our team over the last 35 years," says Kristi Kavanaugh, general manager of KRS. "We couldn't have asked for a better friend and colleague.  I have learned so much from him and am truly going to miss seeing him every day!  I hope he gets to enjoy every single moment of retirement, he has earned it!"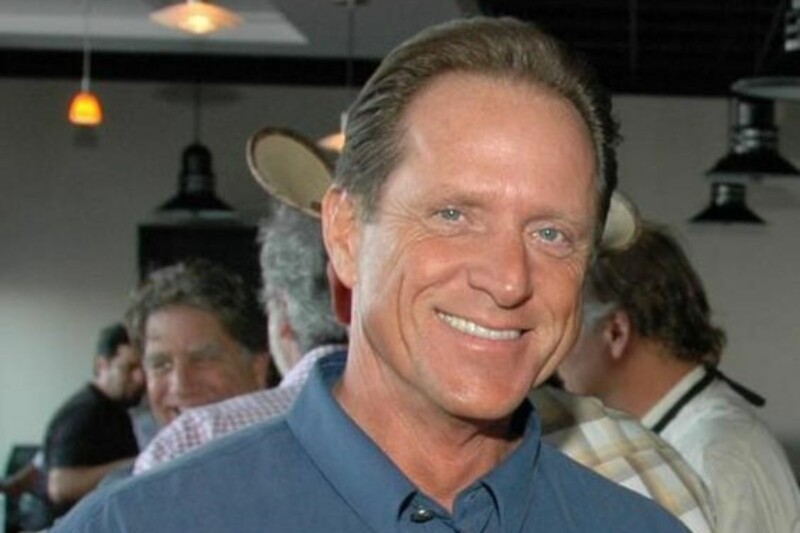 People
This week caps a 48-year foodservice industry career for Bob Gilbert, who is retiring from his post as TriMark South's senior vice president of sales for rentals. Gilbert started out…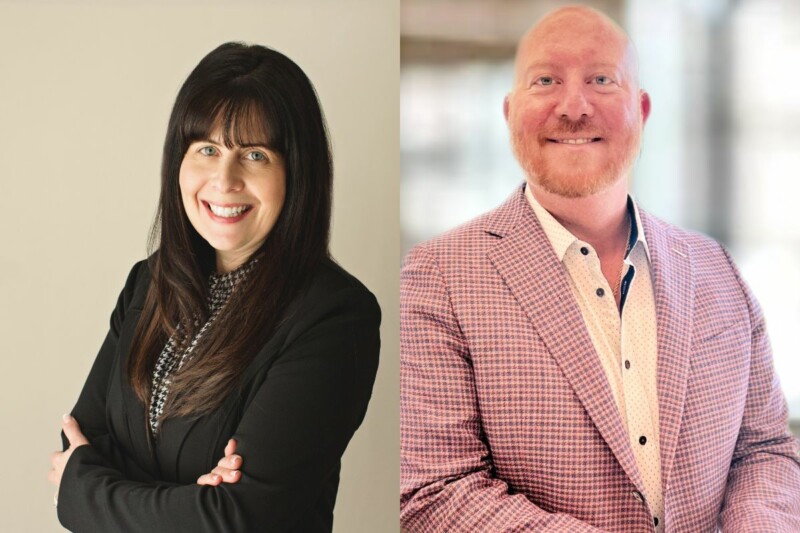 Appointments
Two are joining the leading lineup at Walk-On's Sports Bistreaux. Jennifer Pecoraro-Striepling takes on the role of chief development officer, while Chris Porcelli joins the company as its chief financial…