Easy Ice Acquires Texas-Based Ice Machine Business
The deal will enable Easy Ice to grow its ice machine subscription business in one of its biggest markets.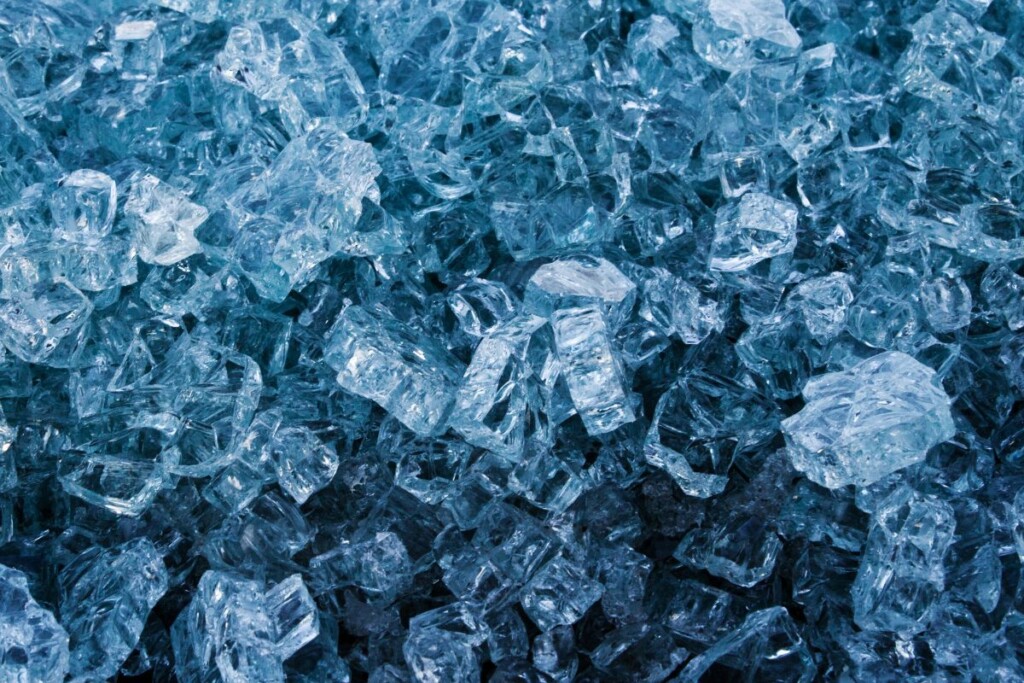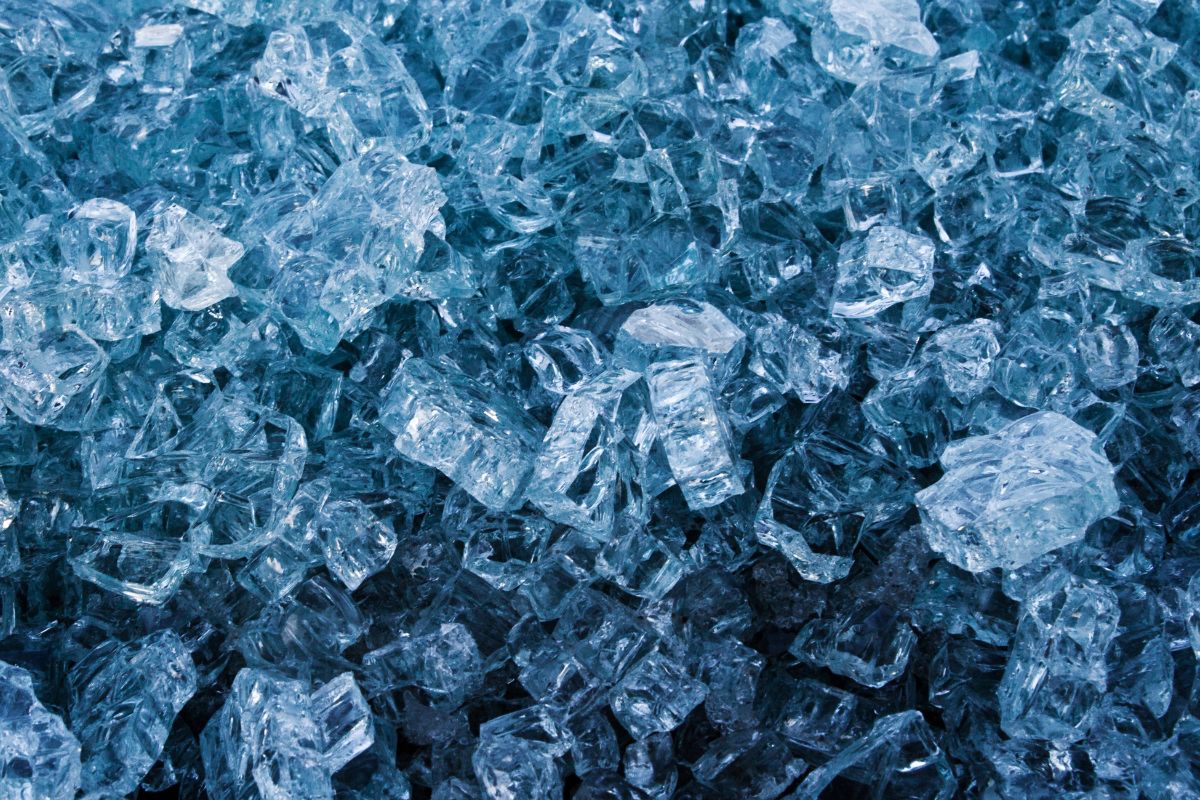 Easy Ice, a provider of commercial ice machine subscriptions, has acquired Lufkin, Texas-based Derby Ice Co. Derby Ice has served the regional area for almost 50 years: selling, leasing and servicing commercial ice machines.
Easy Ice has provided ice machine service to Texas for a long time, the company says, and took over "a significant piece" of the rental scene in 2020, when it acquired Mission Restaurant Supply's leasing division. The company expects to seamlessly integrate Derby Ice's customers into its Texas operations.
"I'm excited to grow the business in one of our biggest markets, and Derby Ice is the right type of company for us to integrate," says Darren Boruff, chief acquisitions officer at Easy Ice, in the release. "They have been offering superior customer service and ice equipment solutions for over 50 years, and I look forward to our future together."
Derby Ice will continue to sell ice equipment and deliver ice machine service to its established clientele, including to the leasing customers Easy Ice has acquired.