Ice Machine Solutions Company Makes Acquisition
National provider of full-service ice machine subscriptions makes its first acquisition of 2023.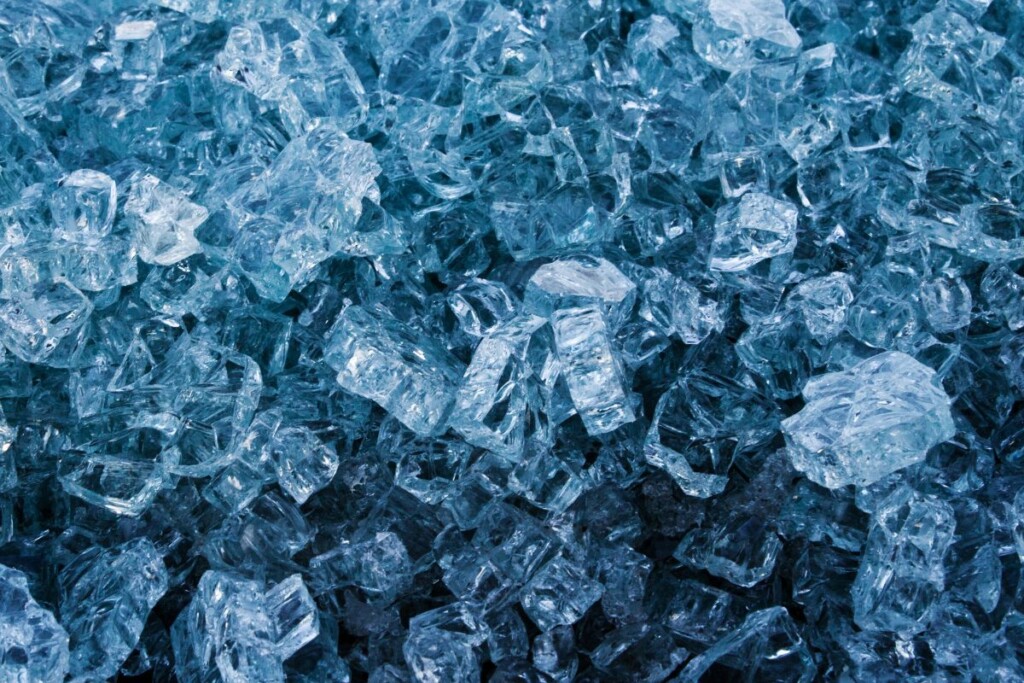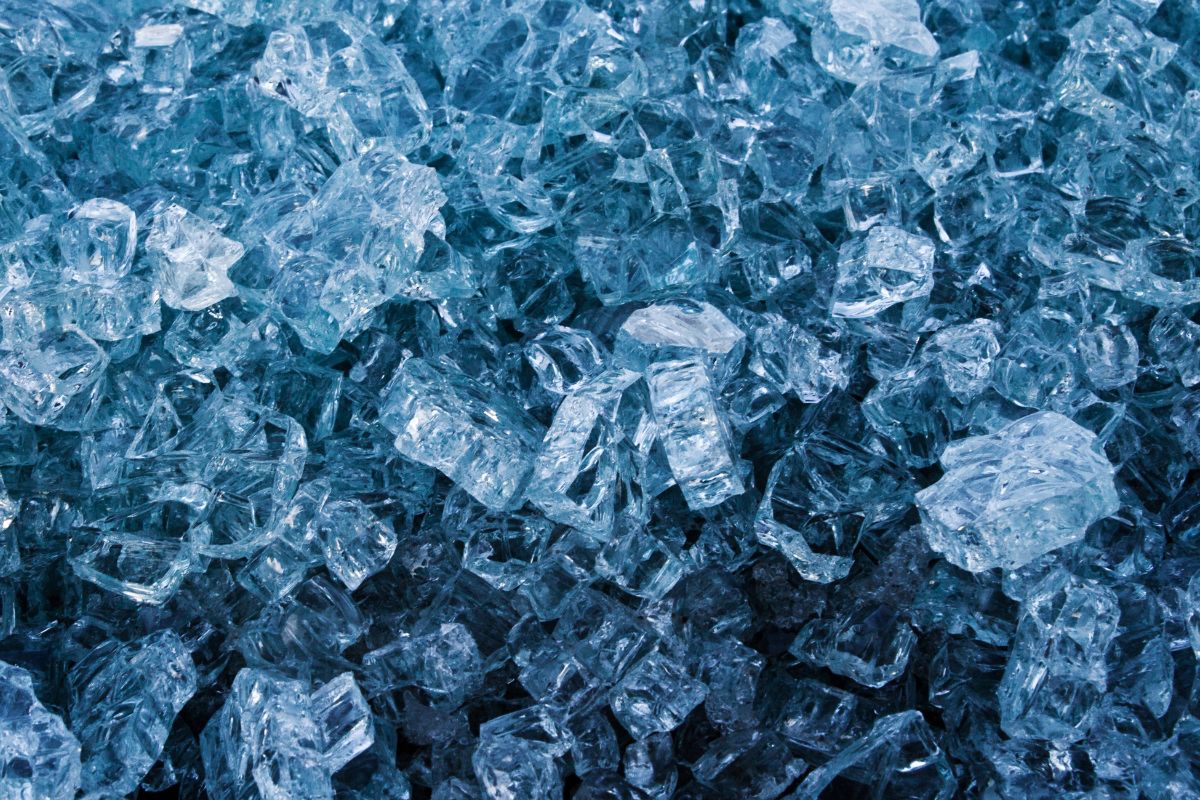 Easy Ice, a national provider of full-service ice machine subscription solutions, has acquired the ice machine division of San Diego Ice Co., a family-owned business since its creation in 1983. This marks the first acquisition of the year for Easy Ice and an expansion of the company's footprint in the San Diego area, following its acquisition of Cube Aire last year.
With its ice machine sales, leasing and service accounts now in the hands of Easy Ice, San Diego Ice Co. will focus exclusively on ice manufacturing and delivery, merchandising and carving.
Since its inception in 2009, Easy Ice has increased the number of ice machines under its management to over 30,000 units across 47 states. It has 21 branch and service center locations, connections to major foodservice equipment dealers in every region and a robust acquisitions strategy for 2023. Easy Ice is co-headquartered in Phoenix and Marquette, Mich.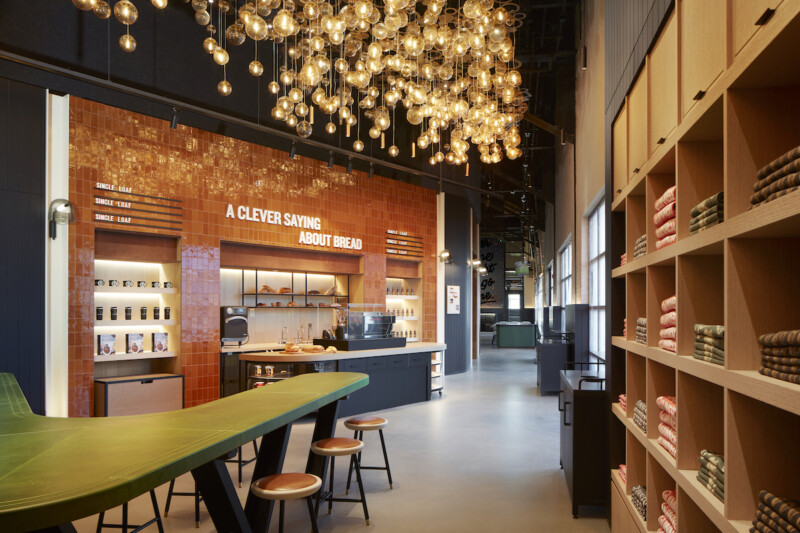 Company News
The all-new Chicago location—complete with a bakery and cafe, restaurant, private dining and more—opens this Thursday, Sept. 28.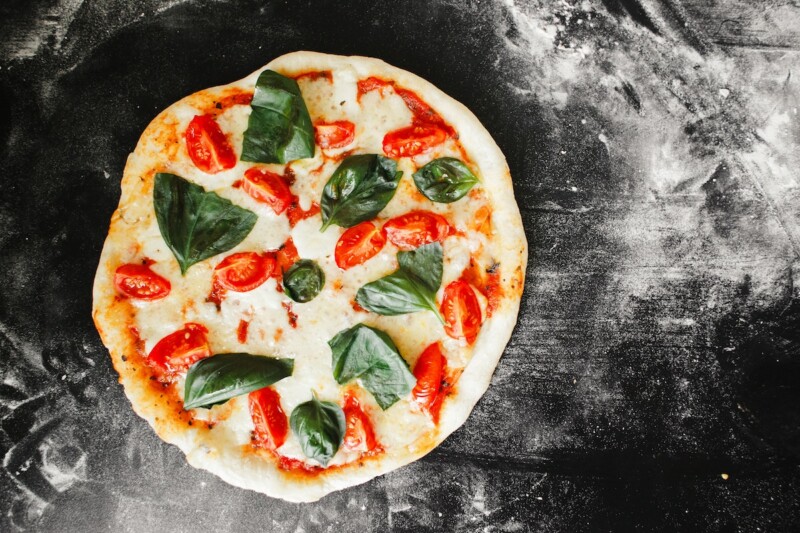 Company News
An online parts store is in development, but service calls can now be requested at the company's website.