Easy Ice Acquires Two Ice Machine Leasing Companies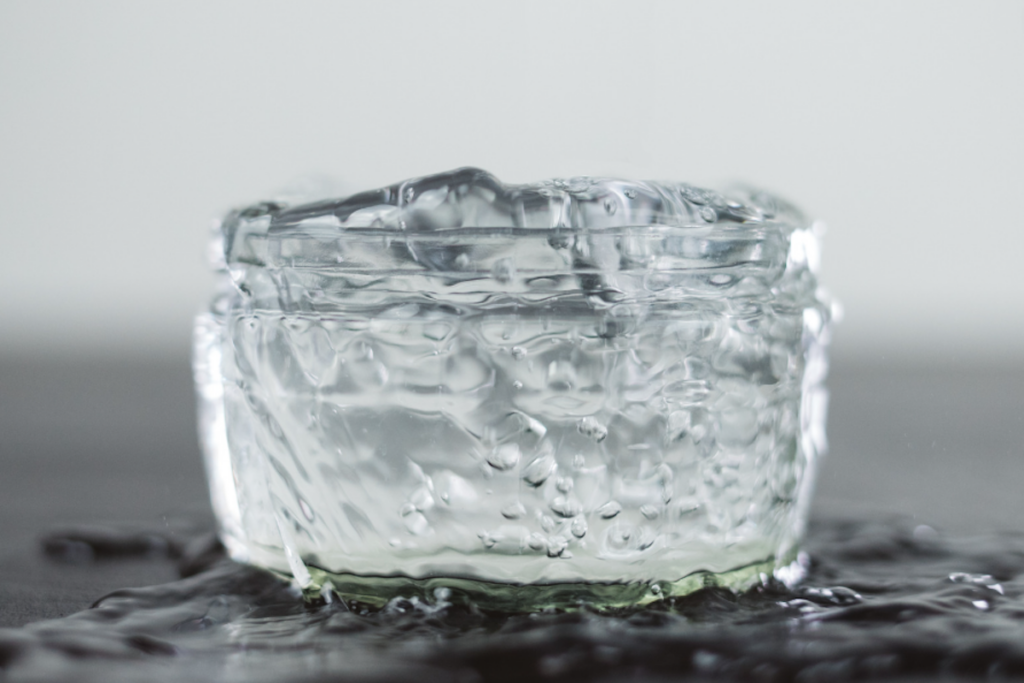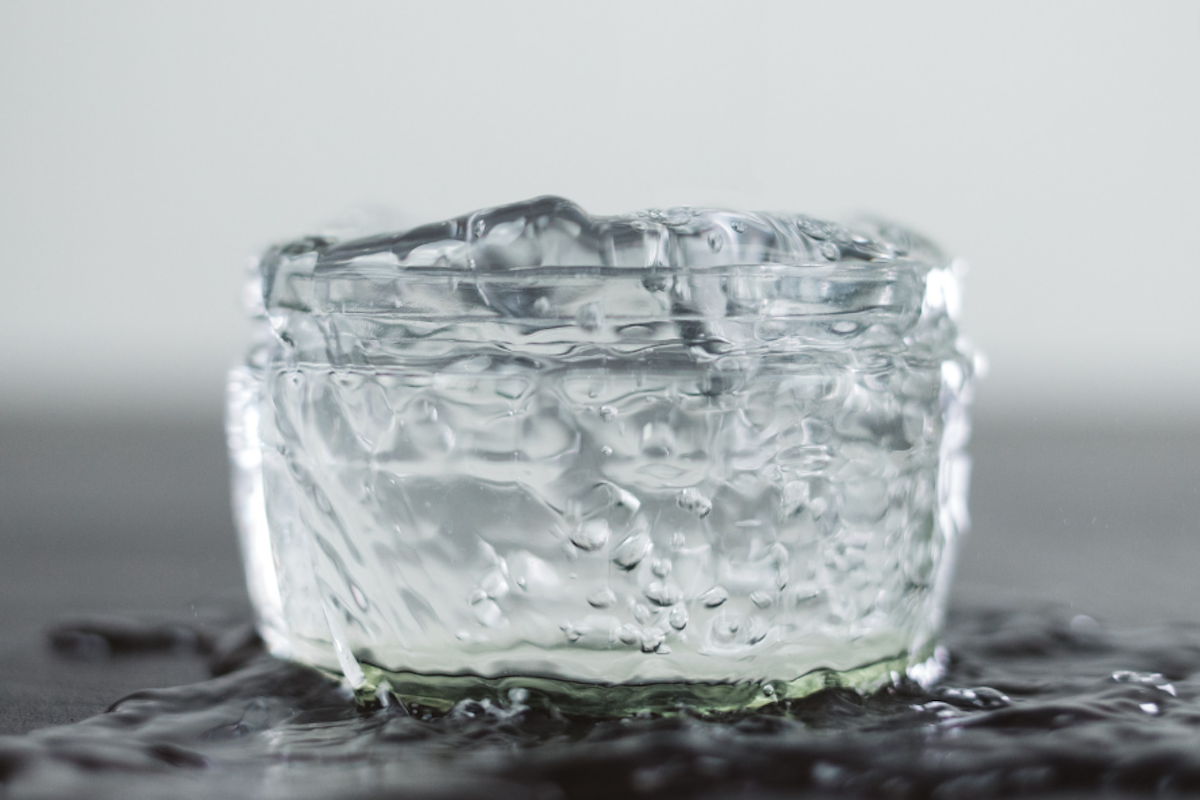 Easy Ice, a full-service ice machine subscription solutions provider, acquired the ice machine leasing and service companies Polar Ice Systems and Cube Aire Refrigeration.
Based in DeMotte, Ind., 53-year-old Polar Ice Systems serves customers across multiple industries in Indiana, Michigan, Illinois and Wisconsin. Easy Ice says the acquisition continues its expansion in the Chicago area, enhancing its customer density and adding another branch location and service facility in the major market.
Operating out of Lakeside, Calif., Cube Aire Refrigeration has provided customers in foodservice, hospitality and catering with ice solutions since 1957. Cube Aire became a Hoshizaki-exclusive company in 1982. The acquisition of the longtime San Diego business brings Easy Ice's ice machine subscription to a new market.
The acquisitions follow others for the company this year, including the purchase of Biltmore Refrigeration in February and Hutto Refrigeration Sales and Service in April.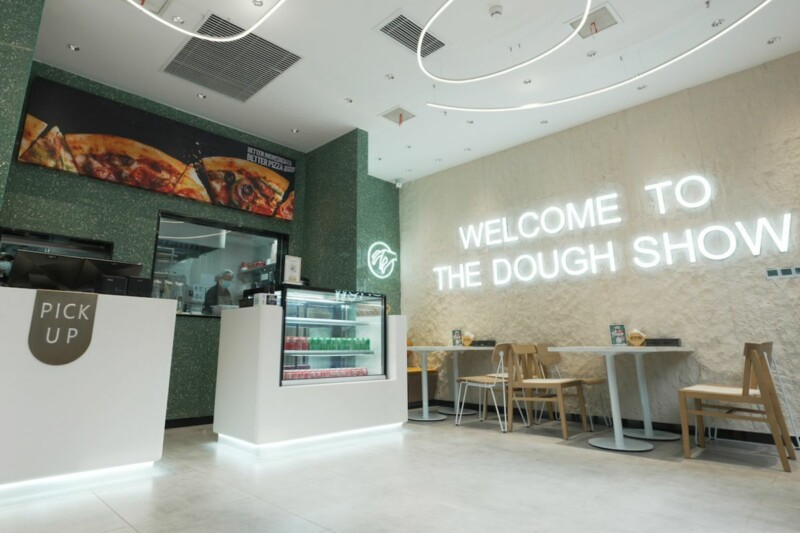 Design
Papa Johns' international restaurants are keeping up with the times, and with some of their North American counterparts, through a new design announced this week. The first of eight international…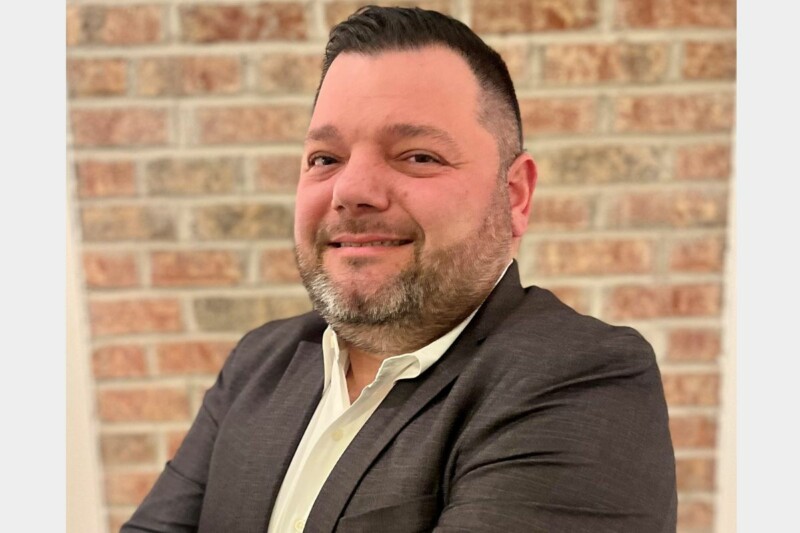 Appointments
The Maryland-based dealership has named a vice president of equipment and design and several sales directors.