Easy Ice Continues Acquisition Streak
The new add-on helps the company achieve its goal to grow throughout the Southeast.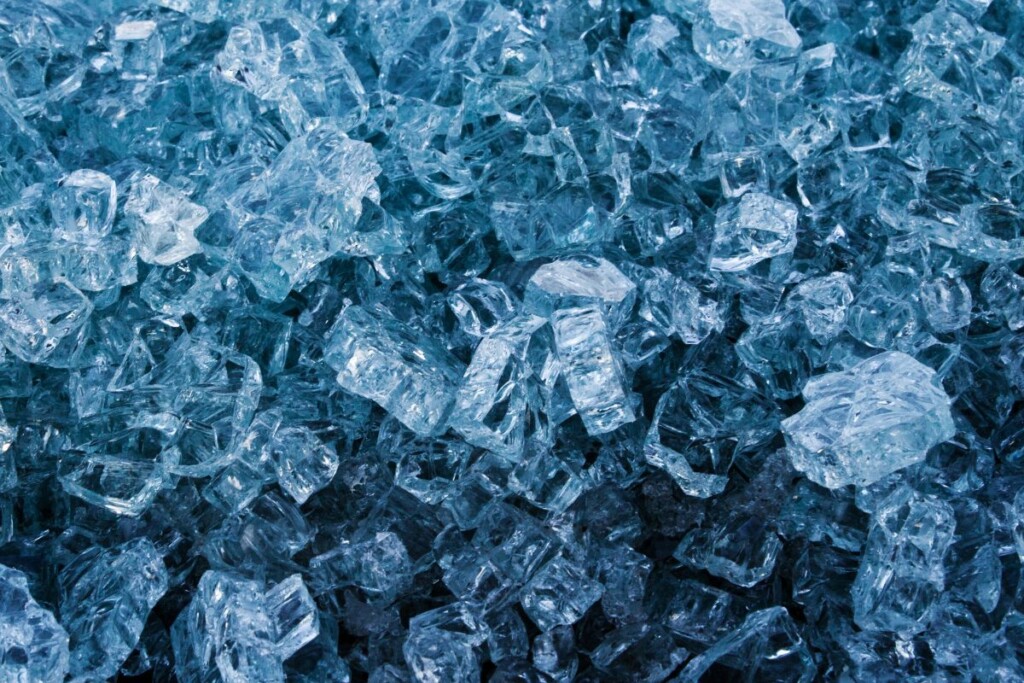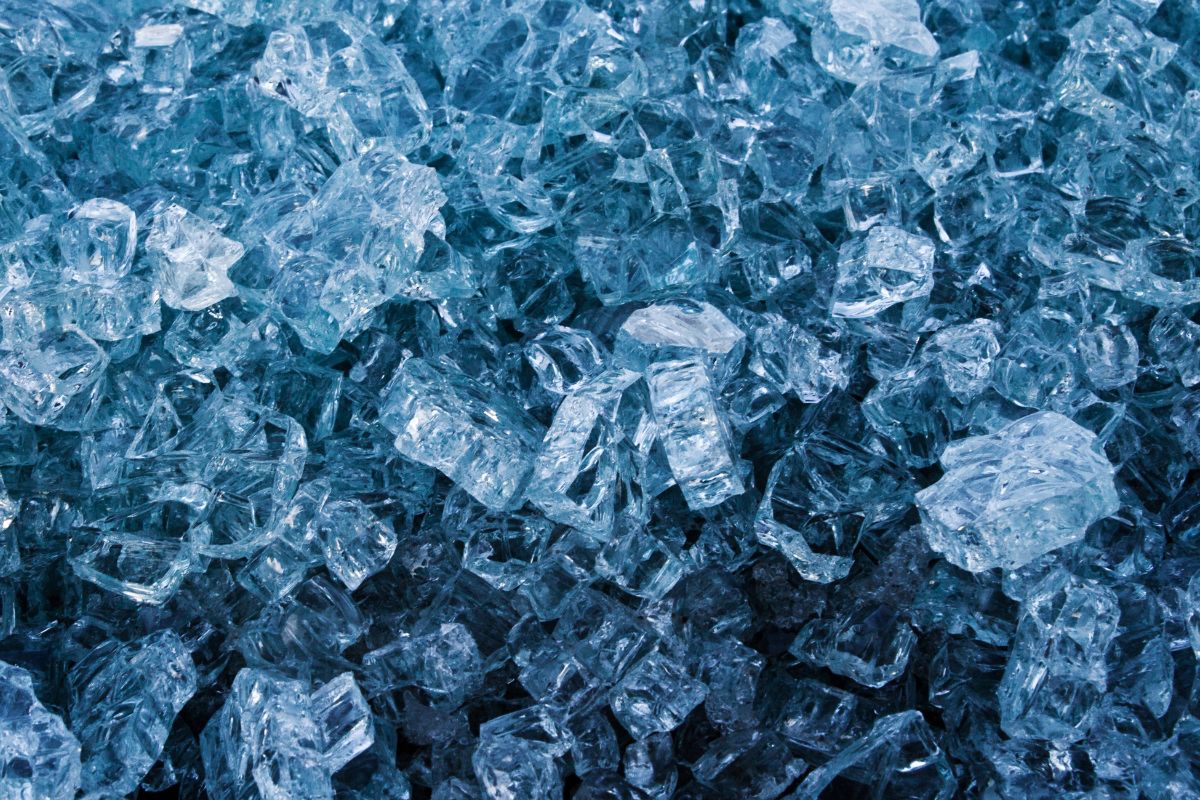 A few weeks after announcing the acquisition of Derby Ice Co., Easy Ice is at it again.
Today, Sept. 15, the provider of commercial ice machine subscriptions announced that it has acquired the ice division of OBCO Chemical, which will strengthen its presence in South Carolina.
OBCO has spent four decades in the Charleston metro area, serving as a source of janitorial supplies, restaurant supplies, dishwasher leasing and ice machine leasing. OBCO will continue to operate in the janitorial, restaurant and dishwasher industries, while Easy Ice takes over its ice machine leasing customers.
"OBCO's footprint, combined with our recent investments in the area, allows Easy Ice to be the leader of ice machine solutions in one of the hottest markets in the country," says Darren Boruff, chief acquisitions officer at Easy Ice. "I am remarkably proud of our team and what we aim to accomplish with this addition."
Easy Ice says it expects the customer transition to be smooth, as OBCO and Easy Ice both widely using Hoshizaki equipment. Easy Ice also will service the machines.
Easy Ice, with 19 branch locations, says it currently has over 30,000 ice machines under management across 47 states.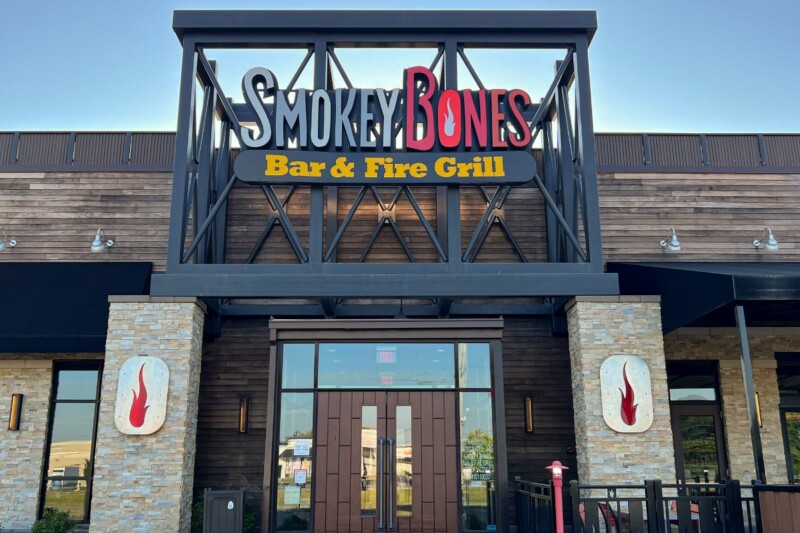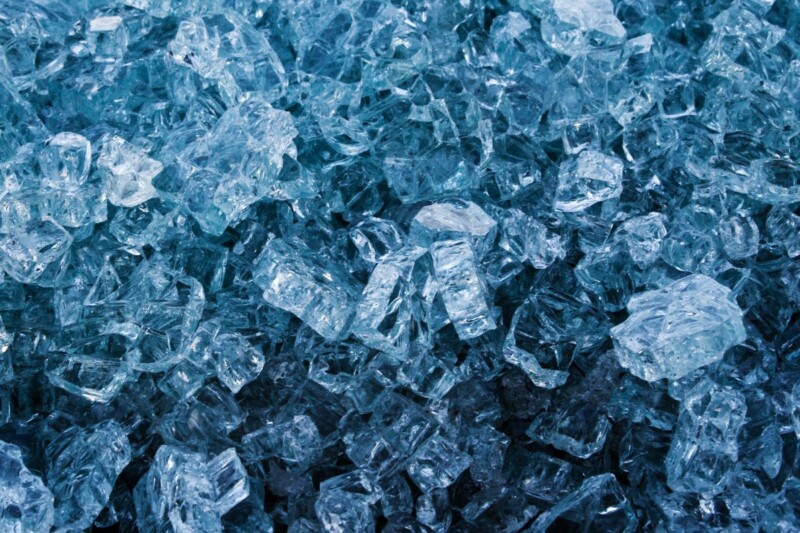 Mergers and Acquisitions
The deal will enable Easy Ice to grow its ice machine subscription business in one of its biggest markets.