Electrolux Names New Executive, Plans To Convert Louisville Facility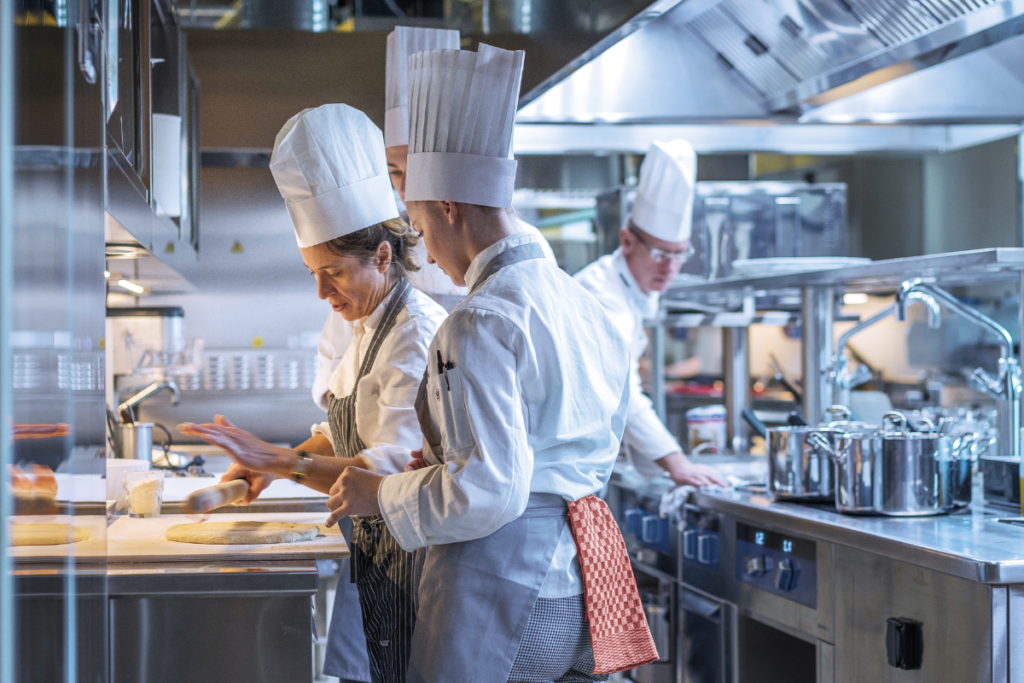 Electrolux Professional is positioning itself for growth with the promotion of one of its own and changes coming to its Louisville facility.
The Swedish provider of foodservice, beverage and laundry solutions announced the promotion of Richard Flynn to senior vice president of commercial organization for Asia Pacific, Middle East and Africa (APAC & MEA). In this role, he will be part of the executive management team and report to Alberto Zanata, CEO.
"I am very happy to announce the appointment of Richard Flynn … He has a solid experience from our industry and has played an important role in our growth with chains in APAC & MEA, which is a strategic priority for the group," says Zanata in a press release.
Flynn has spent 15 years with Electrolux Professional, serving in various roles in both Europe and Asia. His latest role was sales director for chains. Flynn succeeds Doug Walker, who announced last month that he would be retiring by the end of the year.
In addition, the manufacturer plans to convert its Louisville, Ky., facility into a competence center dedicated to chain customers, giving the company room to grow within the chain segment. This means all production in the Louisville beverage factory will be moved.
Electrolux will phase out some of its products within its beverage segment, mainly coffee products, to "reduce complexity and improve profitability." The remaining product will be moved to the company's factories in Rayong, Thailand, and Spilamberto, Italy.
The warehouse in Charlotte, N.C., then, will be consolidated into the warehouse in Louisville, creating a logistic hub to serve the U.S. market.
According to the company, these changes are expected to generate annual savings of more than $3 million from the second quarter of 2022 and are not expected to lead to any new material costs. The production transfer is anticipated to be finalized during the first quarter of 2022. It will affect approximately 30 employees in the Louisville facility.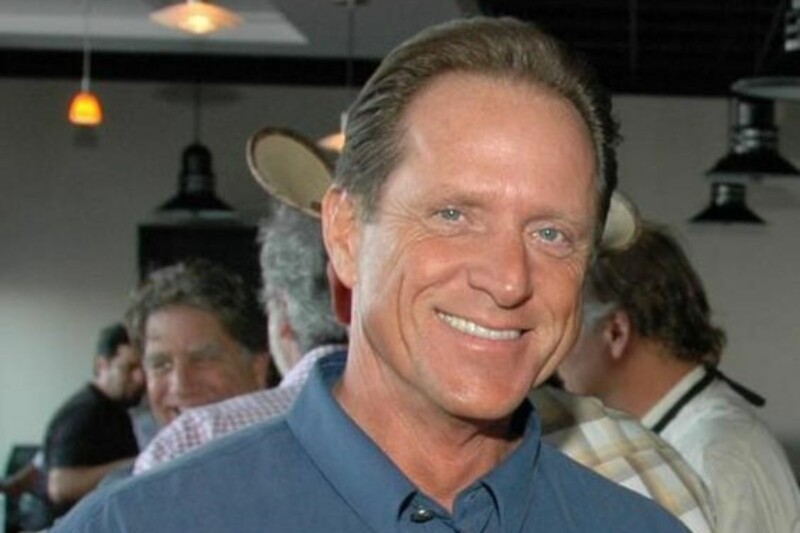 People
This week caps a 48-year foodservice industry career for Bob Gilbert, who is retiring from his post as TriMark South's senior vice president of sales for rentals. Gilbert started out…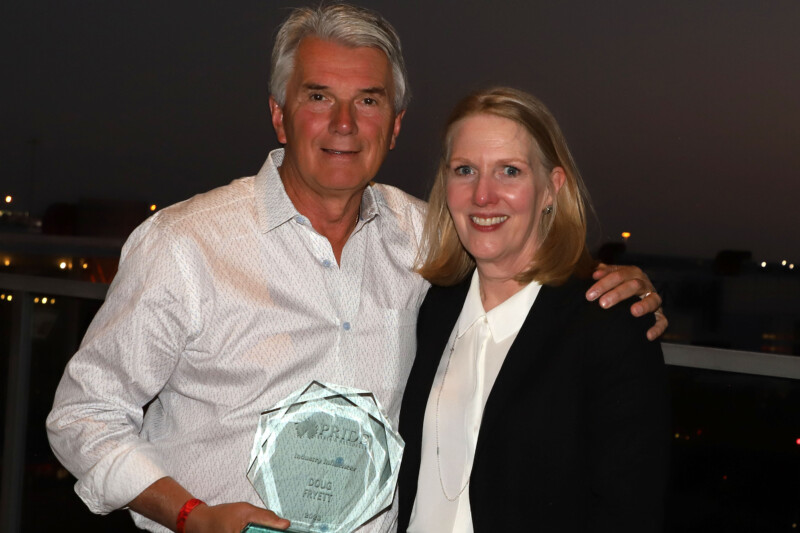 Awards and Recognition
Industry influencer Doug Fryett and Zepole Restaurant Supply Co. took home the buying group's premier awards.