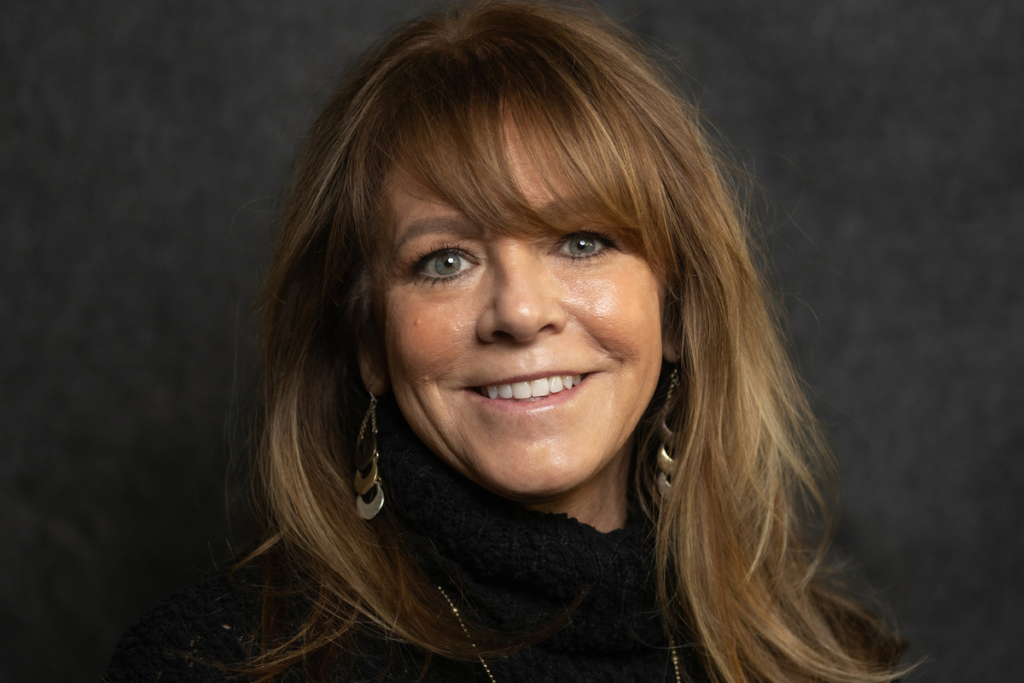 Foothill Ranch, Calif.-based Elite Global Solutions, a manufacturer of dinnerware, serverware and drinkware for the commercial foodservice industry, has promoted Jacquie Vogt to vice president of finance.
Vogt has been with the company for over 15 years and has managed all aspects of financial responsibilities.
Elite Global Solutions was established in 2003 as a family-owned and operated business. Its 100% melamine products are used in hotels, restaurants, catering businesses and more.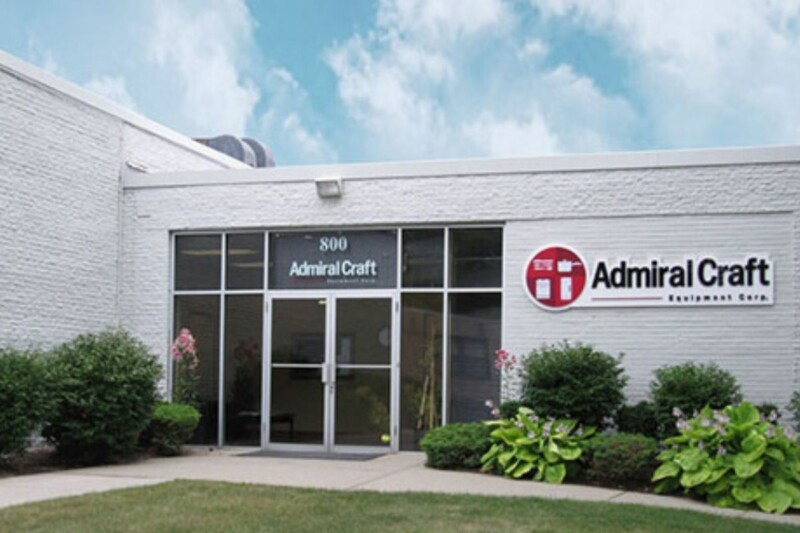 Mergers and Acquisitions
The Fort Lauderdale, Fla.-based company acquired Admiral Craft Equipment Corp., a manufacturer and distributor of equipment, smallwares and supplies to the commercial foodservice industry.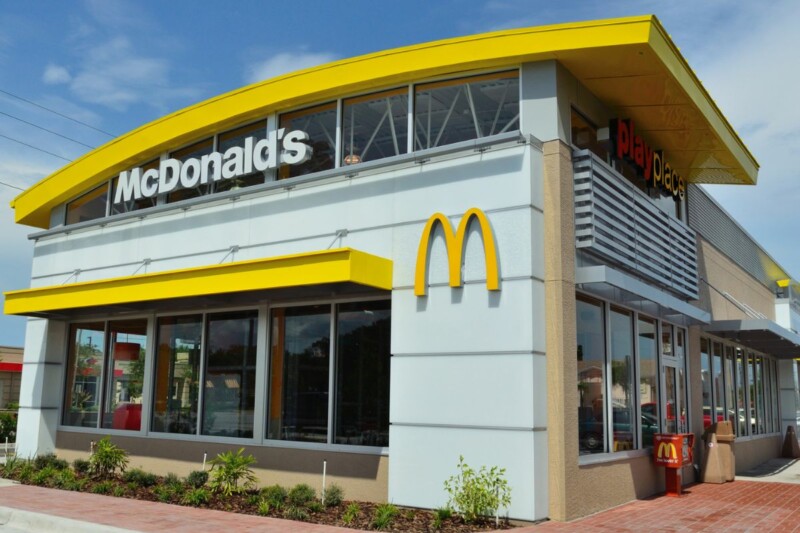 Company News
The burger chain will begin a phased reopening, starting in Kyiv and western Ukraine.