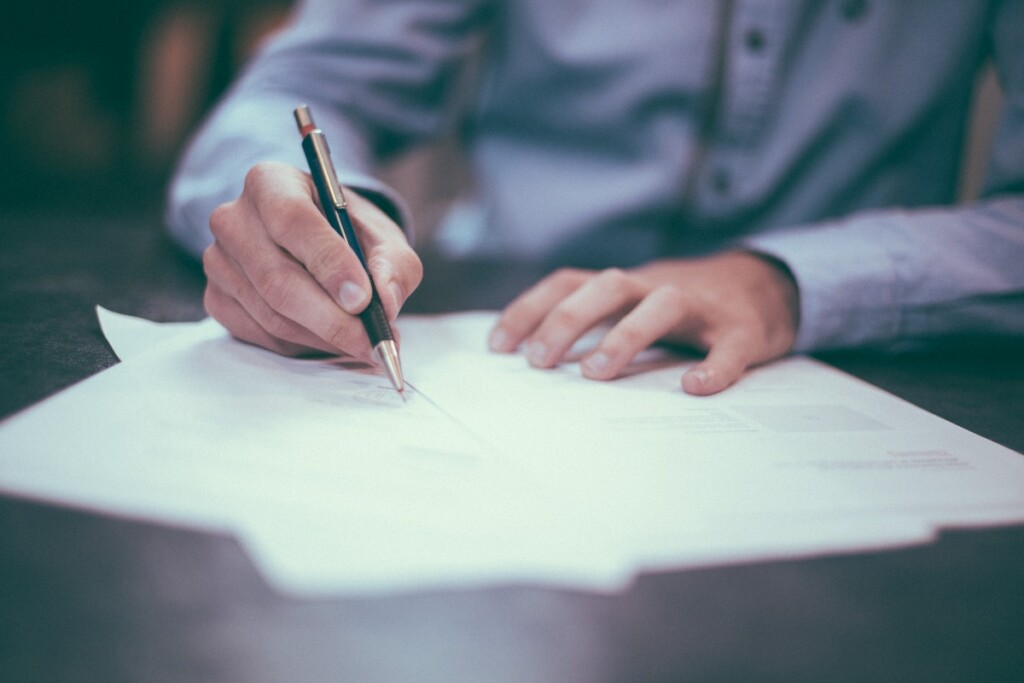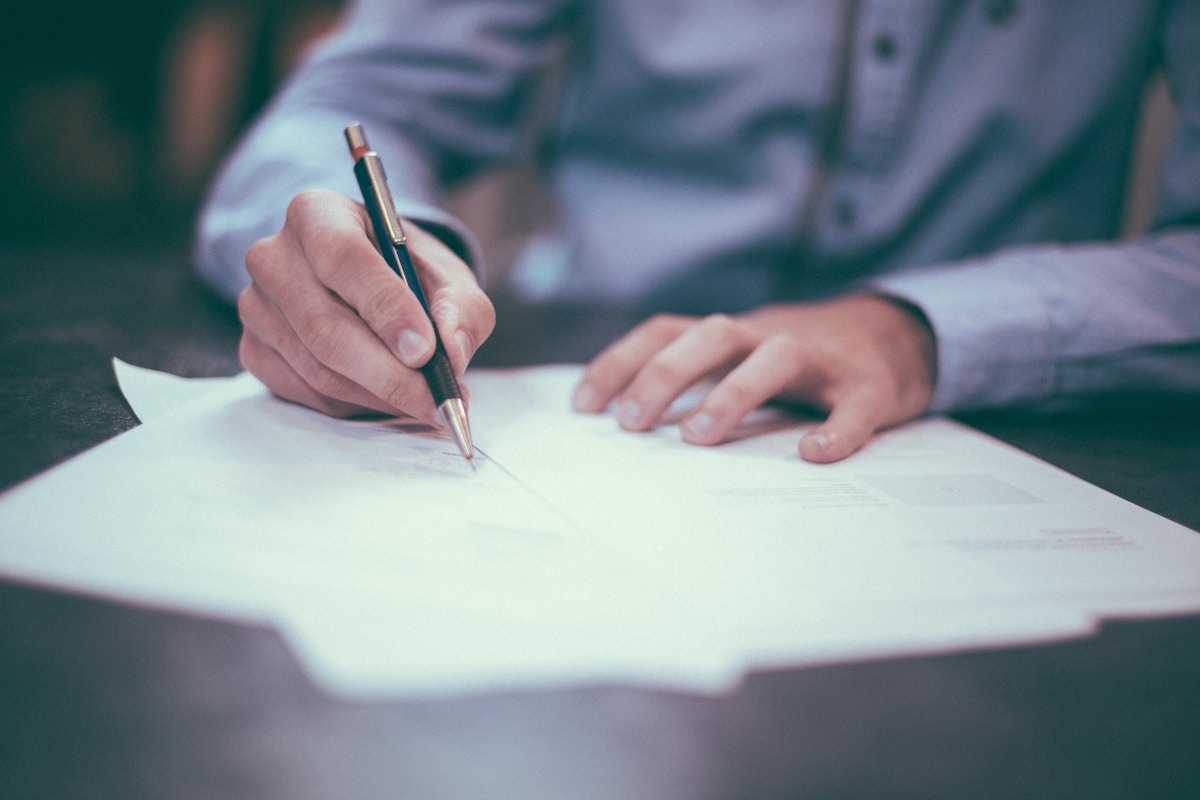 Blackstone and Emerson announced May 31 that private equity funds managed by Blackstone have completed the acquisition of a majority stake in Emerson's Climate Technologies business in a transaction valuing the business at $14 billion.
The new standalone business now goes by the name Copeland—building on the brand's 100-year legacy, global recognition and influence across the HVACR industry. As a standalone company focused on serving the global HVACR market, Copeland's product portfolio includes compressors, controls, thermostats, valves, software and monitoring solutions for residential, commercial and industrial customers.
"Copeland has long been a pioneer in the HVAC and refrigeration industries with unmatched capabilities in engineering, design and innovation," says Ross B. Shuster, CEO of Copeland, in the release. "With the focus that comes from being a standalone company, and the support of our shareholders, Blackstone and Emerson, we plan to extend the company's leadership position in the industry and develop new and integrated climate technology solutions. The Copeland business is made up of over 18,000 talented team members, who are aligned and committed to developing technologies and solutions that drive decarbonization at scale, accelerate the global trend of electrification and deliver greater value for our customers and end users."
Copeland will continue to operate from St. Louis, while maintaining a global footprint to serve customers in Europe, Latin America, Asia, Middle East and Africa.