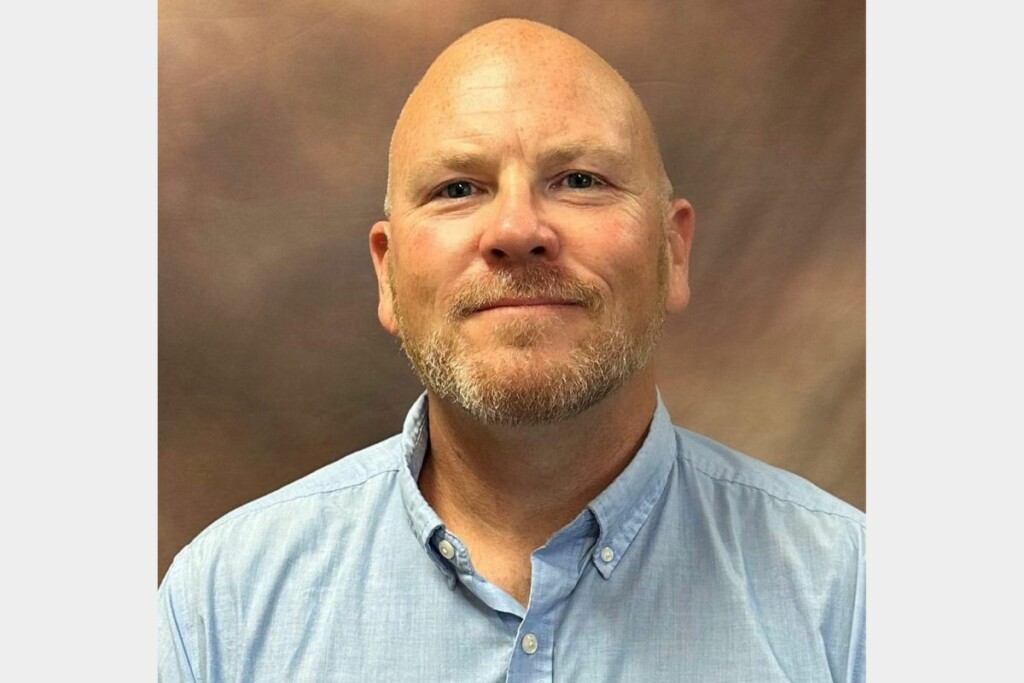 EMR, a provider of service, parts and installation to the commercial kitchen and industrial motor sectors, announced today that Noah Mathay has been named operations manager of the EMR Delaware Valley branch, based in New Castle, Del.
Mathay grew up working in his family's restaurant prior to graduating from the Academy of Culinary Arts in Mays Landing, N.J. Upon graduating, Mathay officially began his career in foodservice, working at private country clubs as well as fine dining, bistro and casual restaurants.
"The foodservice industry has made a huge impact on my life," Mathay says in the release. "I enjoy exploring other cultures and cuisines, discovering new foods, flavors and the people from those regions. I could spend hours wandering around any Asian, Latin and Italian markets or grocery stores!"
Prior to joining EMR, Mathay held roles at NaturaLawn of America Wilmington (operations manager), Culinart Dining Service (foodservice director) and The Food Bank of Delaware (culinary instructor).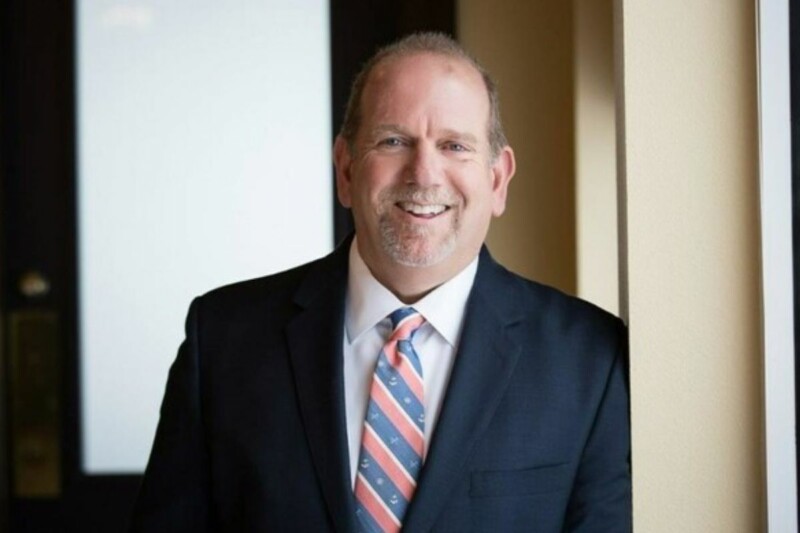 Appointments
Stak's career includes time spent at ACP Inc. and HC Duke. In his new role, he will focus on sales growth at Victorinox.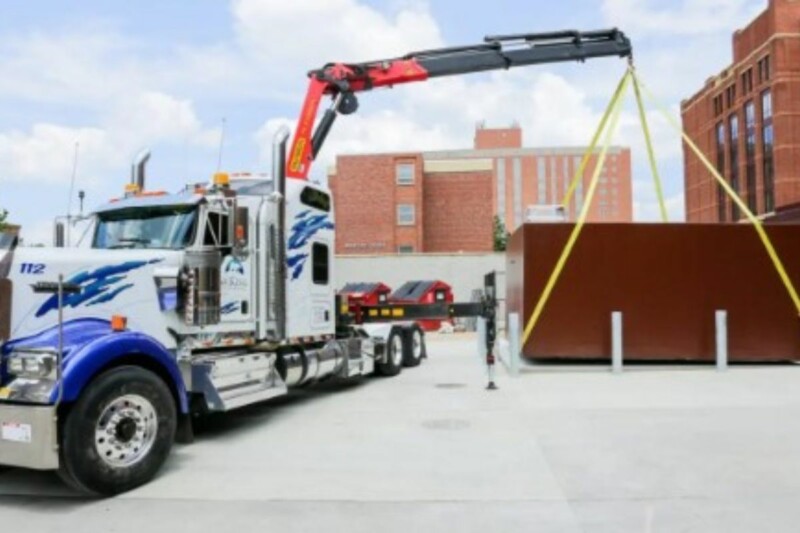 Appointments
Tommie Cornwell will play a part in the delivery of the manufacturer's walk-in cold storage units to customers around the country.