Energy Experts Talk Electrification, CKV Best Practices at MUFES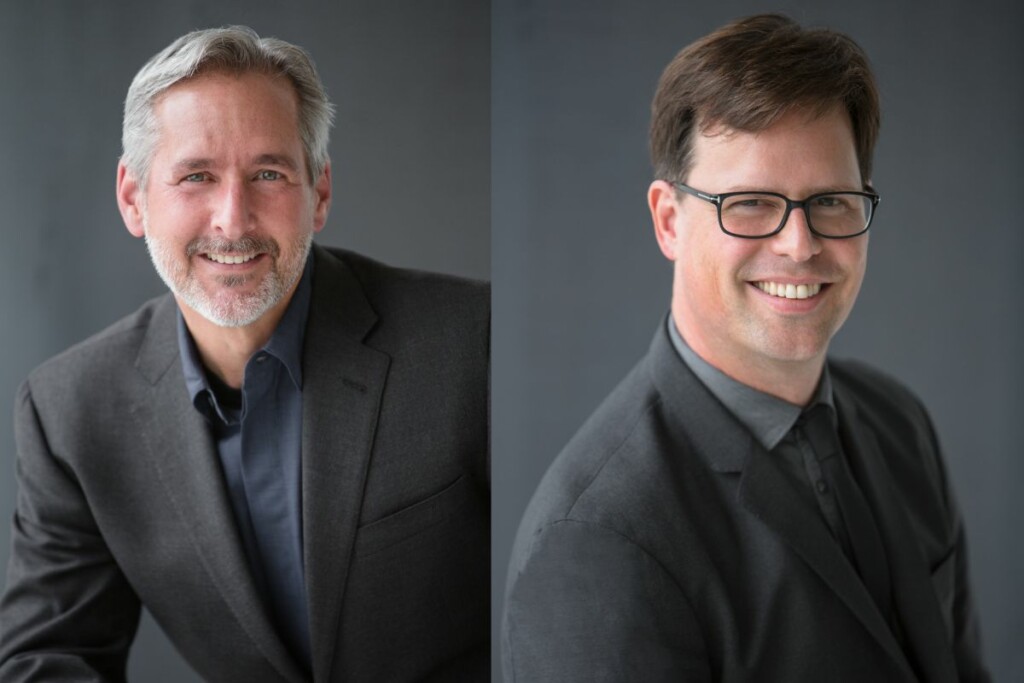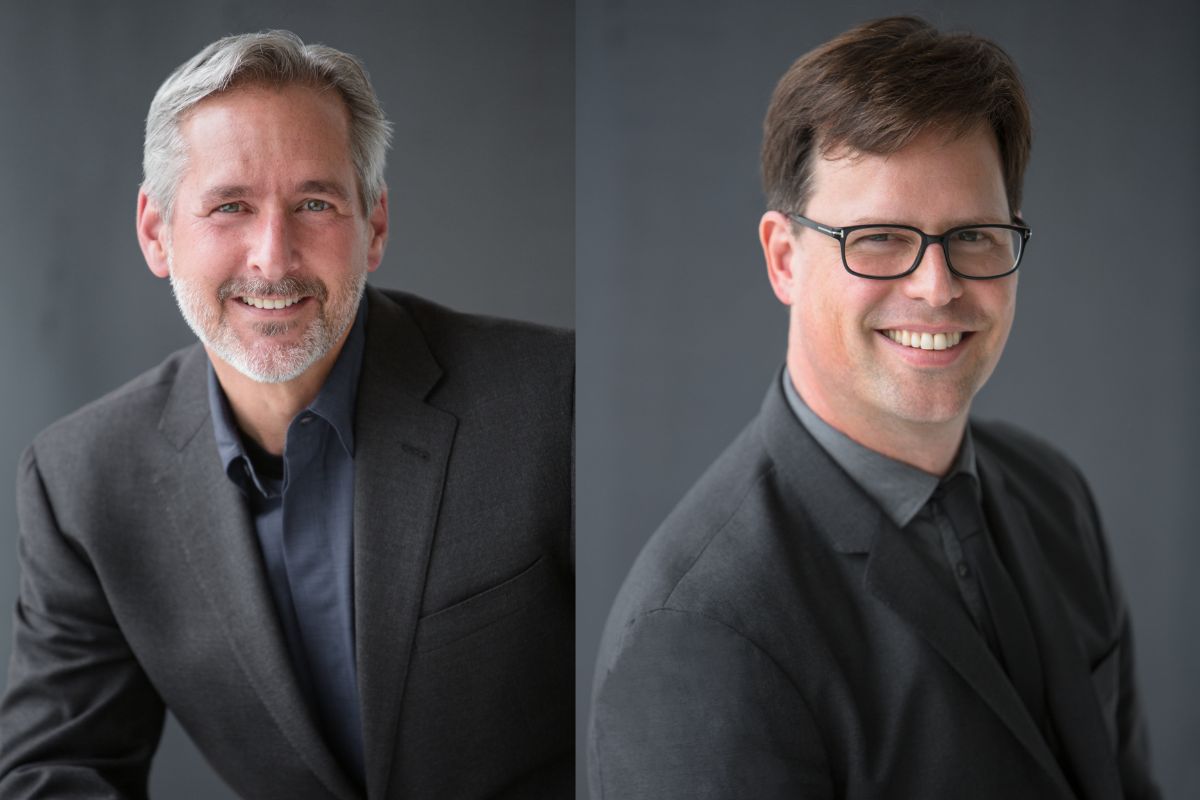 Attend FER's Multiunit Foodservice Equipment Symposium and come away with important lessons on going electric and optimizing kitchen exhaust systems, courtesy of Frontier Energy. Two of the firm's energy consultants, Richard Young and David Zabrowski, who also both oversee the Food Service Technology Center, will deliver presentations on each subject during MUFES, slated for Jan. 29-31, 2024, at the B Ocean Resort in Fort Lauderdale, Fla. Register today at fermag.com/mufes/.
Join Us for MUFES
It's a one-of-a-kind event for foodservice equipment and supplies decision-makers from multiunit restaurant brands and noncommercial facilities. Click HERE to register.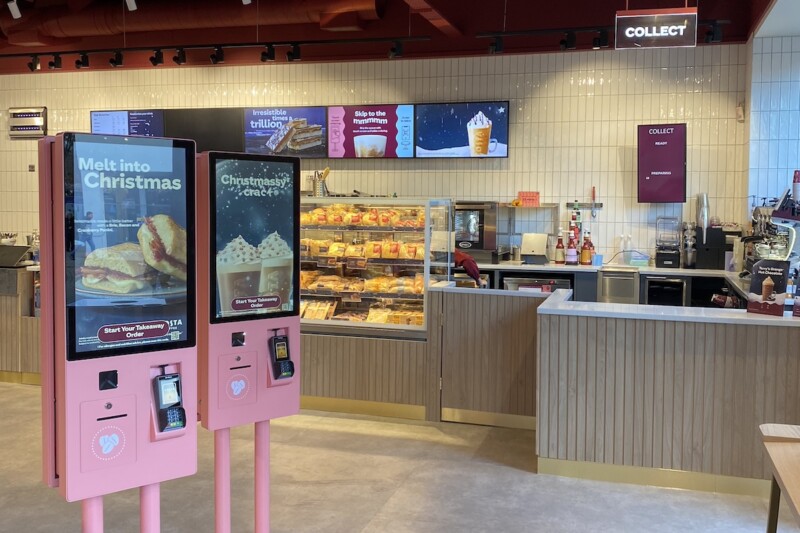 International News
Customers gain ordering avenues, more at the 4,000-plus unit chain's recently updated store in England.