Energy Star Bestows Highest Honor on 3 Foodservice Equipment Manufacturers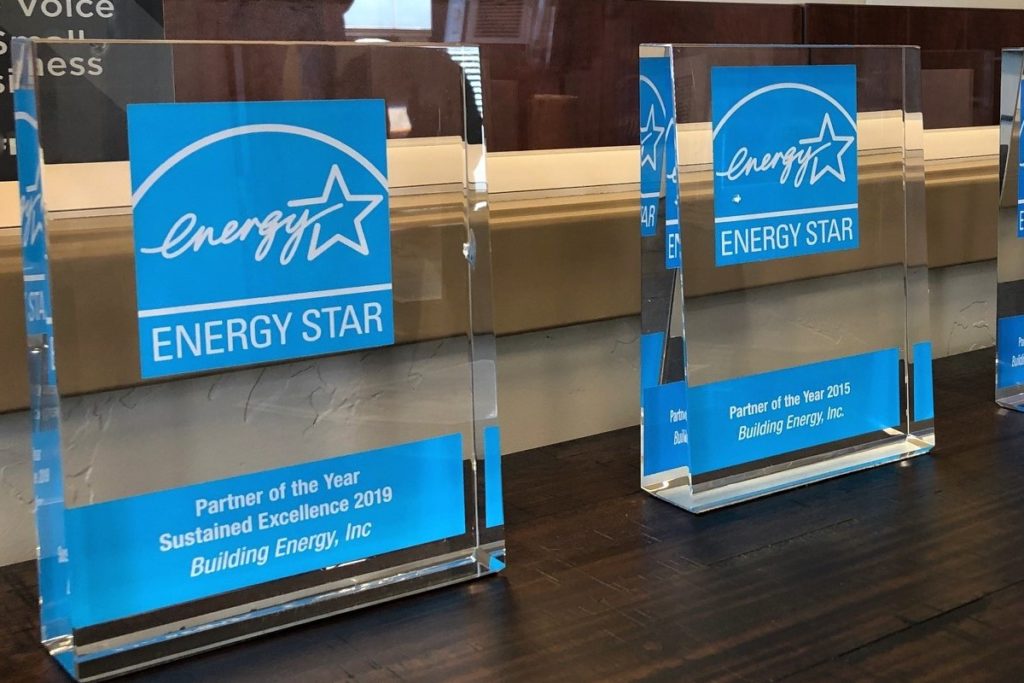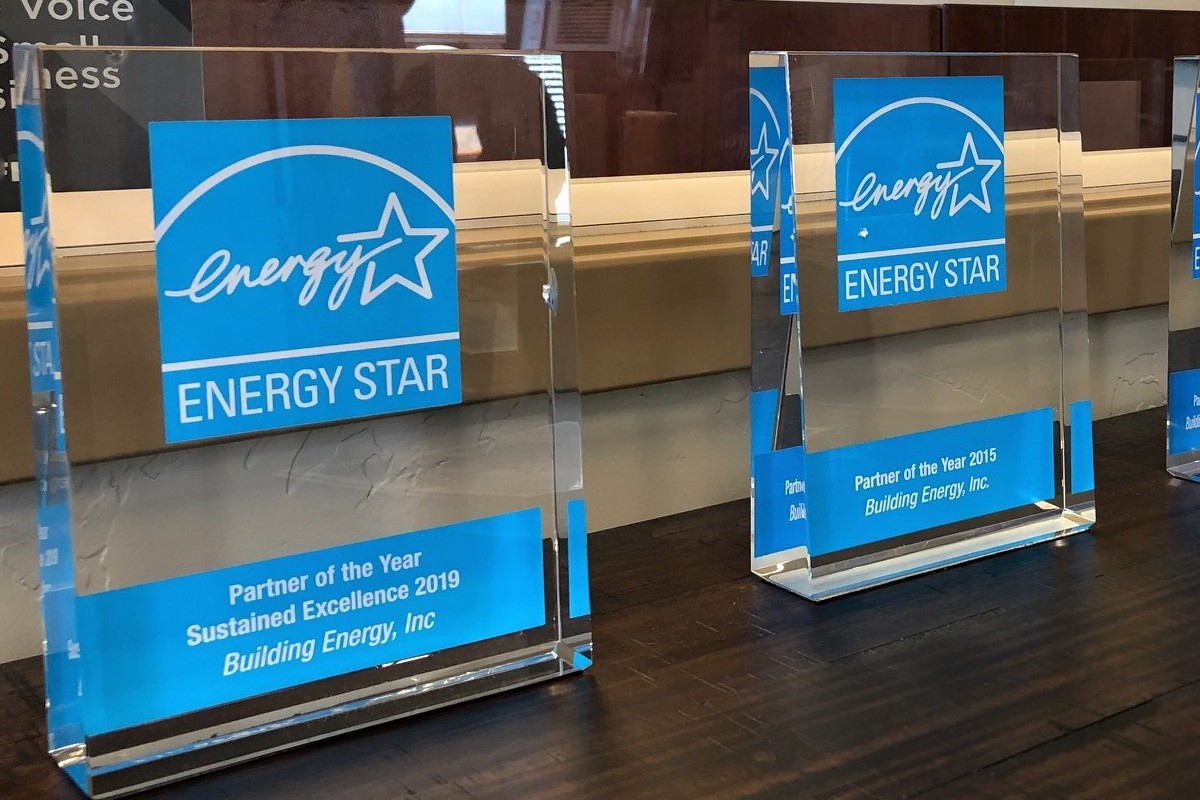 Hoshizaki America, ITW Food Equipment Group and Welbilt earned repeated Energy Star recognition from the Environmental Protection Agency and the Department of Energy as recipients of the program's highest honor: the 2021 Energy Star Partner of the Year—Sustained Excellence Award.
The Sustained Excellence Award is designated for those companies that have earned Partner of the Year recognition for a minimum of two consecutive years. Each foodservice equipment company also earned the distinction for varying stretches of years beforehand.
Below is a bit of what Energy Star had to say about each honoree's accomplishments in 2020:
Hoshizaki America added seven Energy Star products to its portfolio, including an economy series of refrigerators and freezers targeting the low-cost food service equipment market. It also: made production and efficiency design improvements to 12 undercounter refrigeration units that earned the Energy Star label; expanded the KMEdge X Line to large ice machines, which included major design improvements and efficiencies; provided Energy Star-related virtual trainings to more than 5,000 retailers and distributors; and partnered with Peachtree City, Georgia, on a cart path extension that allows employees to drive electric golf carts to work.
ITW Food Equipment Group introduced 48 Energy Star certified models, with most models priced in a more affordable tier. It also: increased its Traulsen brand Energy Star listings by 47 models through the introduction of the Centerline mid-tier offering (a 125% increase in the number of such models); launched an Energy Star certified ventless rack-conveyor dish machine under the Hobart Warewash brand, with an energy recovery system that lowers the amount of energy consumed by 30% per rack compared to standard ventless machines; grew the Hobart Warewash obsolete program, which targets older Hobart units for upgrade to new Energy Star certified units by providing owners of legacy equipment with cost and energy savings figures; pivoted to virtual Energy Star training sessions in response to COVID-19, reaching more than 1,000 employees, sales professionals and dealer/distributors; and completed physical plant efficiency improvements at its campus in Troy, Ohio, including lighting (fluorescent to LED), HVAC (Energy Star system installation), new energy efficient windows and roofing insulation.
Welbilt released four Energy Star certified commercial ice machines under the Manitowoc Ice brand, while also maintaining the highest number of Energy Star models of any ice machine manufacturer. It also: increased the number of Energy Star products offered by Welbilt brands by 4%; increased sales of Energy Star products for the Manitowoc and Cleveland brands (up 41% and 31%, respectively); launched a virtual expo in August 2020 and increased the number of online videos that mention Energy Star; trained 3,400 dealers using Energy Star focused content; and engaged consumers through multi-channel digital education featuring Energy Star that resulted in nearly 1 million impressions from social media, ads, and web clicks.
Also making the list this year was True Mfg. (True Food Service Equipment), a manufacturer and global supplier of commercial refrigeration equipment. The company earned an Excellence Award for its product design as well as its promotion of equipment and safety measures for environmentally friendly R-290 refrigerants. Fellow commercial refrigerator manufacturer Beverage-Air also earned an Excellence Award, sold 38 percent more Energy Star certified models and transitioned to R-290 refrigerant, Energy Star said.
Energy Star honors are awarded annually, with 206 businesses across various industries earning honors in 2021.
Learn more about the 2021 winners and Energy Star's awards program in general on its website.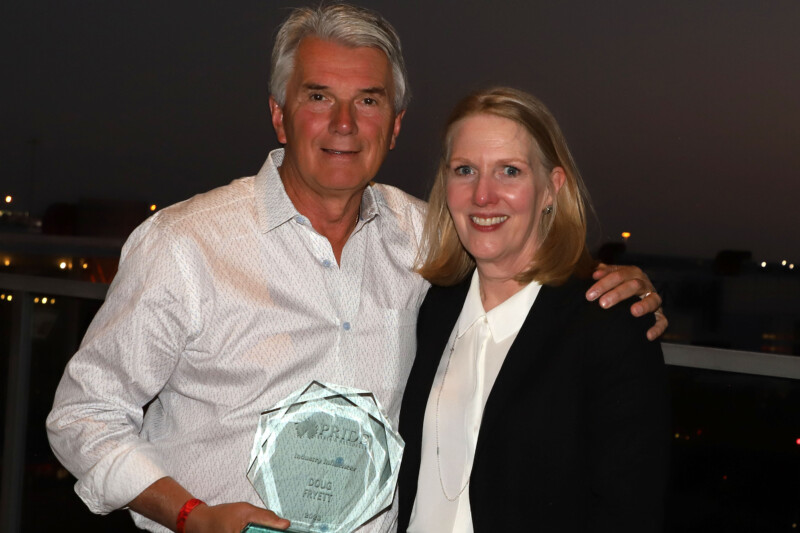 Awards and Recognition
Industry influencer Doug Fryett and Zepole Restaurant Supply Co. took home the buying group's premier awards.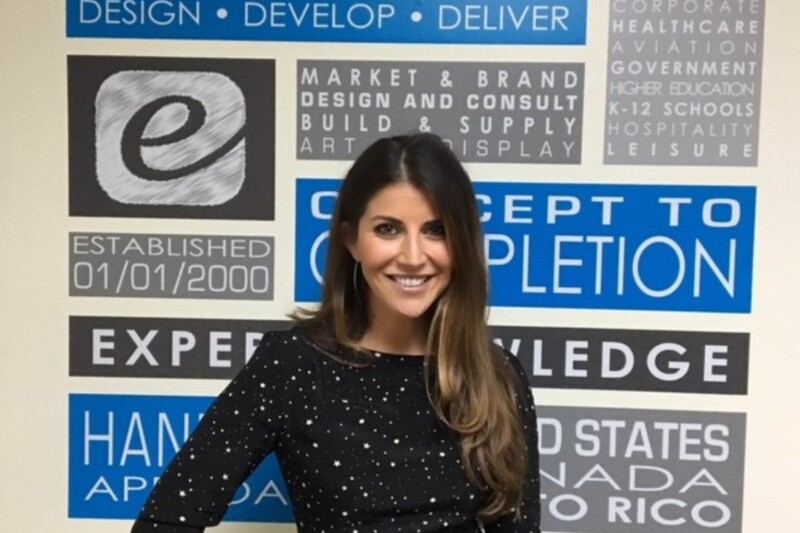 Awards and Recognition
The workplace hospitality organization appoints its youngest female president yet, plus names award winners.