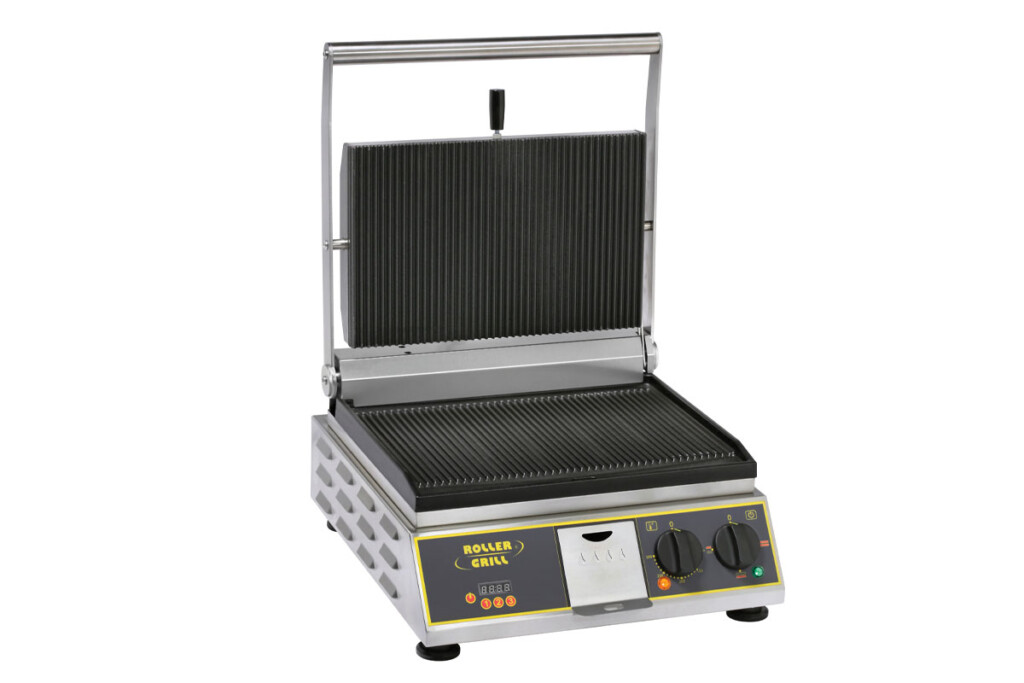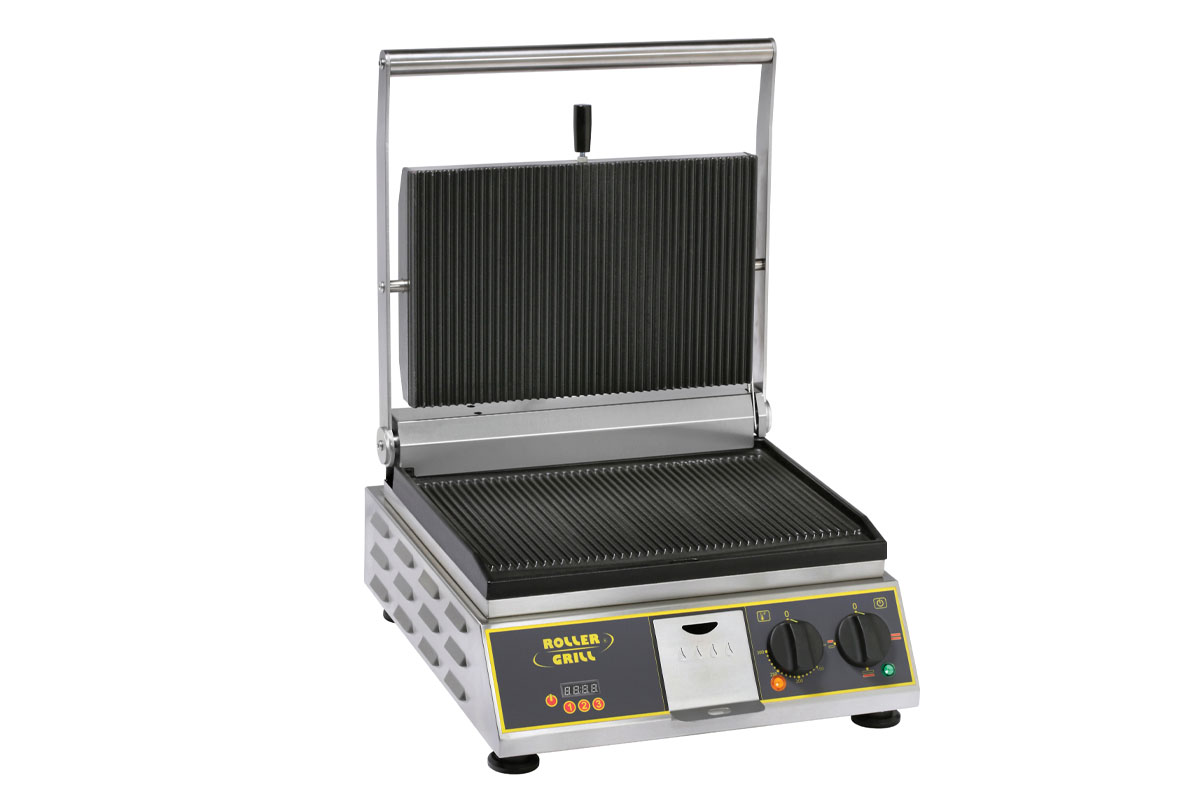 Equipex—a Rhode Island manufacturer of countertop cooking equipment, professional induction cookers/warmers, warming displays and patented countertop ventless hood systems—has new representation.
In the upstate New York area, the manufacturer has hired BSE North. Meanwhile, Gabriel Group will represent the company in the western Pennsylvania area.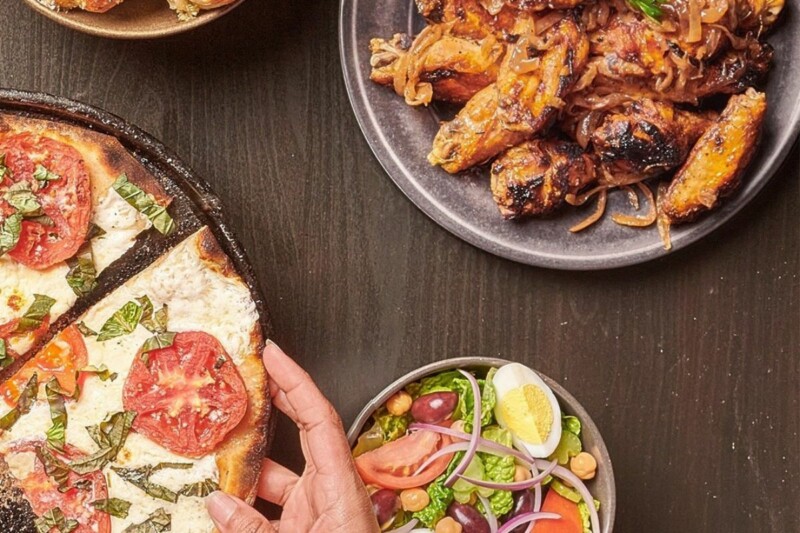 Company News
The brand says its AI answering service, first announced last December, was not best for its guests.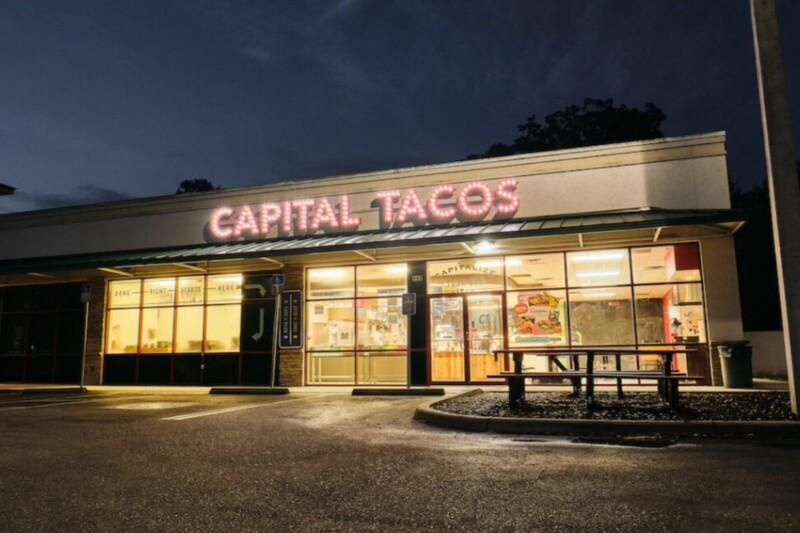 Company News
The fast-casual chain launched its franchise program last year and continues to gain new territory.