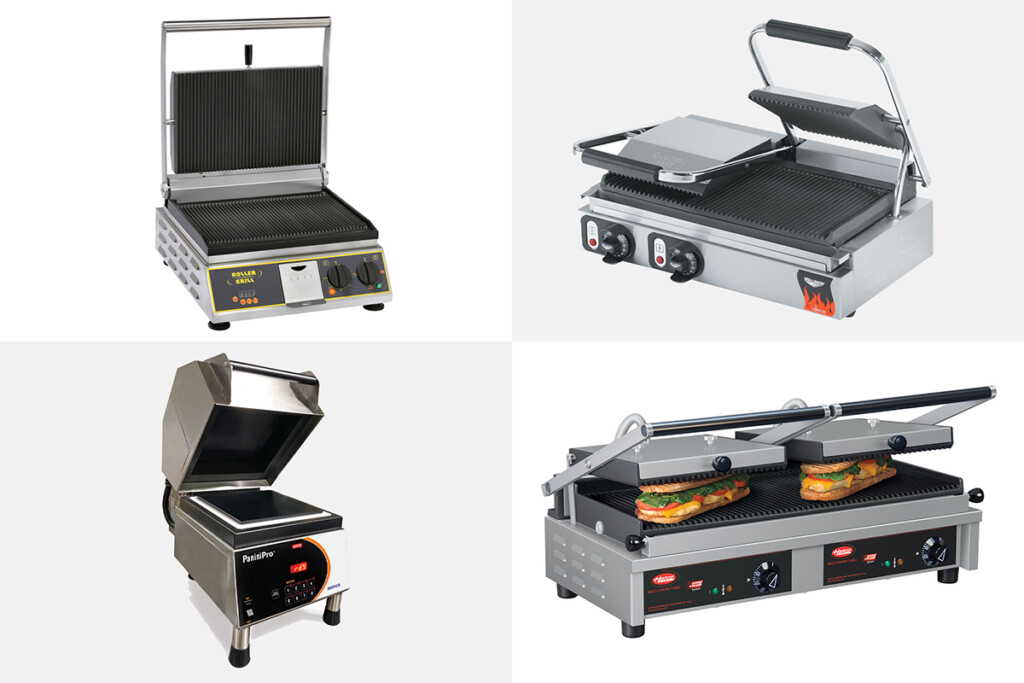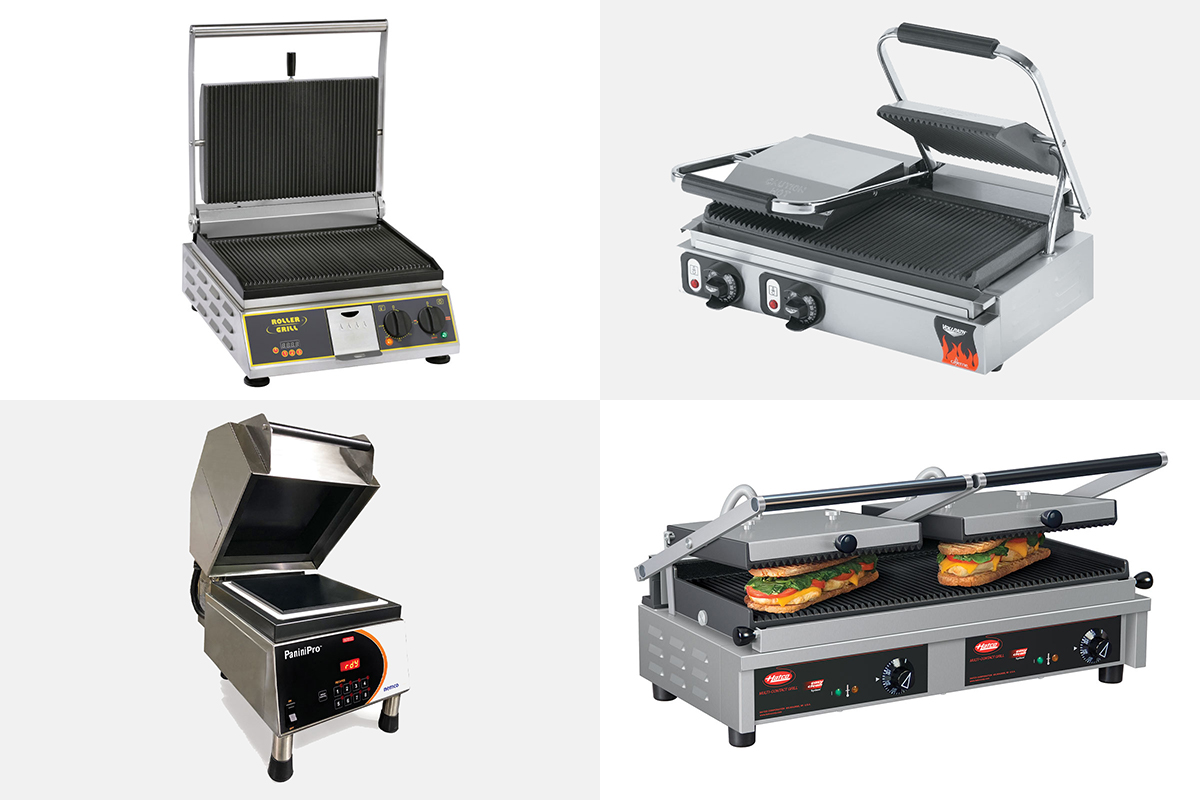 Panini grills prepare foods quickly on both sides simultaneously using top and bottom cooking surfaces called platens. Use the countertop equipment to up your hot sandwich game, as well as cook everything from vegetables and meats to quesadillas or hamburgers. Here's how four different models compare.
1. Fast Preheat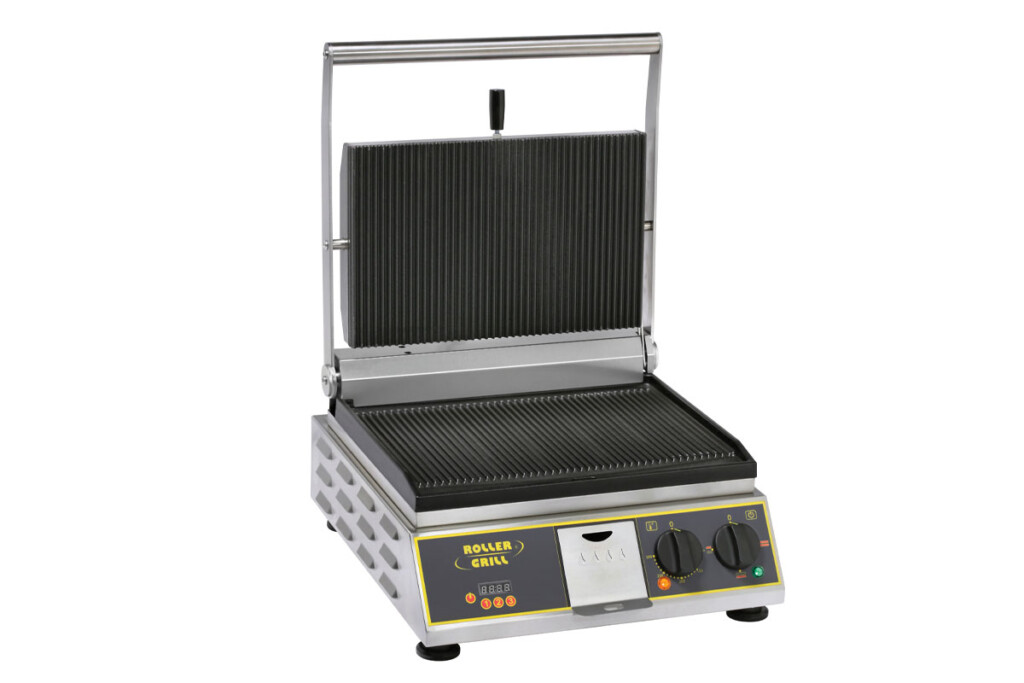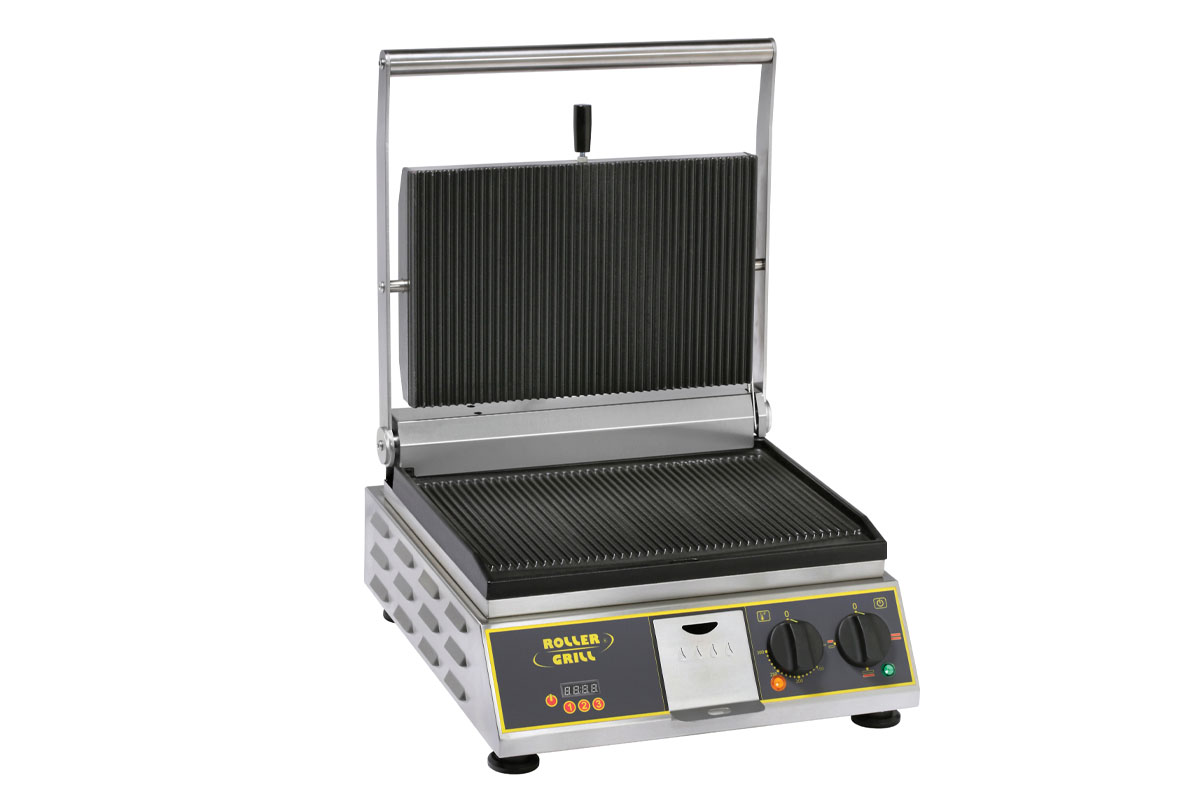 While many panini grills typically take upward of 15 minutes to preheat, Equipex's Panini Premium can get to temperature in just 8½ minutes. Its heating system also holds consistent temperature for even cooking from edges to center.
---
2. Versatile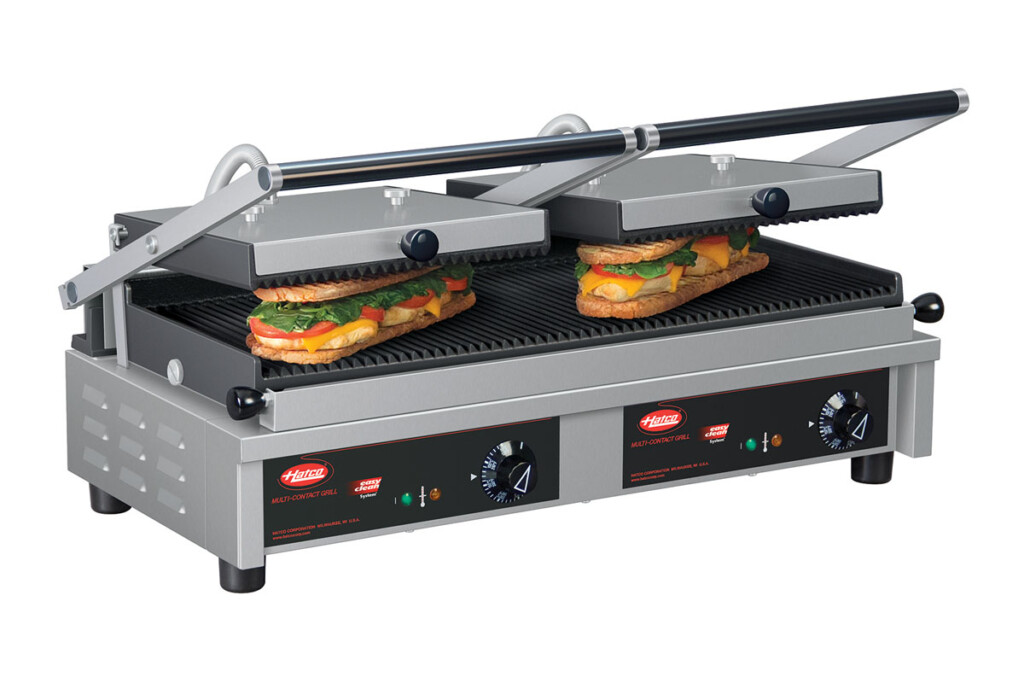 Panini grills can cook more than just sandwiches. Hatco's multi-contact grillscan reach 570°F, making them ideal for searing meats. One model is around 25½-inches wide, allowing for larger-format foods, while others max out at 19 inches.
---
3. Quick Cook Time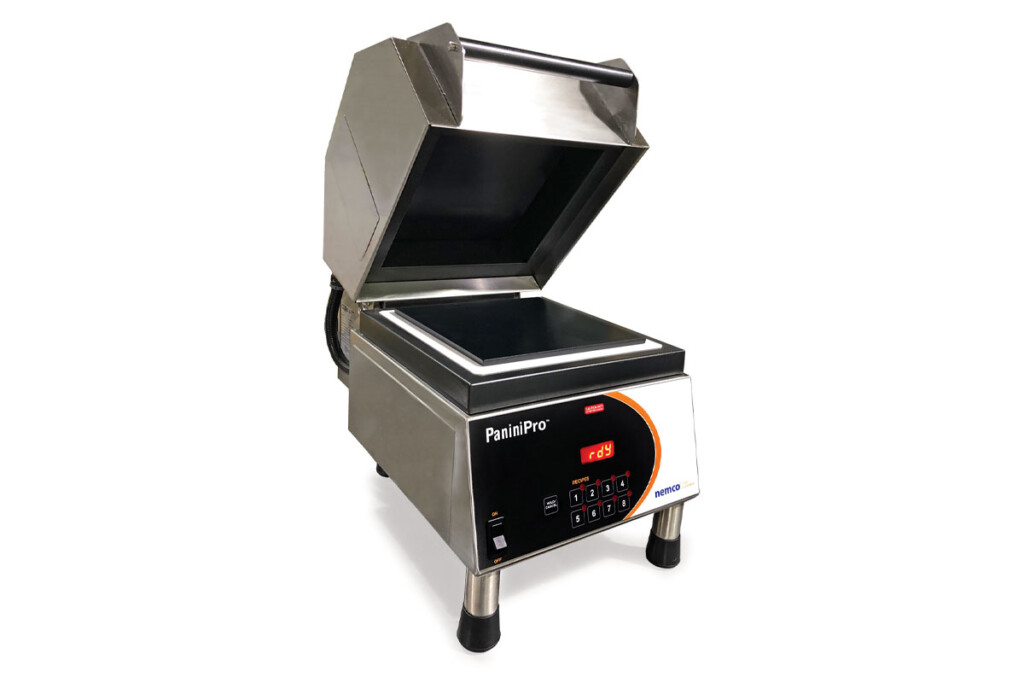 The key differentiator in Nemco's Panini Pro high-speed sandwich press is that it combines two heating technologies, simultaneous conduction and microwave heating, to cook sandwiches in a speedy 60 seconds.
---
4. Heavy-Duty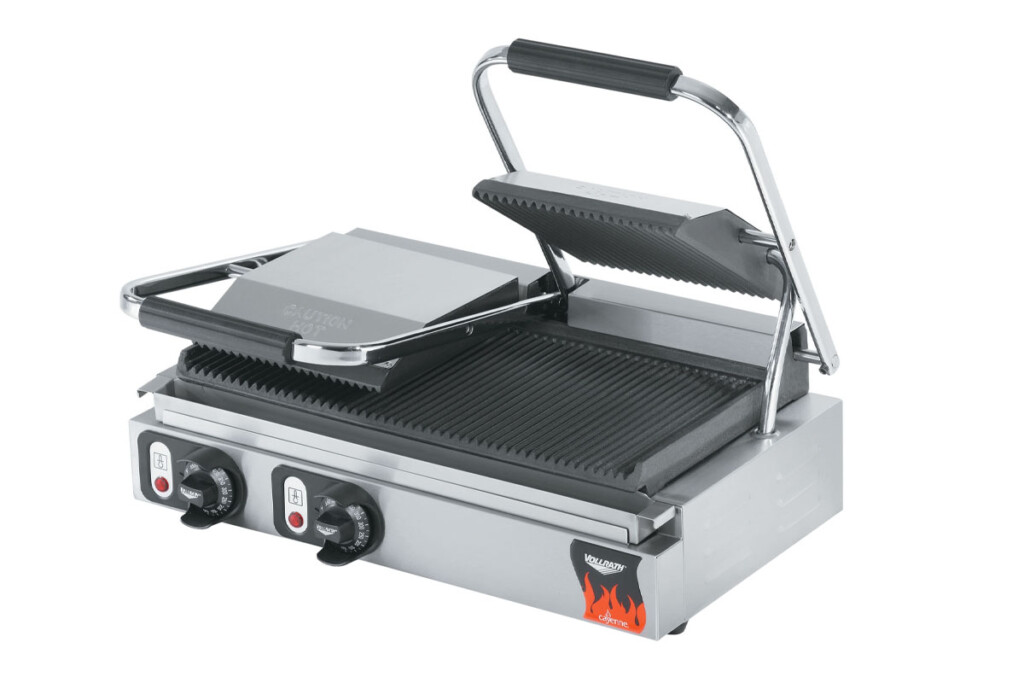 Sandwich plates in panini grills can be enamel-coated cast iron or have an aluminum surface. In contrast, Vollrath's Cayenne Panini Style Sandwich Presses use cast iron surfaces, which can hold and maintain heat more efficiently.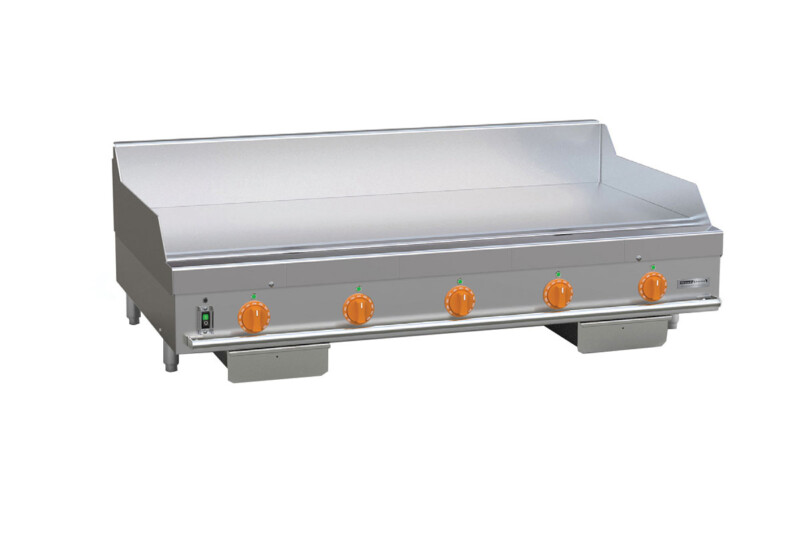 Cooking Equipment
Planchas, though convincing clones of their better-known sister product the griddle, quickly set themselves apart.