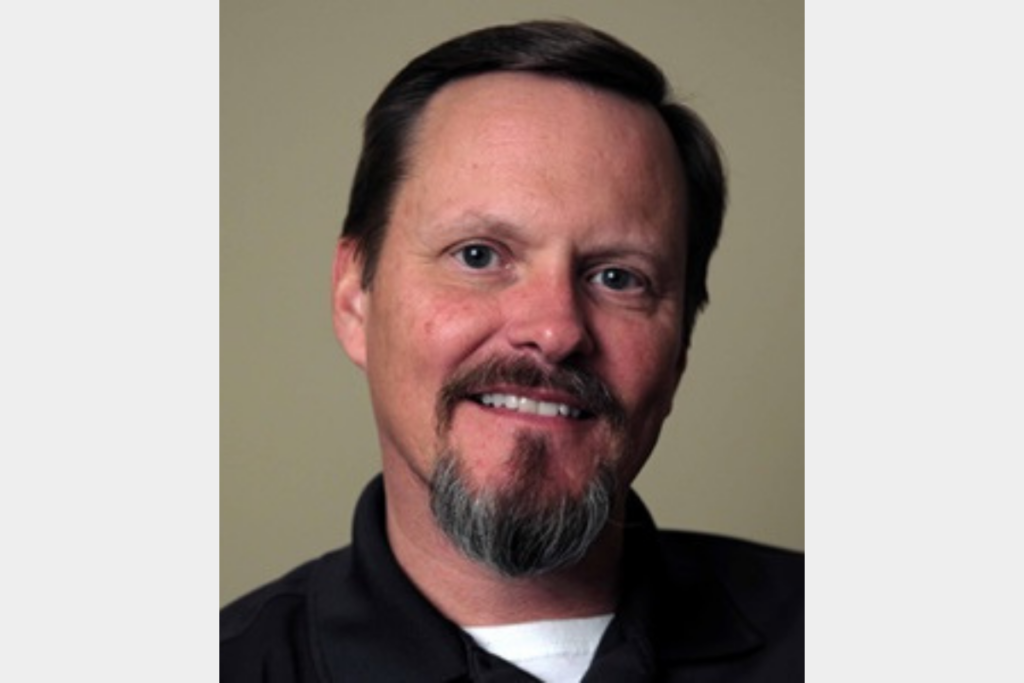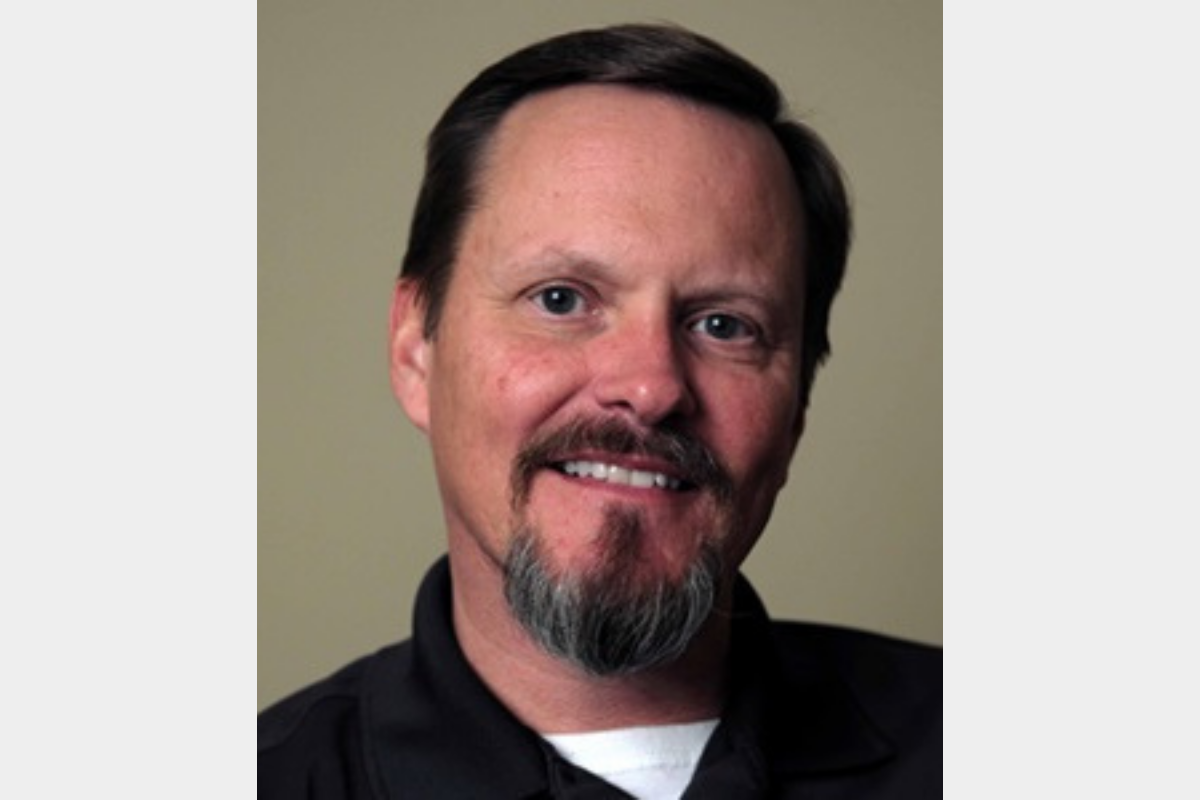 A familiar face at Equipment Plus Total Facility Solutions will be stepping up to fill the role of president.
The company, which specializes in restaurant design, equipment sales and parts and service, elevated its general manager, Brad Krodel, to president. The nine-year veteran has been involved in all aspects of the business, from sales and design to planning and purchasing.
Before joining the company, Krodel spent two decades in contract vending, catering and foodservice. According to a press release, these roles have helped him understand the business and each customer's needs and pain points.
Equipment Plus was founded in 1987 by Robbie and Laura Taylor and is based out of Greenville, N.C.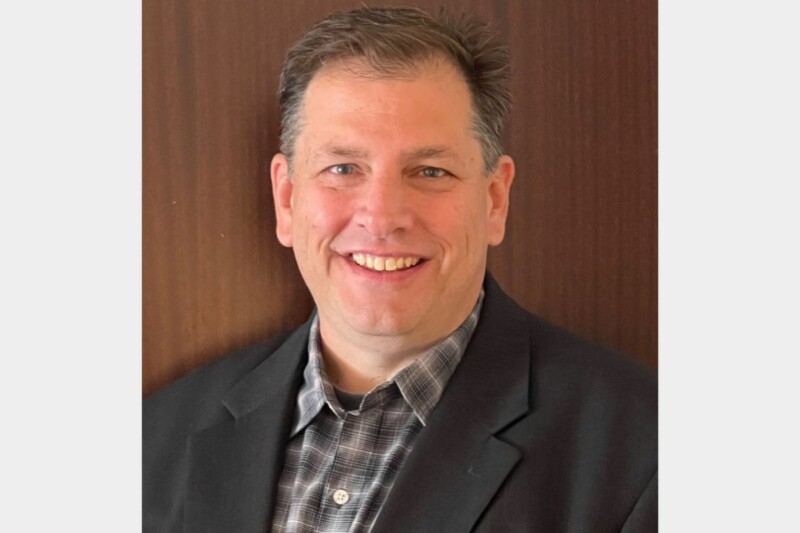 Appointments
Restaurant professional boasts extensive experience in the burger and pizza spaces.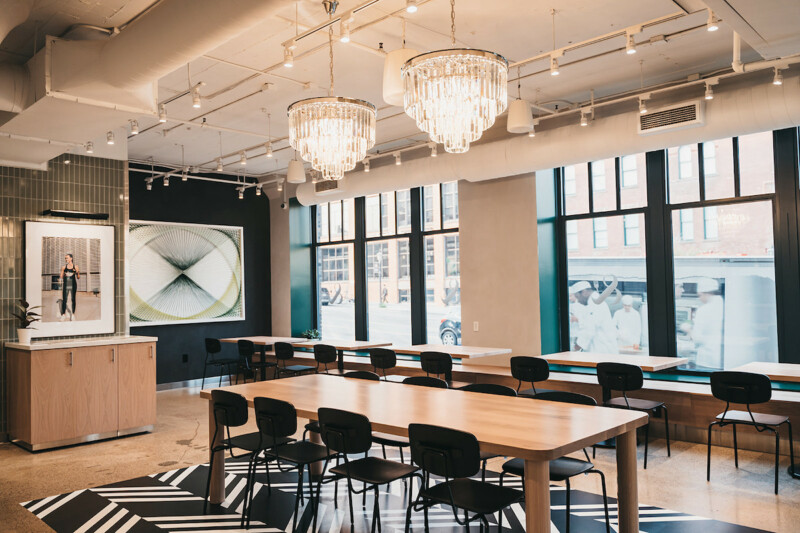 Company News
The new opening heralds the Minnesota-based company's entrance into its tenth state.