Exclusive: How To Partner With a Service Provider
COVID changed things. It's more important than ever to manage your service relationships.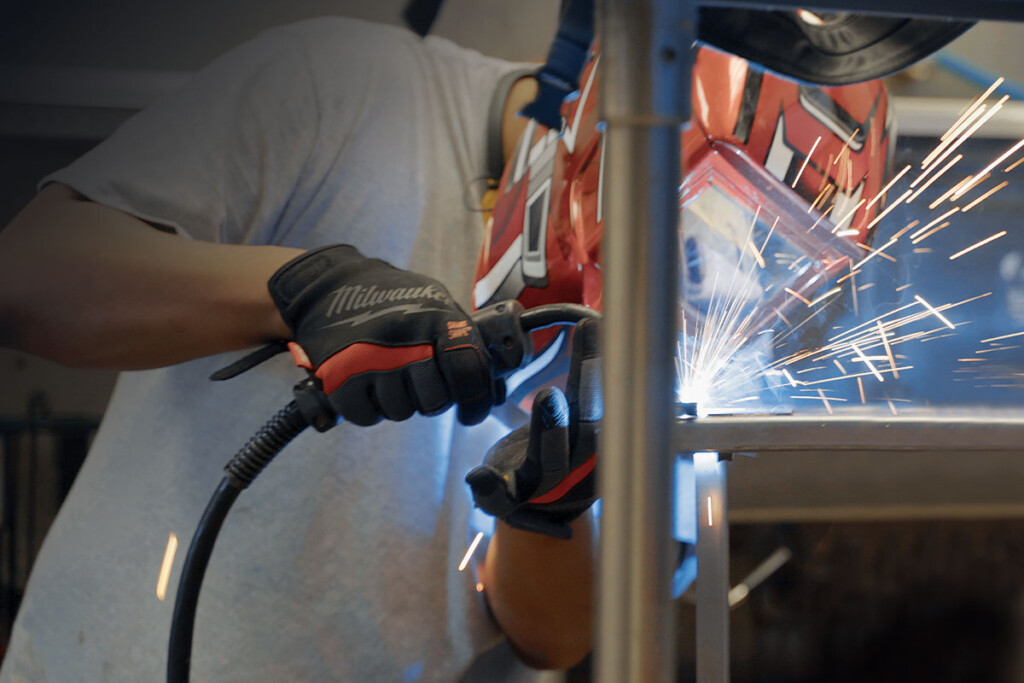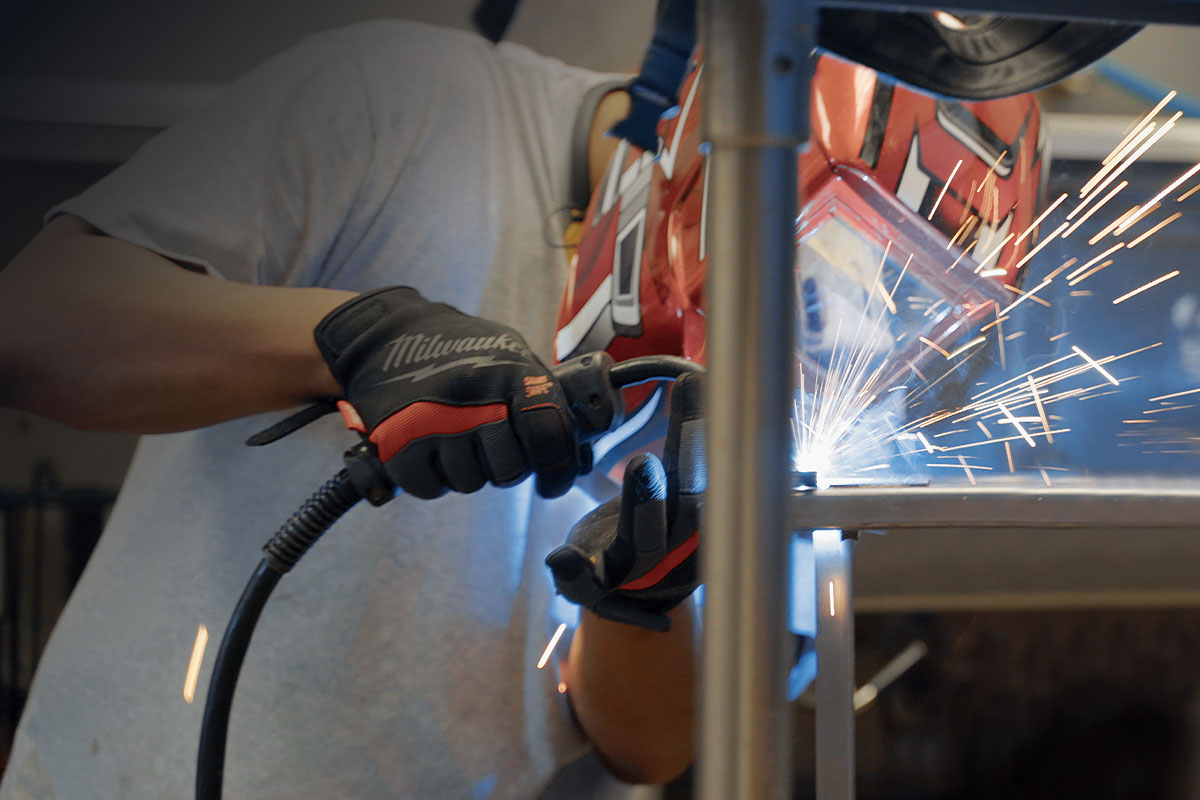 As if change in 2020 weren't coming fast enough in foodservice, the COVID-19 pandemic kicked it into hyperdrive. Stores closed, staff quit or were laid off, customers laid low and curbside pickup either worked or didn't, depending on your menu, packaging, niche and ability to adapt. Instead of staff, you had mobile apps and pickup lockers.
The equipment service-agent arena has changed too. Consolidation among service providers has accelerated, meaning fewer providers to choose from, but those that remain are bigger, stronger and have more branch operations. In addition, website customer-service technologies have spread, meaning you can contact the service provider through the website if you want to make service arrangements.
A CHANGING LANDSCAPE
For multiunit operators—chain franchisors and multiunit franchisees, as well as noncommercials— a growing presence on the service landscape is the third-party facilities and equipment management company. Companies such as Corrigo, ServiceChannel/Fixxbook, Ecotrak and others generally offer a subscription-based package of proprietary software to manage both facilities and equipment maintenance, as well as manage the service-agent relationship on behalf of the multiunit operator. These new third parties each offer their own variations on the theme, with a mixed bag of savings, costs and layers of decision-making. They're worth a deep dive beyond what we can cover here, but note their presence changes who does what, and for how much.
Among other notable changes in the service-scape, operator priorities are changing, at least for some clients and some parts of the country. These days, "Everything has to do with response times," says John Schwindt, general manager/vice president of operations at Hawkins Commercial Appliance Service in Englewood, Colo., and former CFESA president (2018-2020). "I don't get asked 'how much' anymore, but 'when can you get here?'"
This might be a manifestation of a broader operator management trend. "Before 2020, operators were scheduling a lot of capital expenditures including equipment replacement," says Josh Zolin, a director on the CFESA board and CEO of Windy City Equipment, headquartered in Phoenix with branches in Tucson, Ariz., Albuquerque, N.M., and Houston. "Lately, though, those expenditures seem to be less scheduled and highly reactive. Some of this may be a strategy to combat the supply chain issues, which we are still seeing on the equipment side, though less on the parts side."
While speed and response time appear to be getting more emphasis lately, it's in addition to—not instead of—price. Nick Cribb, president at SAM Service, headquartered in Albany, Ga., with branches in Macon and Suwannee, and most recently, Jacksonville, Fla., and president of CFESA, points out, "Price is as important as ever, due to every obvious inflation effect on the restaurant business." He says some operators continue to "roll the dice" on a service provider with cheaper labor rates rather than commit to a highly qualified, highly trained service company that invests in higher performance.
All of which is challenging enough, but there's another complication. "There's a measurable decline in the pool of skilled—not just trained, but actually experienced and ready to perform—technicians as boomers and near-boomers continue to exit the workforce," notes Scott Hester, president of Cooking Equipment Specialist/ Refrigerated Specialist, in Mesquite, Texas, and also a former CFESA president (2010-2012).
KEYS TO SUCCESS
So, how to meet all these morphing challenges? Getting the most out of your relationship with your service provider is a lot like team sports. You each have to know what the other is doing and move in concert to get the best results.
"Partnership is the key," Schwindt says. Loyalty and consistency on both sides of the partnership matter. Chains need to know they can rely on the servicer, and the servicer needs to plan and prioritize around predictable needs and regular clients. "Don't call one company for 'gravy' repairs and call someone else for the hard jobs," he says, as an example. "Don't call several companies and see who shows up first."
"Relationship is a better word for it," Schwindt says. "Be realistic. Be reasonable. Don't cry wolf unless it's really wolf. Service companies are people too. … A little honey goes a long way."
COMMUNICATION. Communication comes up over and over with everyone we contacted.
Communicate with the servicer on your needs and priorities. Clearly describe them, and if you're calling for service, be as specific as possible about the equipment item, brand, model, serial number, etc., and what the malfunction appears to be. When you change equipment or move it from one store to another, update the records. Answer and return phone calls, all sources emphasize. Details and updates contribute to speed. Lag times cost money.
"To me, it always boils down to communication," Zolin says. "Operators are typically pretty good at pivoting and making decisions when needed, as long as they have all the information. It's when the service provider fails to provide them with the information they need to make a decision that they both lose.
"And I don't mean communication just with regard to emails, or computerized maintenance management systems portals," he says. "My strongest partnerships are with the customers who I can call personally and start a conversation with 'I have some news you're not going to like … ' and have it end with us both knowing how to move forward in the face of the problem."
EXPECTATIONS. Set clear expectations about your needs and priorities. Be sure the service provider knows enough about your menu, which equipment is most heavily used, and layout considerations impacting access, rush periods, etc., that would figure into service needs. If you haven't already established Not To Exceed limits on repair costs, take care of that. And work with your servicer to set those limits. Nobody wants a $1,500 repair on a $2,000 piece of equipment. But on the flip side, if you set the NTE too low, every time a repair is needed, time is spent on estimates, responses and maybe extra travel expenses if decision-makers are not readily available. Downtime keeps ticking.
"The No. 1 reason for gripes is not having a technician with every part under the sun sitting on the bench waiting for the call. And that's often not realistic."
"Realistic expectations go a long way toward satisfaction," Hester says. "A piece of equipment just broke, the operator is stressed and not happy. … The asset is generating repair and maintenance expense instead of revenues. … The No. 1 reason for gripes is not having a technician with every part under the sun sitting on the bench waiting for the call. And that's often not realistic."
COMMITMENT. And commitment goes back to partnership and consistency. "A reasonable degree of loyalty, a dependable share of work from a customer—not necessarily exclusive, but dependable—allows the service provider to prioritize, deploy assets efficiently and build on mutual trust," Hester says. And there are the unforecastable factors that challenge both operators and service providers. The recent heat waves, for example, play havoc with HVAC and refrigeration, straining both operators and service providers. At times like those, when everyone is frustrated, that sense of commitment helps everyone work through it.
VETTING PROSPECTIVE SERVICE PARTNERS
Sooner or later, most multiunit operators have to consider a new or additional service supplier for whatever reason, whether it's geographic expansion, changing needs or priorities, etc. When that happens, how do you vet prospects?
Capabilities and assets first come to mind for Schwindt. Is the service provider an authorized agent for the equipment manufacturers you use? How close is the match? Are the technicians certified by CFESA? Find out whether they are certified for the equipment models you use, and ask for reference materials. How many trucks and technicians does the service provider have? What are the business hours and overtime policies? Is the prospect willing to stock parts your equipment will need?
"This is pretty subjective, but as a rule of thumb, I would look for honesty and candor, not just whether the service provider can 'check all the boxes,'" Zolin says. "Be realistic about how many stores you have, and how many technicians they have." Some questions he recommends include: What would a realistic response time look like for emergency requests? How would you handle conflicts or disputes with quality of service? What is important to you in a partnership like this? Who else do you service?
"Ask about the prospect's core values," Cribb recommends. "Ask for an explanation of their niche, and why they exist as a company." How many locations do they have, how many techs, do they just do service, or do they also do larger projects? Also, he says, "Ask how much office staff support they have and what the lines of communication would look like for you as the operator/client."
Hester says to find out how the servicer is insured. "Check skilled labor capacities vs. your needs. And don't build a 'reverse-auction' in a race to rock bottom pricing." Artificially low pricing may reflect less-than-optimal training levels, response times, etc. "Equipment life cycle is impacted by whom you choose to hire," he says. He warns against "Jack OAT Syndrome"—hiring Jack-of-all-trades, ultimately costing you more by yielding shorter equipment life expectancy.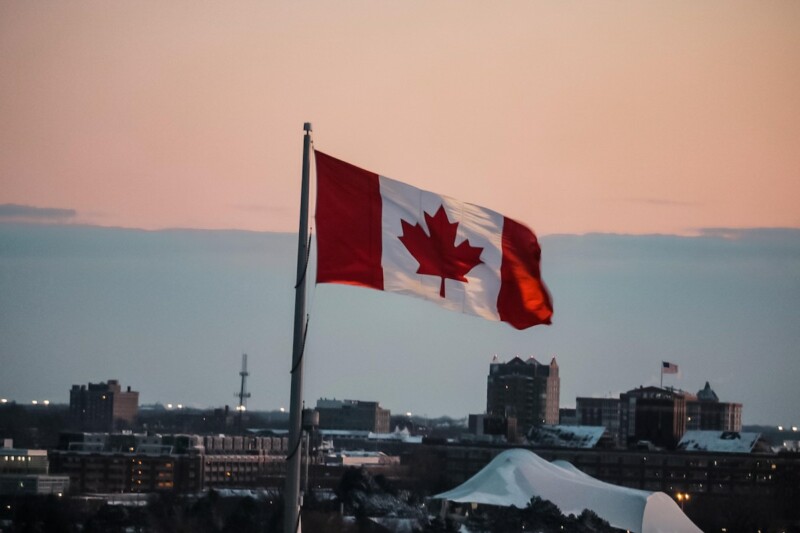 Maintenance
Headquartered in St. Louis, Marcone operates over 200 facilities and serves approximately 43,000 technician customers.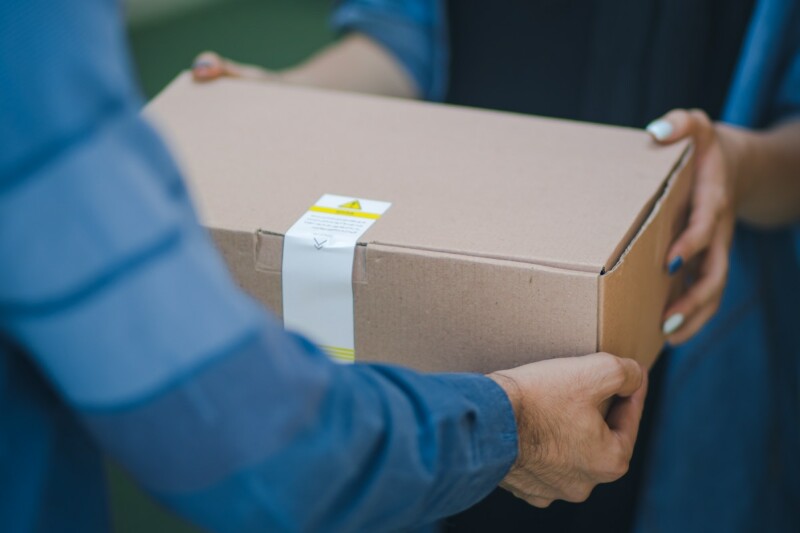 Maintenance
Hobart Genuine Parts and the OEM repair parts and products supplier Marcone have sparked a new distribution partnership. Now, St. Louis-based Marcone offers operators added access points for equipment parts…