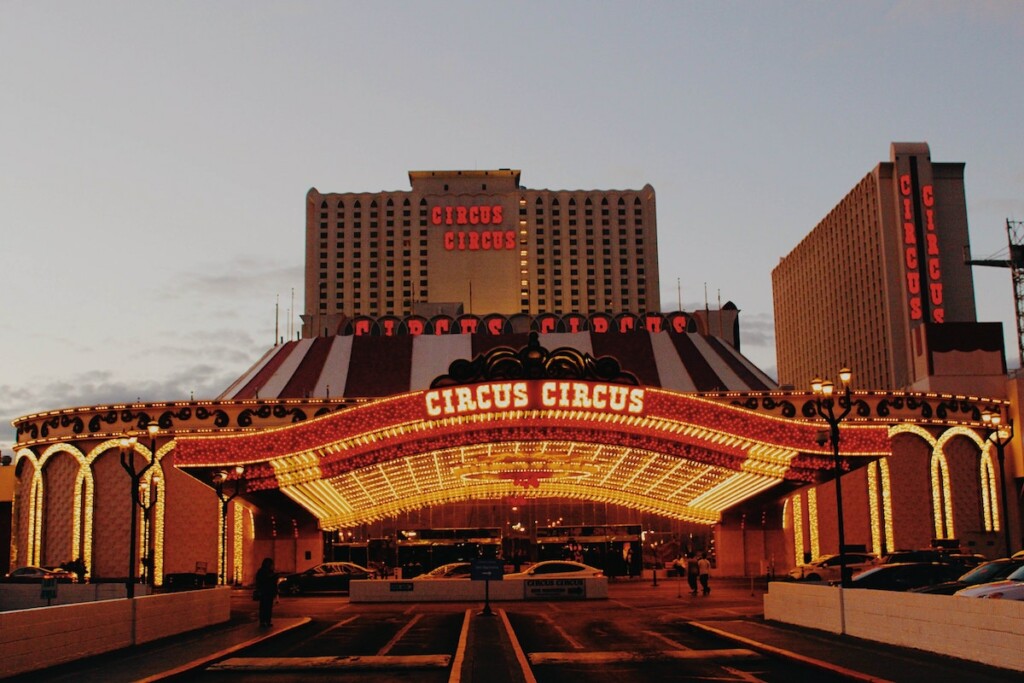 From burger and taco concepts to smoothie chains, one summertime thirst is mutual: a thirst to grow.
Here, we share news of three brands' August expansion announcements:
• Johnny Rockets: The 325-unit FAT Brands concept is set to kick up dirt in Texas, more than tripling its footprint in the state by 2033. The first of 20 new franchised Johnny Rockets locations in Texas is set to open in 2024, it says; the units will open in partnership with Brame Holdings, which also is currently developing locations for Johnny Rockets sister brands Fatburger, Buffalo's Express and Round Table Pizza.
• Smoothie King: Fifteen new locations are coming to Dallas-Fort Worth after the signing of an agreement with franchisee Mohammed Azaz, of HIBA-SK. Azaz also acquired six existing Smoothie King locations last fall. Smoothie King, which has more than 1,350 units worldwide, says it's on track to open 100 new locations before the end of this year.
• Del Taco: The 600-unit taco chain is entering casinos for the first time, with its first such location now open at the Circus Circus Hotel Casino. Another Del Taco location at Excalibur Casinos is set to open soon. Both locations will be operated by franchise group Feel Good Brands and both are to include aspects of the convenience-geared Fresh Flex layout, such as a "sleek, modernized design." Del Taco's Vegas news comes on the heels of another chain's recent announcement of a Nevada debut.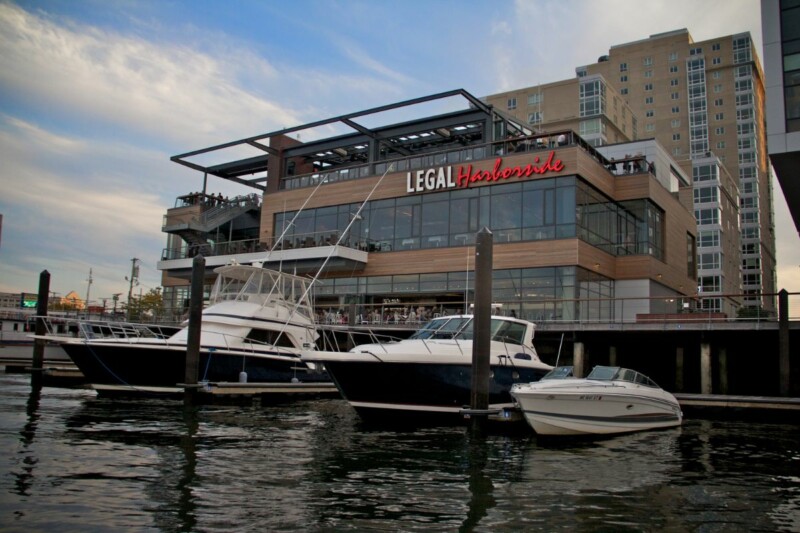 Company News
The East Coast brand, part of Boston-based PPX Hospitality Brands, recently announced a slew of updates.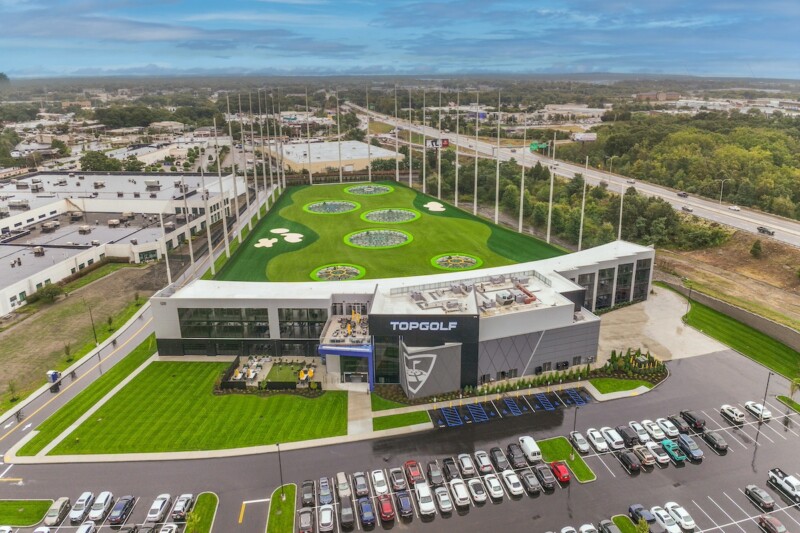 Company News
This Friday, the brand is set to open its 91st location and, in doing so, make its New England debut.