Expansion Roundup: What's Next for Fazoli's, Roll-Em-Up Taquitos and More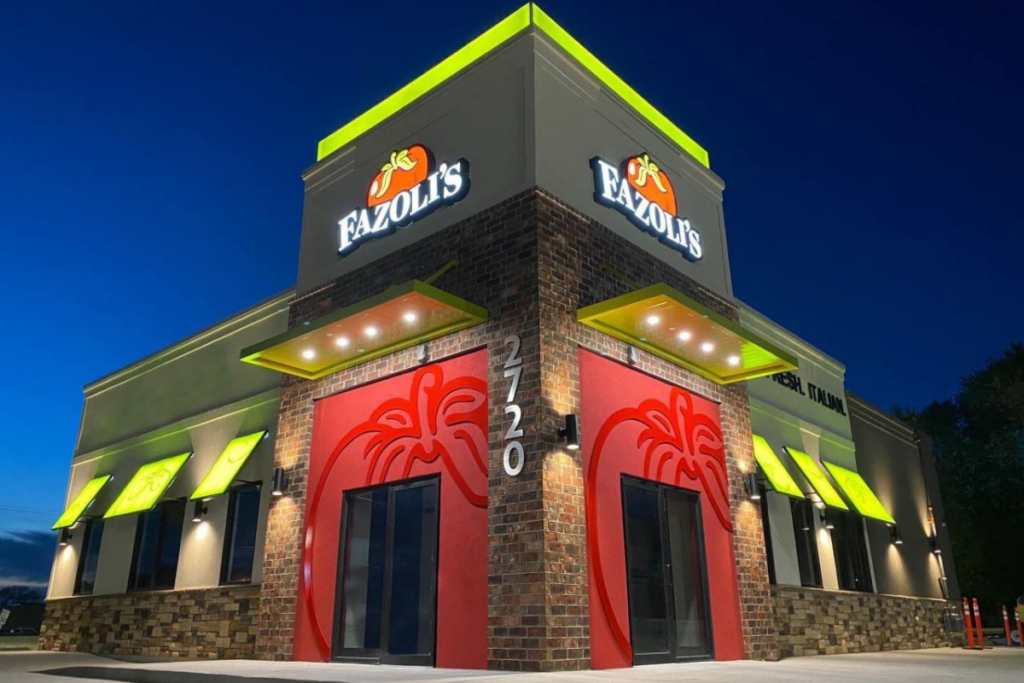 Four more brands are expanding their footprints after signing new development deals. In this week's Expansion Roundup, FER looks at growth plans for Fazoli's, Roll-Em-Up Taquitos, Jeremiah's Italian Ice and Curry Pizza House.
Fazoli's
Fat Brands' Fazoli's is driving nationwide development through new deals with existing franchisees.
The Italian concept has inked agreements with three existing franchisees to build their portfolios. Under the new deals, Fazoli's will develop locations in new markets throughout Kentucky, North Carolina, North Dakota, South Carolina and South Dakota.
In 2022, the 220-unit brand has plans to open 20 new locations, doubling its 2021 growth. Fazoli's also hopes to sign 40 new franchisees to operate a variety of formats, such as limited footprint and nontraditional models, including virtual kitchens.
Additionally, Fazoli's is creating three new concepts designed to capitalize on its surge in off-premise revenue. A new 1,700-sq.-ft. double drive-thru prototype and 2,200- and 2,500-sq.-ft. prototypes are under development.
Roll-Em-Up Taquitos
The taquito-focused franchise Roll-Em-Up Taquitos is set to enter Colorado with its newest development deal that will bring 15 locations to the Denver area.
All 15 locations will be owned by Robert Barsky and Igor Barsky, who have over 40 years of experience operating several business models. Looking ahead, the Barsky duo plans to open a total of 50 units across Colorado.
Founded in 2019 and franchising since 2021, Roll-Em-Up Taquitos has three open locations in California with 420 locations in various stages of development.
Jeremiah's Italian Ice
The Orlando-based frozen treats franchise Jeremiah's Italian Ice inked an area representative deal for a total of 36 locations across Alabama, Mississippi and Tennessee within the markets of Birmingham, Huntsville/Decatur, Meridian, Hattiesburg/Laurel, Jackson and Memphis.
The deal was signed with the group 3DN, owned and operated by Jim Lenhard, Julius Love Jr., Ricky McKnight, William Raymond and Raymond Paul Hudson. The group previously served as a development agent for Subway and grew its respective territories by 200 stores.
Since the brand began franchising in 2019, it has awarded more than 225 units. Jeremiah's Italian Ice expects to open 45 units by the end of the year while continuing to expand into new markets.
Curry Pizza House
The California-based pizza counter concept Curry Pizza House has completed three new deals to bring a trio of locations to The Golden State.
Bakersfield will have a new location owned by Chintan Patel. Sukchain Singh signed for the Livermore territory, and Anoop Sharma will bring Curry Pizza House to Irvine. Beyond California, the 19-unit brand also can be found in Texas.
Curry Pizza House was founded in 2012 and is led by first-generation Indian Americans.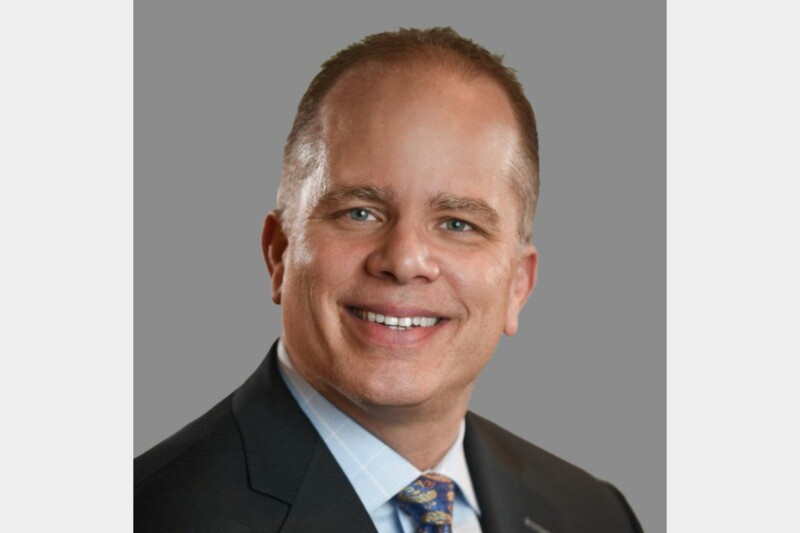 Appointments
CEO Tom Wienclaw says the individual 'will be instrumental in making a huge impact for TriMark's customers.'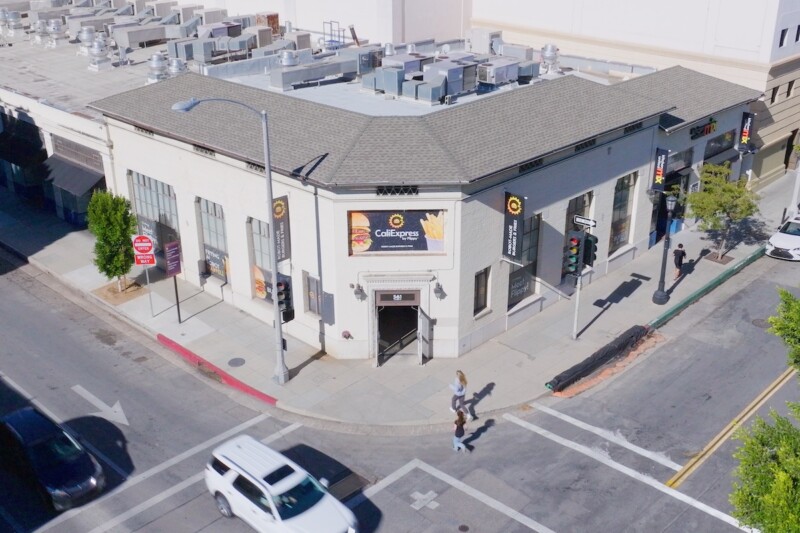 Company News
The new concept's robotic grills, fryers, kiosks and more look to deliver advantages for staff, customers alike.