FAT Brands Concept Plots Growth in Canada
The brand is the second-largest soft pretzel concept in the United States, notes the company.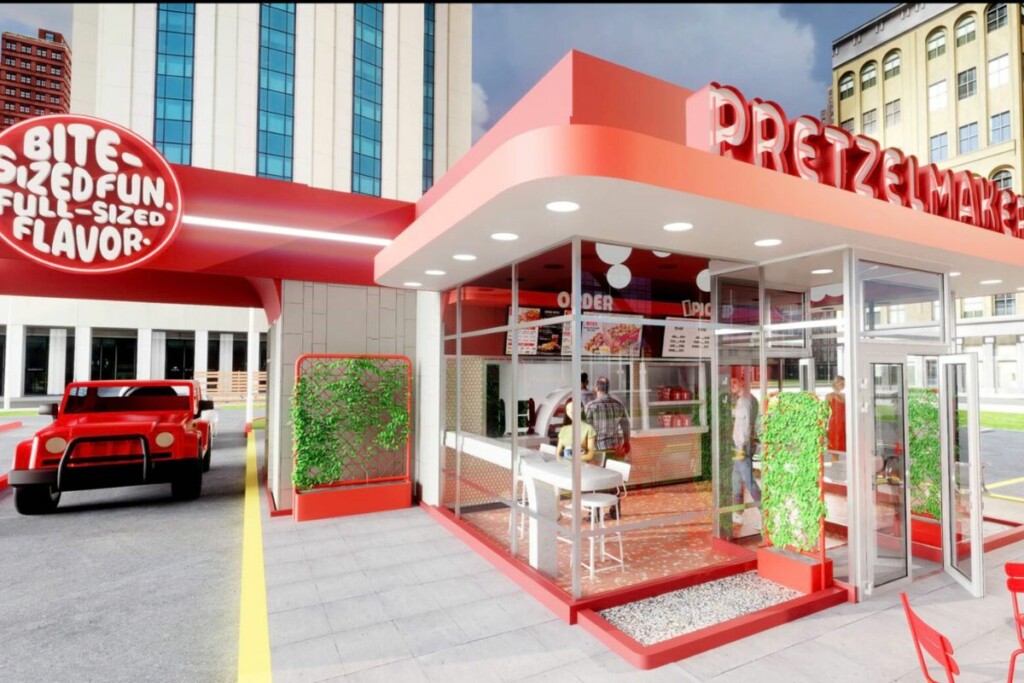 Pretzelmaker has worked up a development deal that will bring 25 new locations to Canada over the next decade.
The newly franchised stores will be operated by Canadian Cookie Enterprises, which currently operates 52 units across Canada.
"Canadian Cookie Enterprises, Inc. has proven to be an integral expansion partner for Pretzelmaker in Canada throughout the past two decades," says Taylor Wiederhorn, chief development officer of FAT Brands, in an Oct. 11 press release. " … This growth underscores our dedication to international growth as we continue to scale the Pretzelmaker brand."
The brand currently has over 280 locations worldwide, including its first drive-thru location, which opened in Mason City, Iowa, earlier this year.
FAT Brands—parent company of Pretzelmaker since July 2021, when it acquired Global Franchise Group—owns 17 additional restaurant concepts; the most-recent addition to its portfolio represents its first barbecue concept.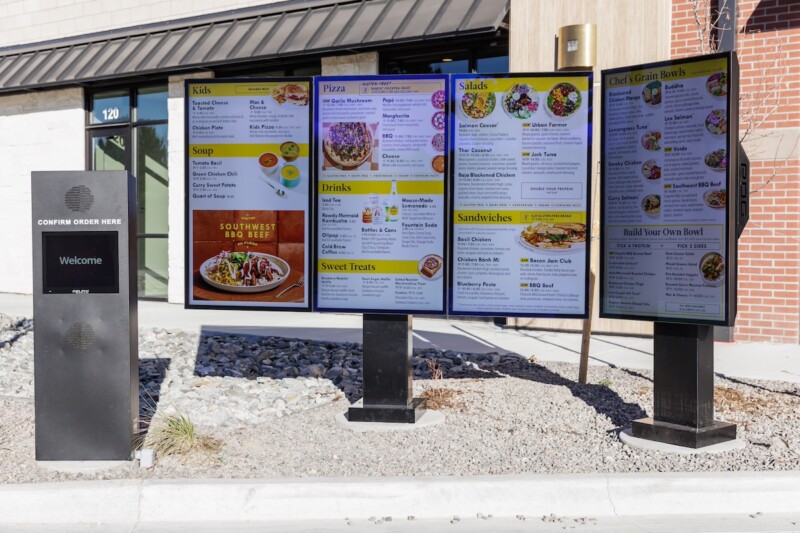 Company News
The newest Modern Market Eatery location in Colorado Springs features a brand first.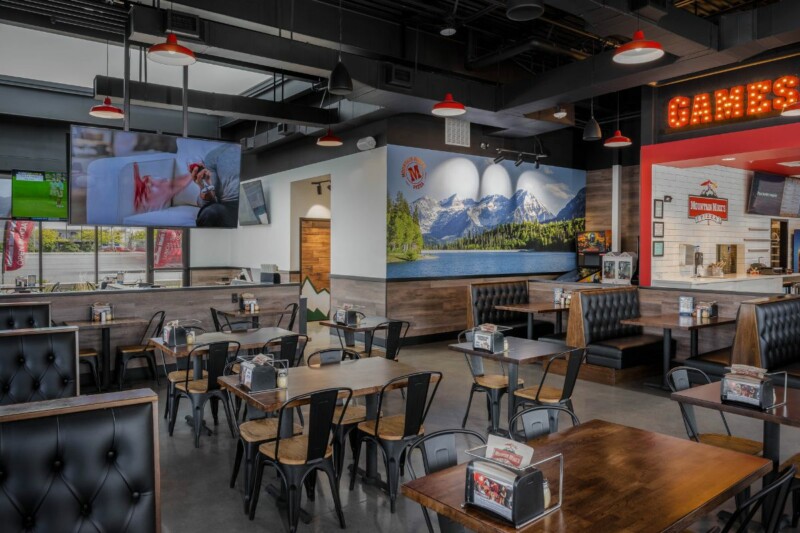 Company News
The California-based brand operates nearly 300 restaurants and continues national expansion.