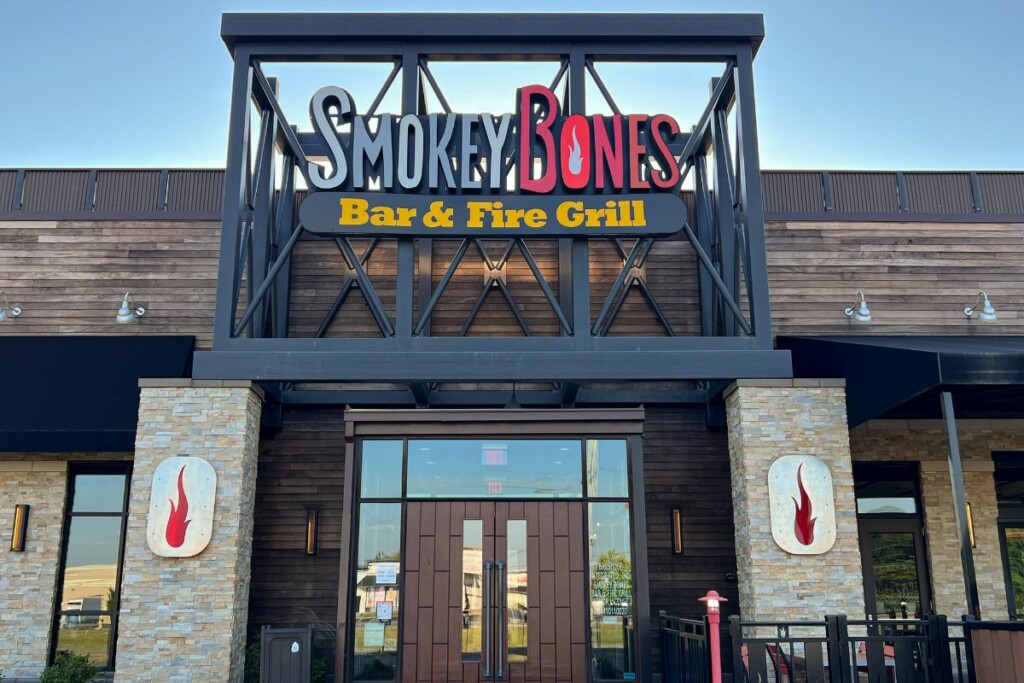 FAT Brands has acquired Smokey Bones Bar & Fire Grill from an affiliate of Sun Capital Partners for $30 million.
The acquisition marks the company's first foray into barbecue and expands its portfolio of polished dining chains, which currently includes Twin Peaks. The purchase will bring 61 new corporate locations under FAT Brands' umbrella.
FAT Brands continues to be selective and opportunistic in its acquisition strategy, targeting brands that are both scalable and synergistic with its existing platform, says Rob Rosen, co-CEO of FAT Brands, in the release. Another polished dining brand will provide more options for its sales team to offer its franchise partners to further their new unit development.
Andy Wiederhorn, chairman and founder of FAT Brands, says in the release, "Having a strong player in the barbecue space provides another arrow in our quiver for the polished dining segment and opens the door for additional growth strategies for our sister brands. We look forward to generating impressive results, similar to our Johnny Rockets integration, which we also acquired from an affiliate of Sun Capital Partners."
Prior to Smokey Bones, one of FAT Brands' more recent acquisitions was in 2022 of Nestle Toll House Cafe by Chip, which it rebranded as Great American Cookies. The company's other brands include Round Table Pizza, Fatburger, Marble Slab Creamery, Johnny Rockets, Fazoli's, Twin Peaks, Hot Dog on a Stick, Buffalo's Cafe & Express, Hurricane Grill & Wings, Pretzelmaker, Elevation Burger, Native Grill & Wings, Yalla Mediterranean and Ponderosa and Bonanza Steakhouses. FAT Brands franchises and owns approximately 2,300 units worldwide.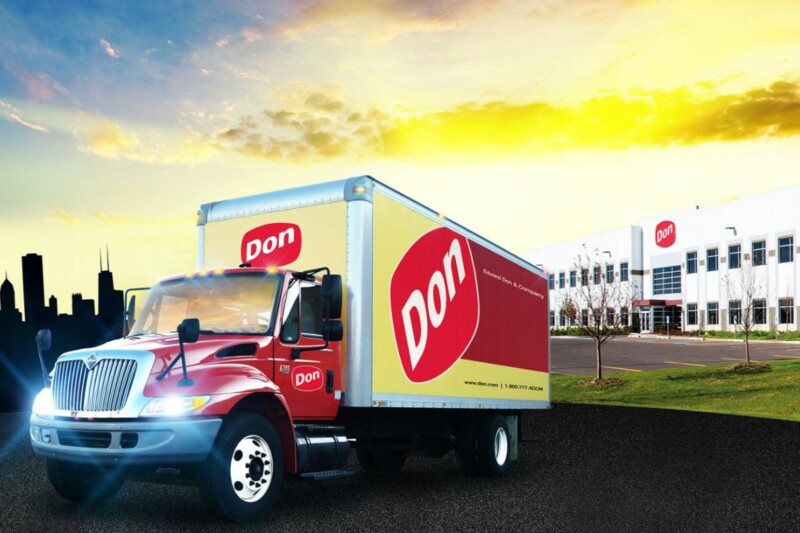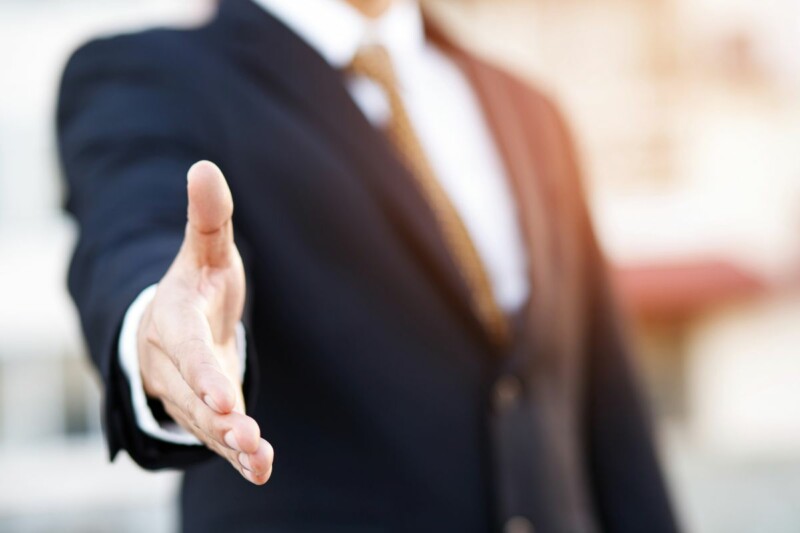 Mergers and Acquisitions
The addition strengthens North American Kitchen Solutions' custom fabrication team, plus adds another facility to its portfolio.