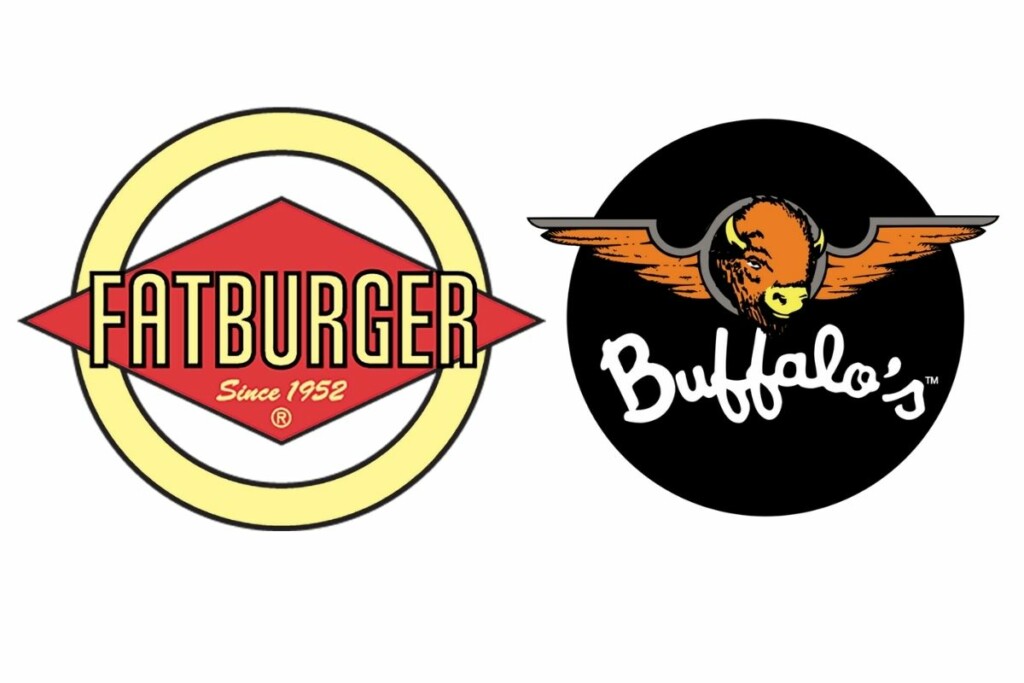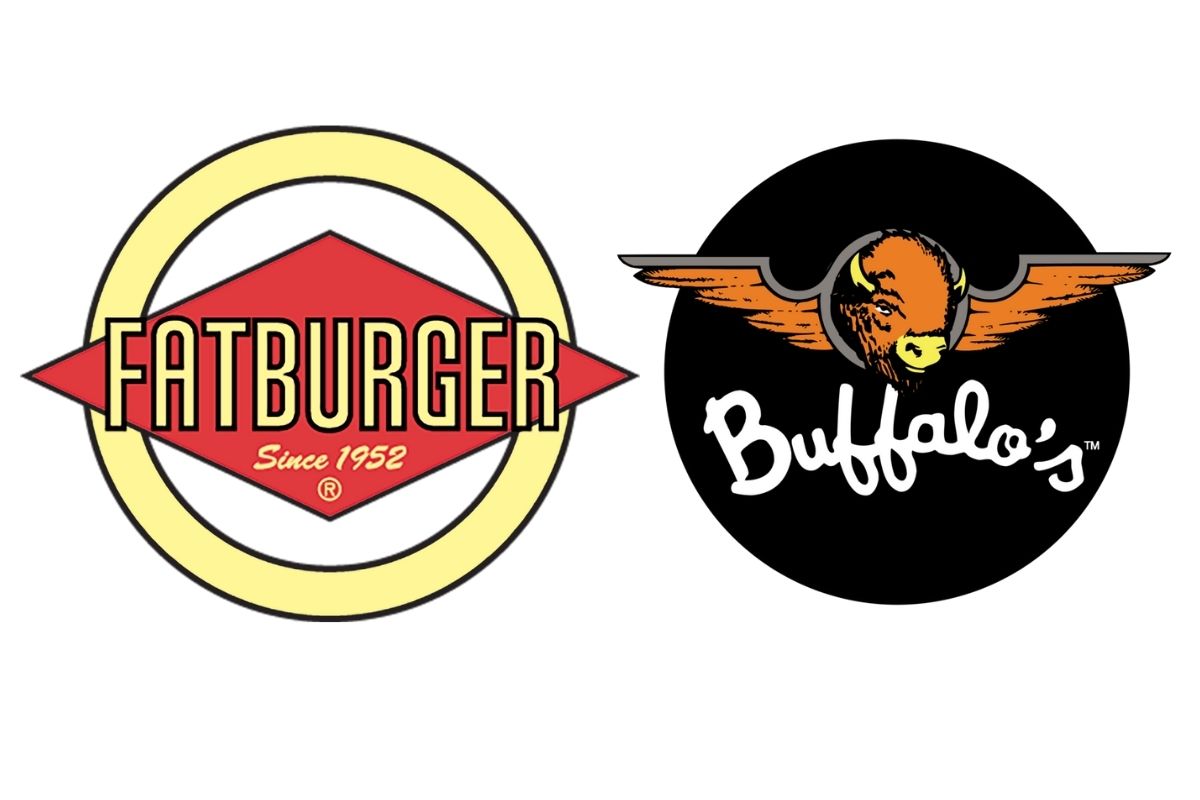 FAT (Fresh. Authentic. Tasty) Brands Inc., parent company of concepts such as Johnny Rockets, Hurricane Grill & Wings, Elevation Burger and more, announced its plans to bring FAT family members Fatburger, a fast-casual burger chain, and Buffalo's Express, a chicken wing concept, to Mexico in a 50-store franchise deal.
Under the deal, which is in partnership with Red Rombo Group SA de CV, FAT Brands will expand into Mexico with a co-branded concept. Three locations are set to debut in Mexico City, the first of which is expected to open by the end of the year. This location will be the 14th international two-in-one Fatburger and Buffalo's Express location.
"We're excited to bring the popularity of Fatburger and Buffalo's Express to Mexico, where the fast-casual market is growing steadily year after year," FAT Brands CEO Andy Wiederhorn said in a press release. "The Fatburger and Buffalo's Express model has been well received on an international level with recent growth in Singapore and France. We are always looking to continue to expand our footprint throughout the world and are eager to bring our burgers and wings to Mexico and other countries."
Currently, more than 70% of Fatburger locations are co-branded with Buffalo's Express.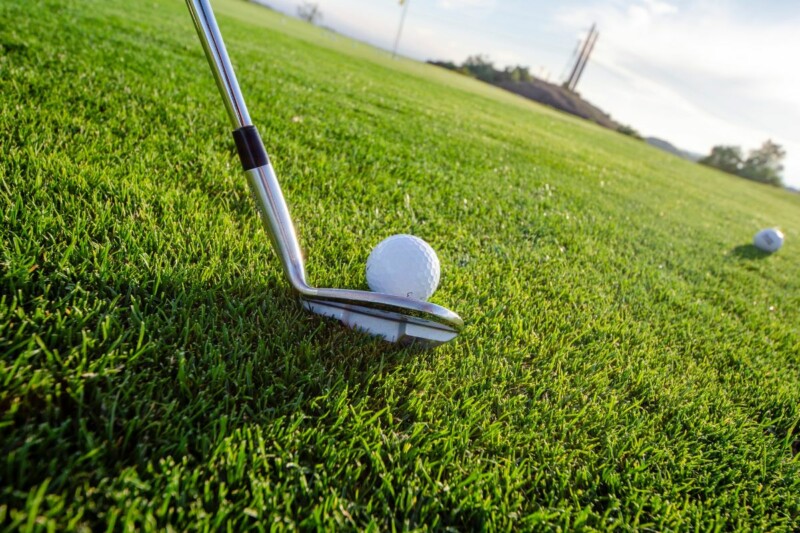 Event Coverage
Operator insights, equipment technology and a special presentation by General John Kelly round out the program.