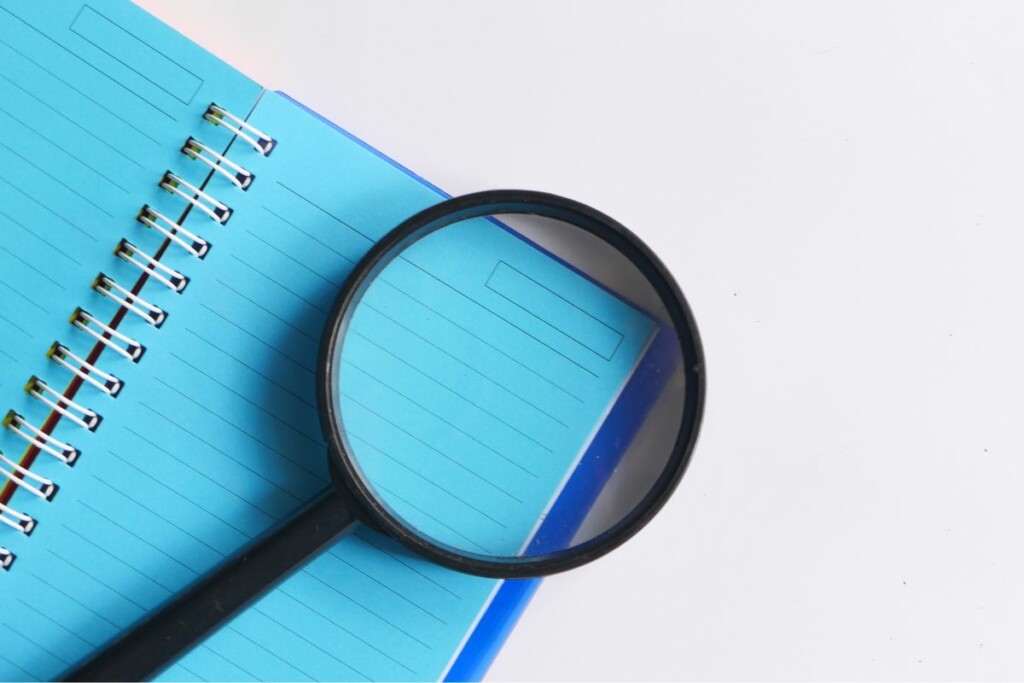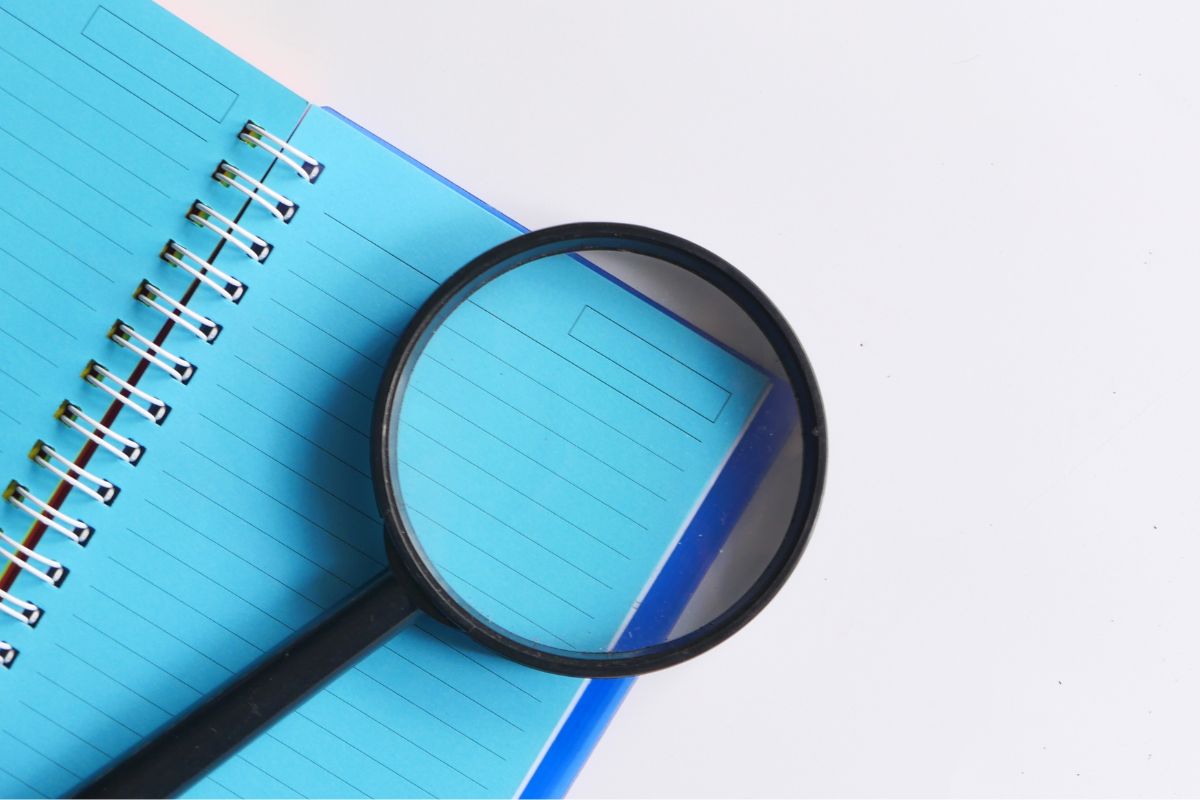 The Foodservice Equipment Association (FEA), the U.K.'s trade association for equipment manufacturers, importers, distributors, resellers and service companies, is on the hunt for a new chief executive.
The association announced today that Keith Warren is retiring after 21 years at the helm. A new chief executive is expected to start in April 2023, with Warren assisting with the transition, working part-time for up to 12 months.
"This is an opportunity for a committed individual to shape the future of the foodservice equipment industry," says Paul Anderson, FEA's chair, in a press release. "FEA has many key channels of influence outside of its core role for U.K. businesses, including direct links to government, and influences the industry on a European and global scale."
Responsibilities of the chief executive include working directly with and connecting key influencers, such as government and legislators, manufacturers and suppliers and foodservice operators in the U.K. and abroad, according to the association, along with supporting FEA's over 190 member companies.
Under Warren's leadership, FEA says the association and its influence have grown significantly, with its key players regularly talking to legislators and advising on areas including trade agreements, sustainability and standards. The association added that Warren is "one of the most respected and liked figures in the foodservice industry, and his replacement will have big shoes to fill."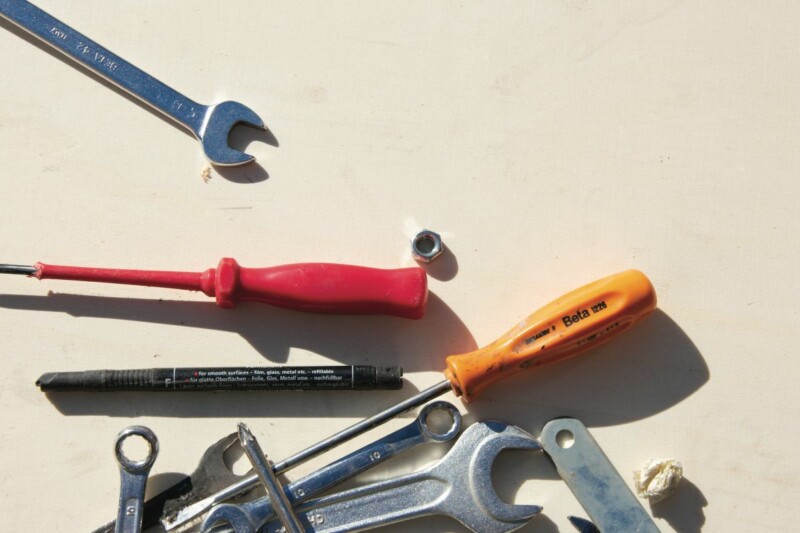 Appointments
Launched in 2022, the parts distributor continues to make changes to its sales team as it supports service agents.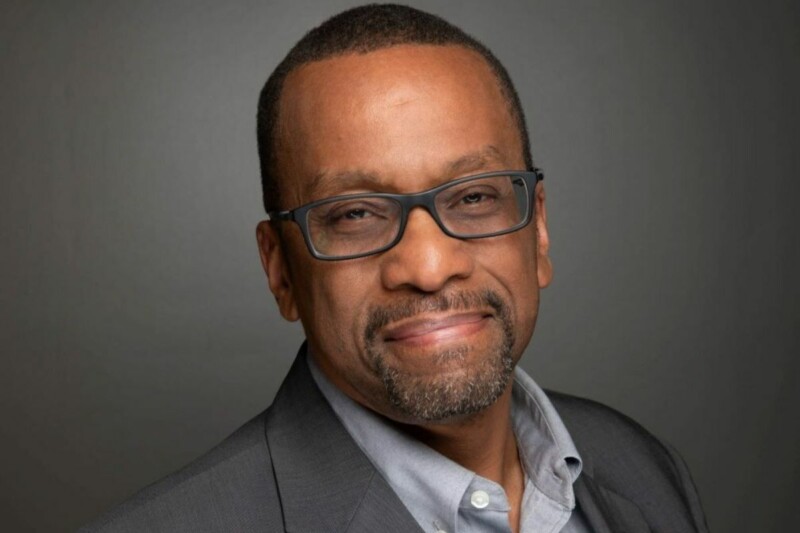 Appointments
The 30-year restaurant industry veteran held roles at Darden Restaurants and Hard Rock Café Int'l. prior to joining the seafood chain.