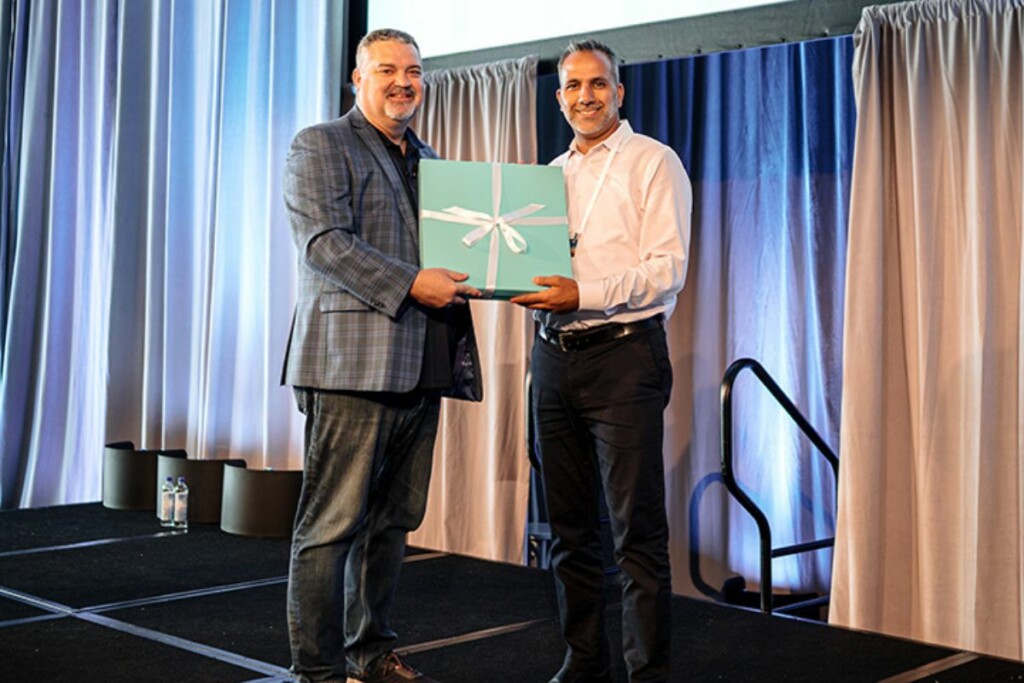 The Foodservice Equipment Distributors Association (FEDA) presented its 2022 Gold Awards to distributor and manufacturer members on Sept. 22 during a special ceremony held as part of the 2022 FEDA Annual Conference in San Diego.
The Gold Awards recognize members and individuals who are advancing the foodservice equipment and supplies industry through exemplary leadership and service, says FEDA. Winners were selected based on an application process and the weighted scoring of performance in the areas of workplace practices, customer service and the development of young professionals.
The 2022 Gold Awards winners are:
Spirit of Giving
Burkett Restaurant Equipment and Supplies
Model Workplace
Dealer: Boston Showcase
Manufacturer: Rational Cooking Equipment
Extraordinary Service
Manufacturer: Alto-Shaam
Champion for Young Professionals
Dealer: Chef's Deal
Manufacturer: Vollrath
Ascending Young Industry Leader
Nayeli Aceves, Zepole Supply Co.
Jesse Rincon, TriMark USA
Anthony Parker, Continental Refrigerator
Lindsay Komsa, Krowne
Accomplished Young Industry Leader
Charley Bible, KaTom
Andrew Carroll, BS&R Design and Supplies
Josh Cohen, TriMark USA
Michael DeSatnik, The Dean Supply Co.
Gina Patterson, TriMark USA
Andy Starr, Boston Showcase
Cindy Cervantes, Hatco Corp.
Stephanie Luros-Gilbert, BSI/Foodservice Holdings
Additionally, Board Chairman Michael Keck was honored for his service to the association as he moves into the past chairman role. Dave Stafford, president and CEO of Stafford-Smith, is succeeding Keck as board chairman. Marc Tell, president of Sam Tell Cos., moved into the vice chairman role, while Tom Wienclaw, president of TriMark USA, was named secretary and treasurer.
FEDA also recognized the outgoing members of the FEDA Board of Directors and a 25-year member.
Outgoing Members of the FEDA Board of Directors
Eric Ellingson, executive vice president, Bargreen Ellingson
Mason Greene, president, Hotel and Restaurant Supply
Ben Whitlock, president, Mobile Fixture and Equipment Co.
25-Year Member
Eastern Food Equipment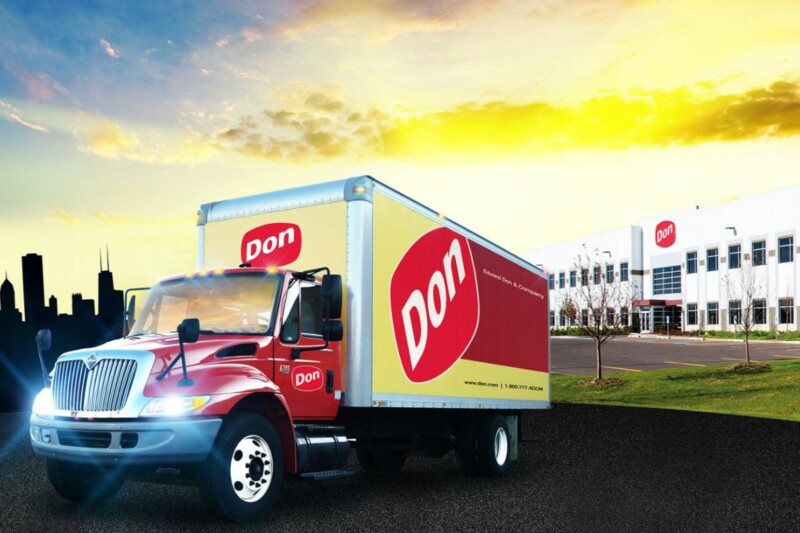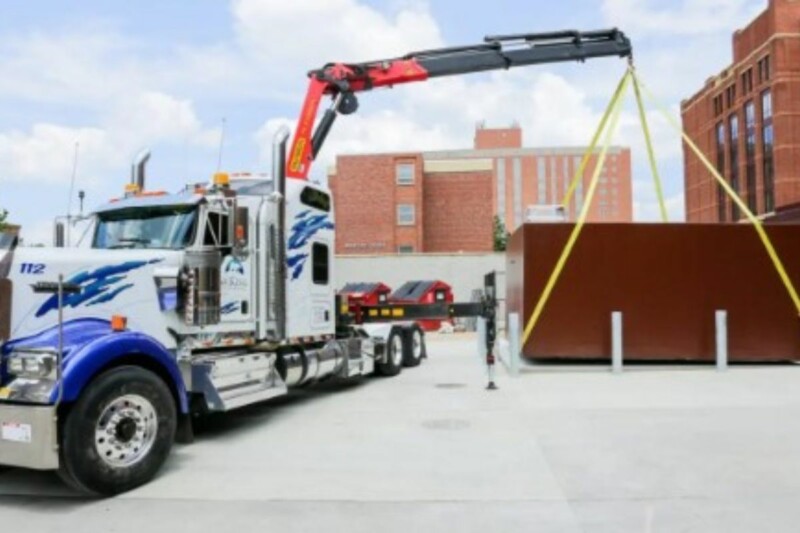 Appointments
Tommie Cornwell will play a part in the delivery of the manufacturer's walk-in cold storage units to customers around the country.