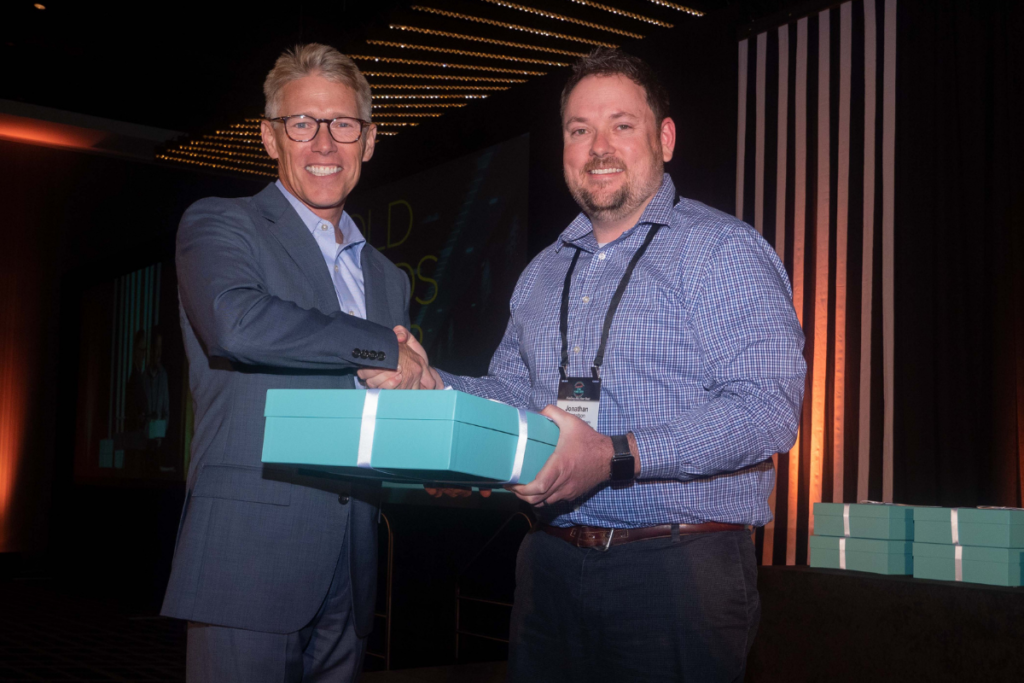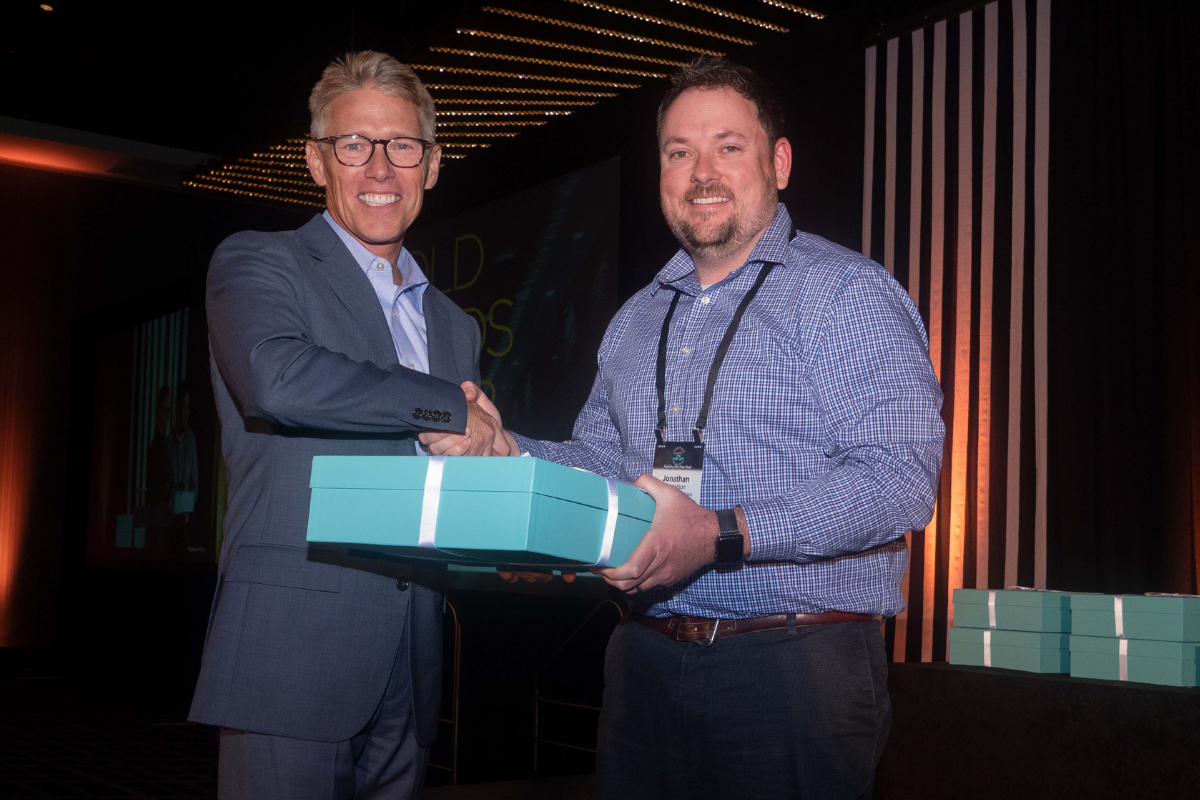 FEDA handed out its second annual Gold Awards on Sept. 21 during its annual conference in Nashville, Tenn. The Gold Awards recognize members and individuals who are advancing the foodservice equipment and supplies industry through exemplary leadership and service.
And the winners were:
Model Workplace
Presented to members who have created a dynamic and unique workplace culture that attracts and retains talent and develops future industry leaders.
Dealer/Distributor: Ace Mart Restaurant Supply
Manufacturer: Alto-Shaam
Extraordinary Service
Presented to members whose customer-service programs provide extraordinary experiences for operators, suppliers or dealers and service reps and has contributed to the company's success.
Dealer/Distributor: TundraFMP
Manufacturer: Hatco
Champion for Young Professionals
Presented to members whose model leadership and achievements have promoted the attraction and retention of talented young professionals.
Dealer/Distributor: Burkett Restaurant Equipment and Supplies
Manufacturer: Beverage-Air Corp.
Ascending Young Industry Leader
Presented to young professionals, age 21-33, who have demonstrated growth in leadership ability in innovation; project management; professional or employee development; or community impact.
Alex Martz, TriMark SS Kemp
Rachel See, TundraFMP
Evan Priesel, Univex
Accomplished Young Industry Leader
Presented to young professionals, age 34-46, who have demonstrated exceptional leadership and accomplishments in innovative company initiatives; research; product, services or systems development; employee development; or other unique accomplishments that have contributed to the company's success.
Igor Keric, Restaurant Design and Equipment
Joshua Grung, TriMark Chicago/MN
Will Means, Champion Industries, an Ali Group company
In addition to the Gold Awards, FEDA also recognized the service of outgoing members of the board of directors, along with 25-year members.
Outgoing Members of the FEDA Board of Directors
Huff Harper, president, Oswalt Restaurant Supply
Tricia Dambrauskas, executive vice president, B&G Restaurant Supply
Drew O'Quinn, president, Singer T&L
25-Year Members
Restaurant and Store Equipment Co.
March Quality New and Pre-Owned Foodservice Equipment Standard Restaurant Supply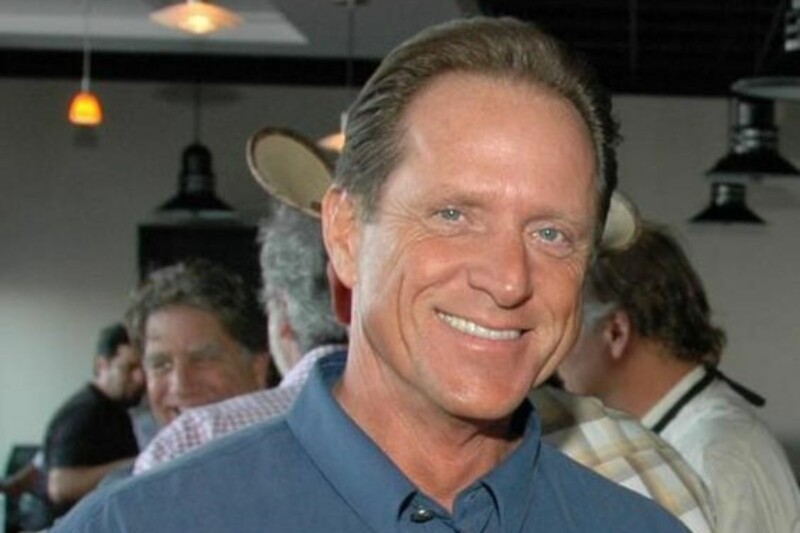 People
This week caps a 48-year foodservice industry career for Bob Gilbert, who is retiring from his post as TriMark South's senior vice president of sales for rentals. Gilbert started out…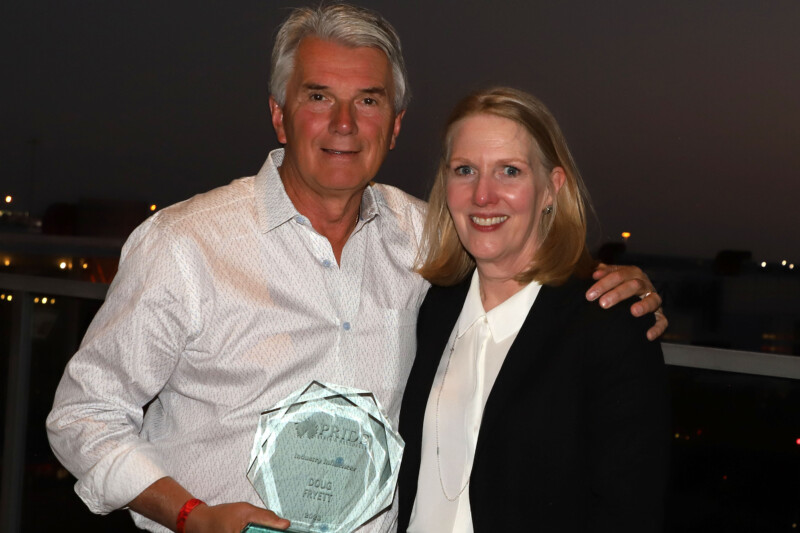 Awards and Recognition
Industry influencer Doug Fryett and Zepole Restaurant Supply Co. took home the buying group's premier awards.