Federal Industries Elevates Doug Haworth to VP Role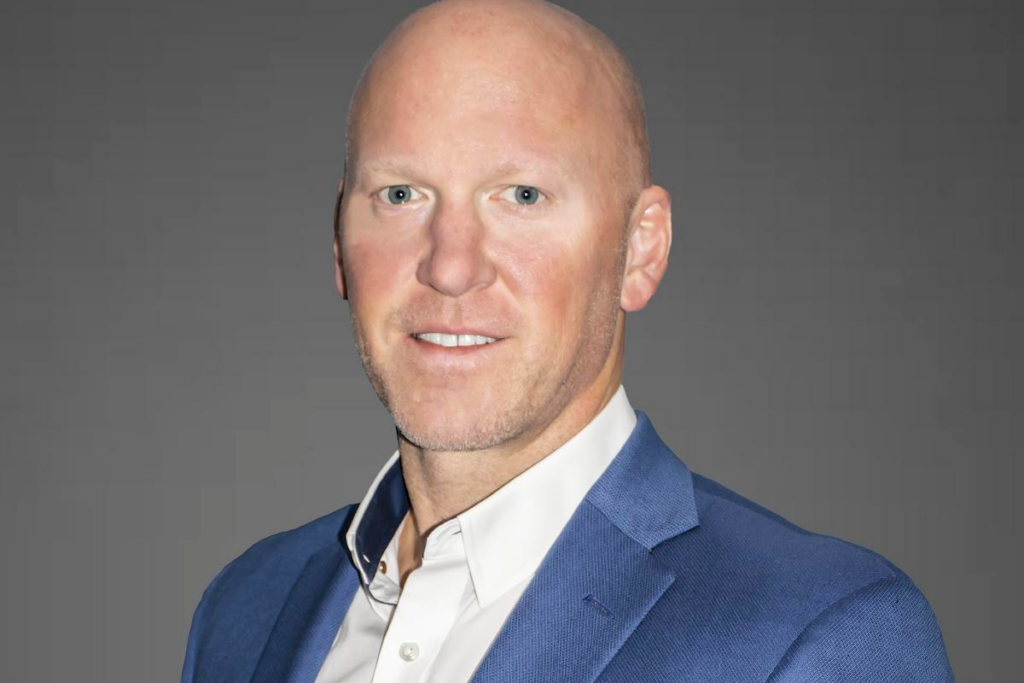 Federal Industries, a manufacturer of refrigerated, heated and ambient display merchandisers, has promoted Doug Haworth to vice president and general manager.
Haworth joined the Belleville, Wis.-based manufacturer six years ago and previously served as vice president of finance and operations and, most recently, as vice president of sales and marketing. In his new role, he will oversee all business aspects at Federal Industries.
"His strong background and 20-plus years of experience give him the skills needed to lead Federal Industries into the future. We at Federal Industries congratulate Doug on this well-deserved promotion and look forward to great things," says the company.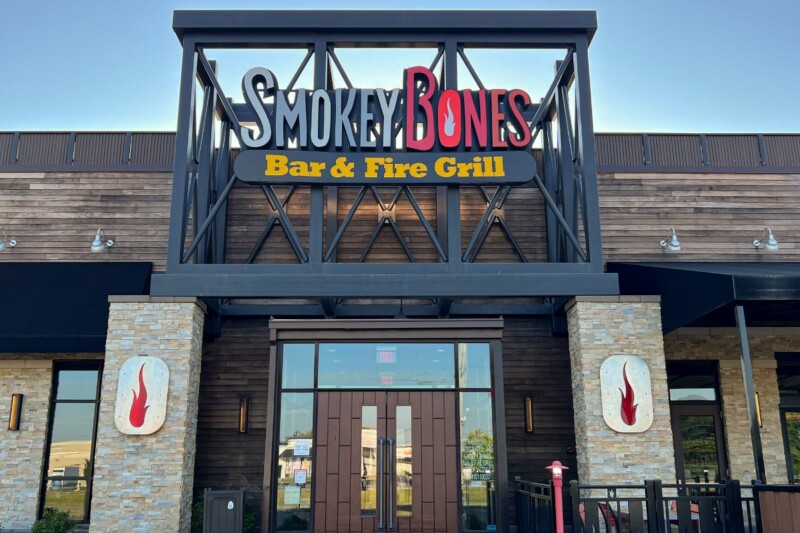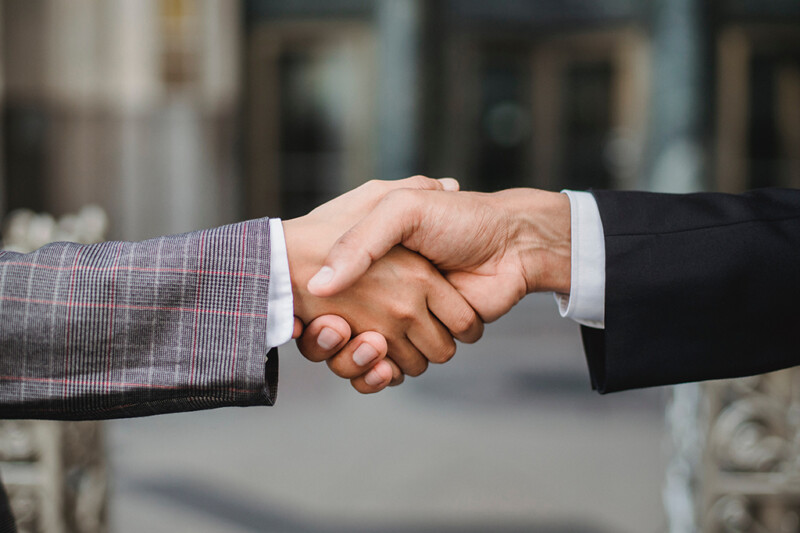 Appointments
Bill Roller and Jon Bero will move up to sales director roles at the manufacturer on Oct. 1.