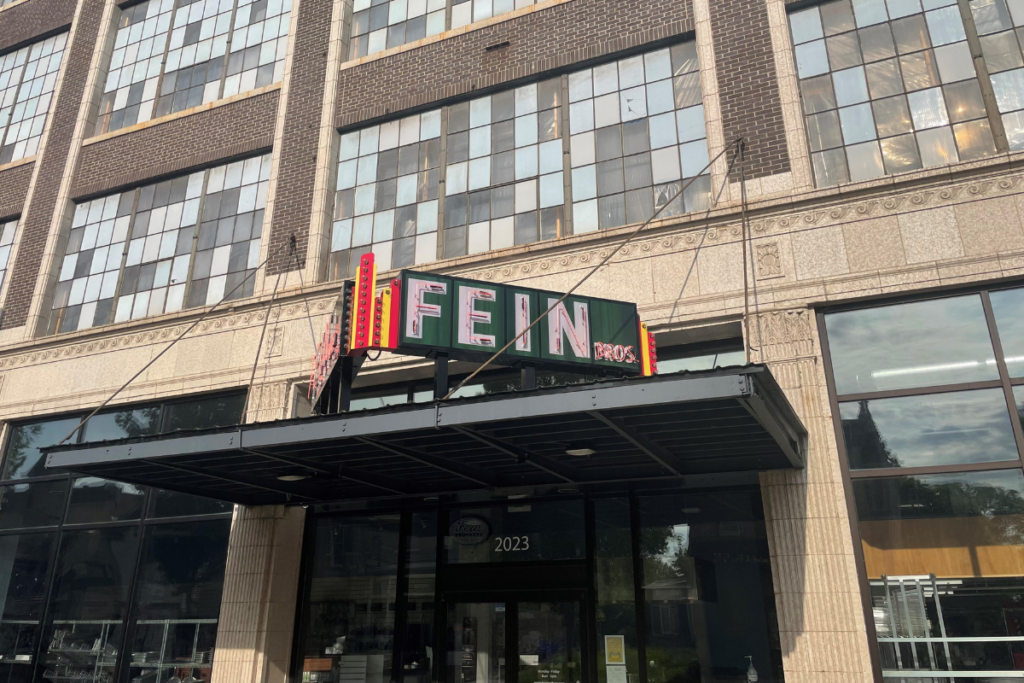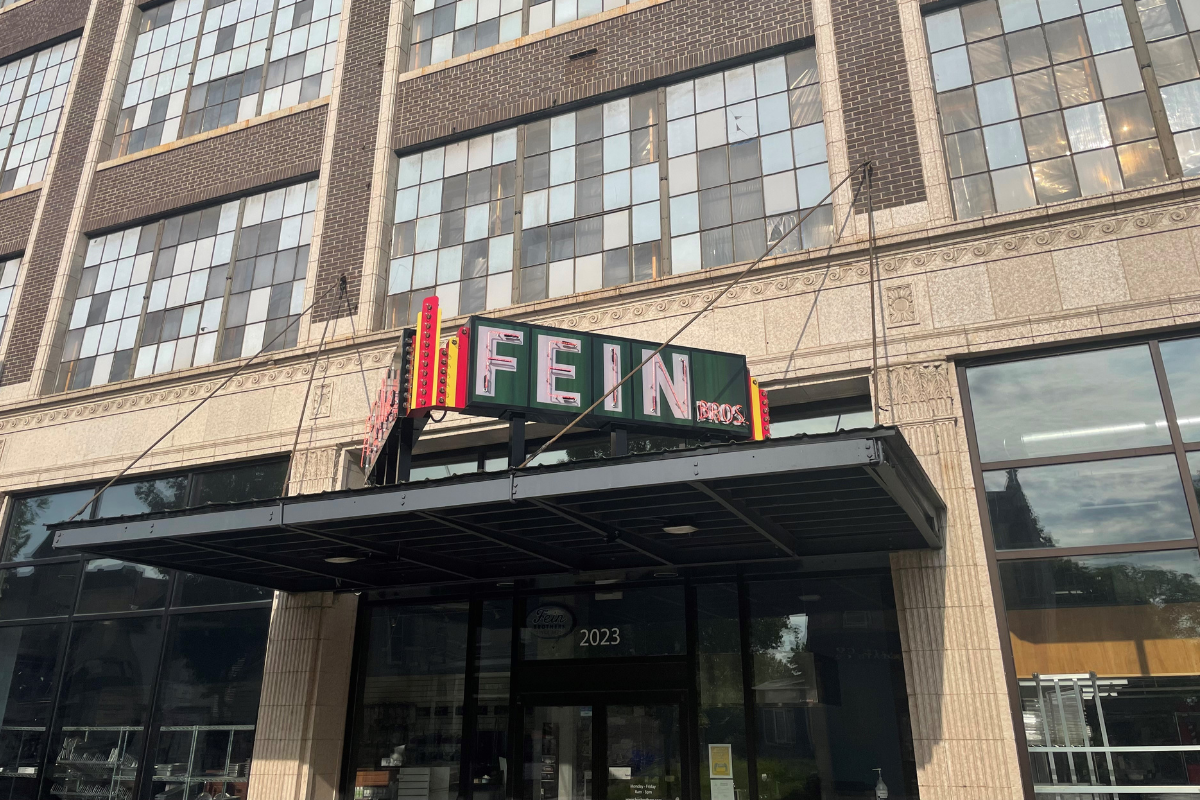 The Milwaukee-based foodservice equipment and supplies dealership Fein Brothers is paying homage to its sign that hung at its previous location since the 1930s.
On June 9, the dealership installed a new sign that mimics the original, green marquee-style sign that was the symbol for Fein Brothers for over 50 years until the dealership moved a few doors down to 2023 N. Doctor MLK Jr. Drive in December 2020.
"We hope this sign is perceived as a modern upgrade of Fein Brothers in the way that our new showroom has been," says President Todd Minkin in a press release.  "The Fein Brothers sign was a landmark in this neighborhood, and now it is back in a new way."
Founded in 1929, Fein Brothers is run by cousins Todd and Ben Minkin and offers kitchen layout and design services, smallwares, tabletop and equipment inventory.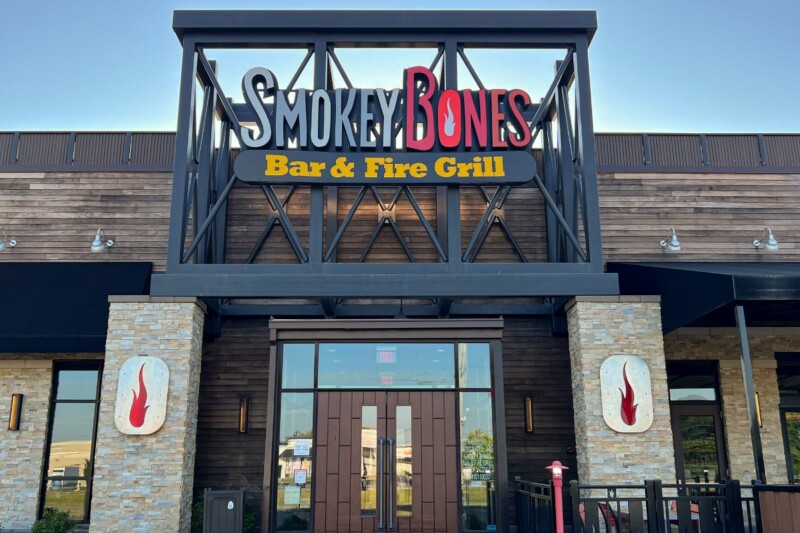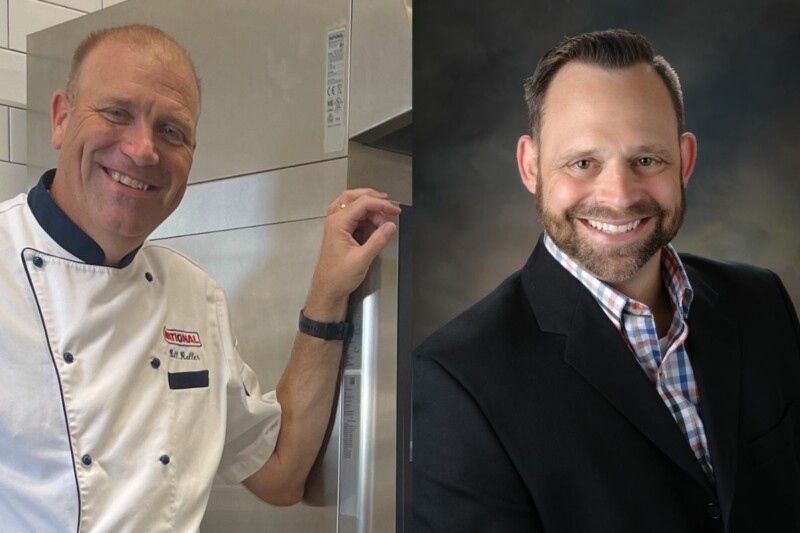 Appointments
Bill Roller and Jon Bero will move up to sales director roles at the manufacturer on Oct. 1.