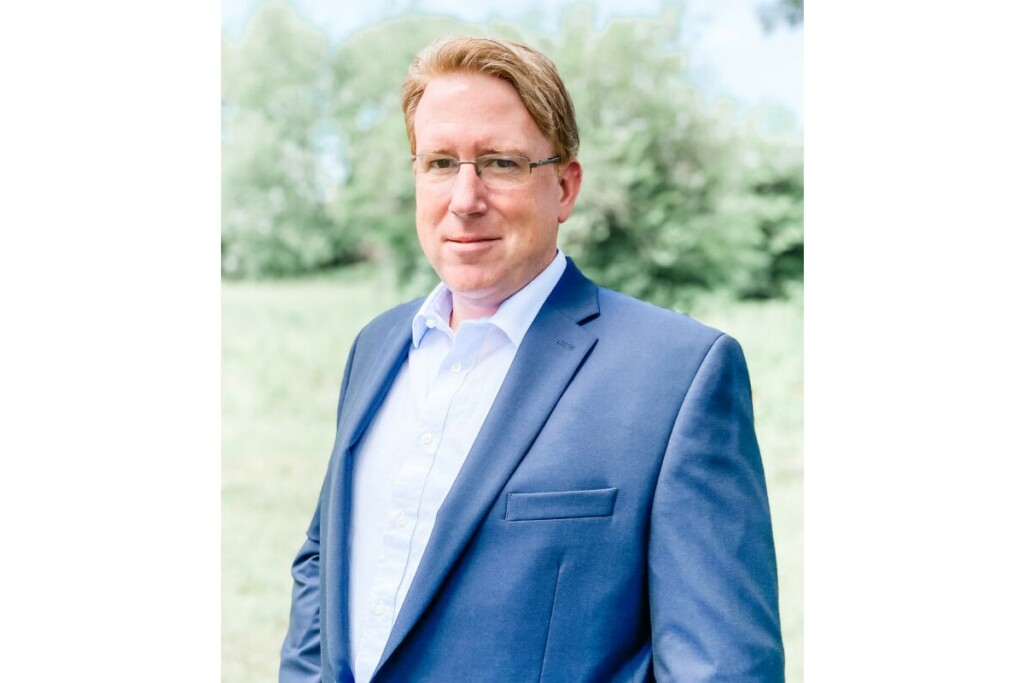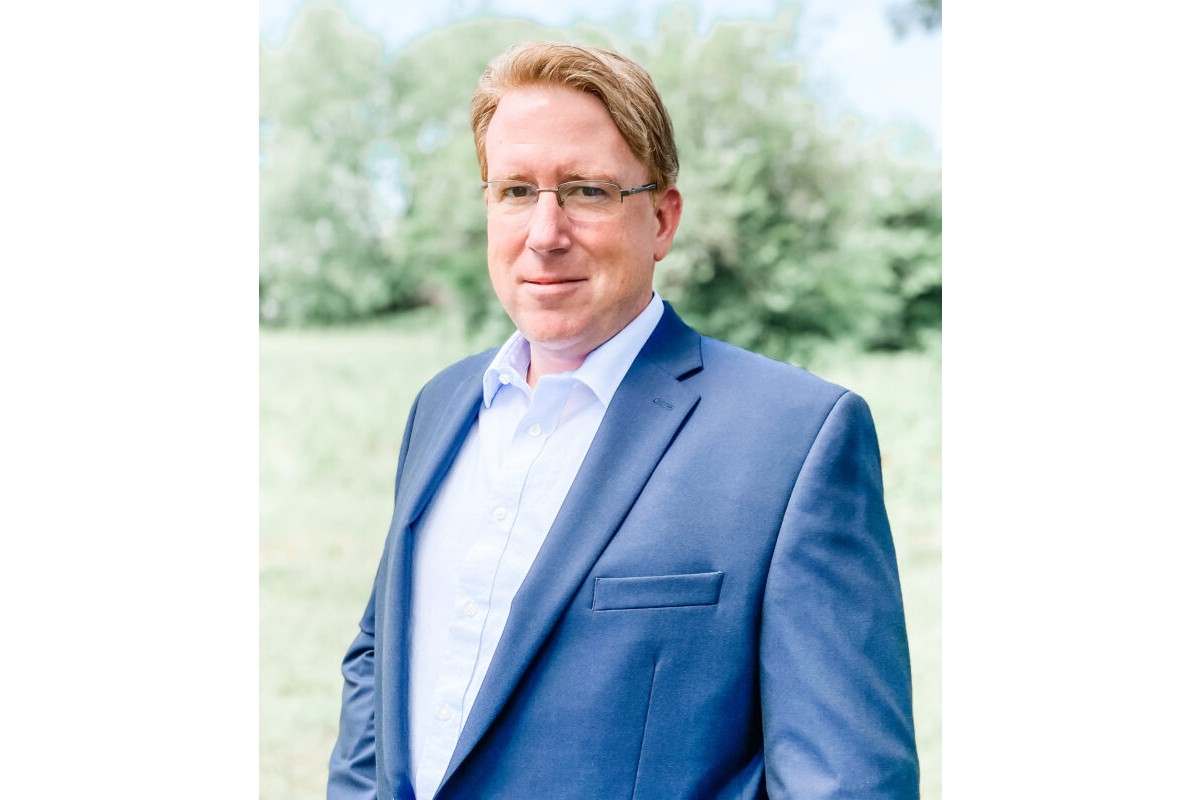 Corporate foodservice provider Five Star Food Service announced that it hired Michael Chapman as vice president of dining services following the retirement of predecessor Charly Caldwell.
Based in Chattanooga, Tenn., and serving companies in Tennessee, Georgia, Alabama, Mississippi, Kentucky, and North Carolina, Five Star said Chapman will lead the dining operations team company-wide, overseeing more than 40 corporate dining locations the company said. He is charged with developing and ensuring the successful execution of strategic operating initiatives while ensuring efficiency, sales growth, and customer satisfaction.
Chapman has 32 years of experience in the foodservice industry and is a Culinary Institute of America. Chapman has previously worked as an executive chef, director, and multi-site general manager for Aramark and more recently was the regional operations manager overseeing corporate dining accounts, government contracts, and stadium operations with Southern Foodservice Management.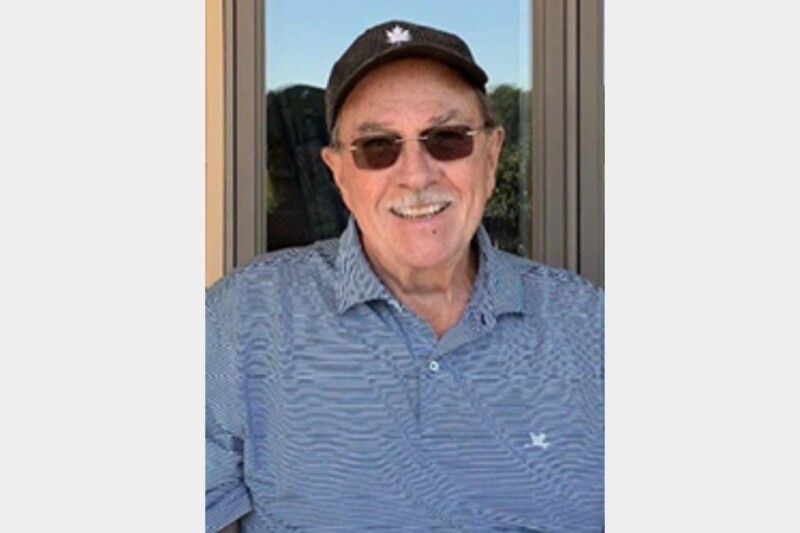 In Memoriam
Larry McAllister passed away on Aug. 10 after a lengthy battle with cancer, announced FEDA.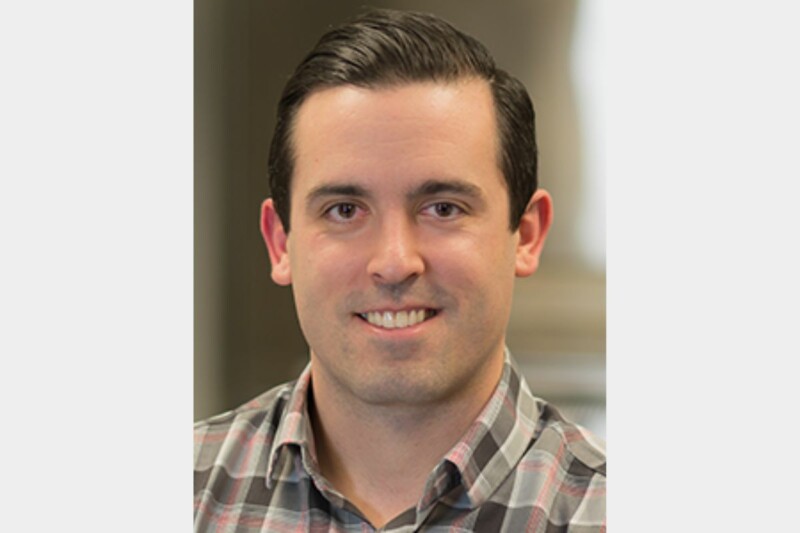 Appointments
Eric Schmitt will take over for Joe Schmitt, former president, and Joe Dodds, executive vice president, who are moving into advisory roles.