Flexeserve Appoints President of the Americas
Dave Hinton's appointment comes ahead of the manufacturer's 2023 U.S. headquarters opening.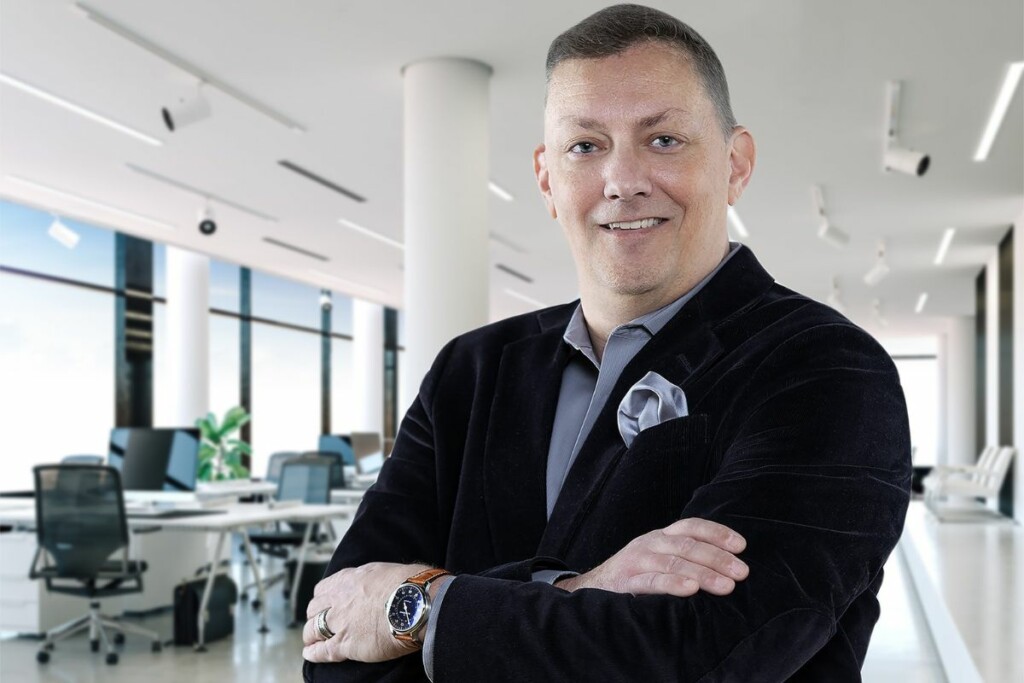 Flexeserve, a U.K.-based manufacturer of hot-holding units, has appointed Dave Hinton as president of the Americas ahead of the company's 2023 U.S. headquarters opening.
The manufacturer will open the new headquarters, along with a culinary support center, in Southlake, Texas, to drive growth across North, Central and South America. In his new role with the company, Hinton will help build the Southlake team and assist with future growth.
"With Dave's appointment and establishing our American HQ and culinary support center in Southlake (Dallas), Texas, we are cementing our commitment to the U.S., and I am very excited to announce this next step, bringing our true hot-holding to a wider audience," says Jamie Joyce, global CEO of Flexeserve, in a press release.
Hinton most recently served as group vice president of Middleby's Star Holdings Group, where he was responsible for eight commercial equipment brands. He also brings experience working for European-based Electrolux Professional.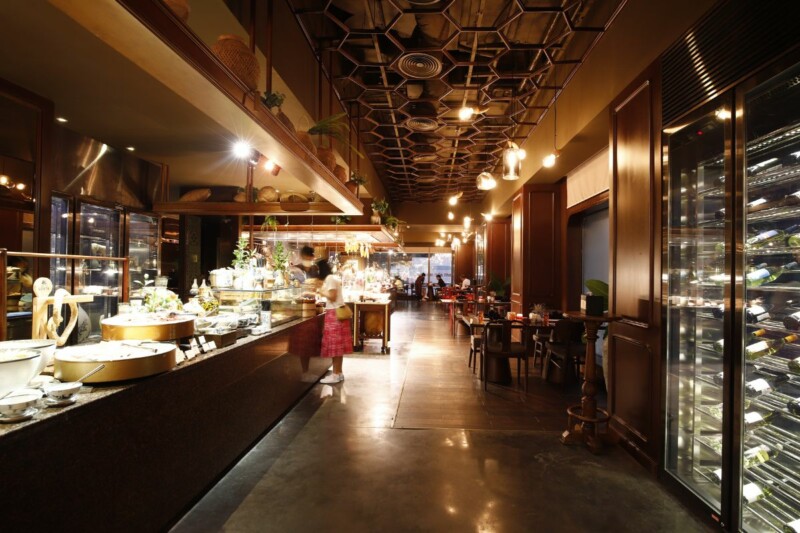 Economic News
A new National Restaurant Association poll finds that 77% of consumers plan to order takeout or go out to eat over the next few weeks.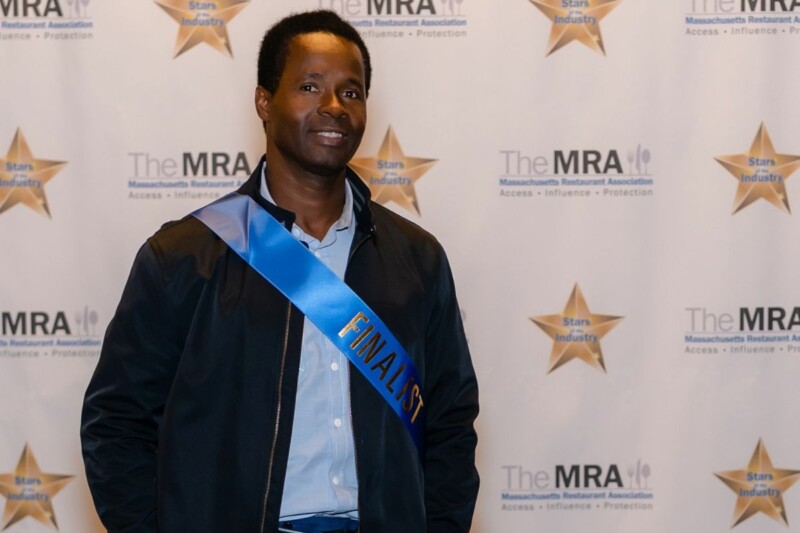 Awards and Recognition
Lincoln Riley has been delivering TriMark supplies to customers in downtown Boston for nearly 20 years.