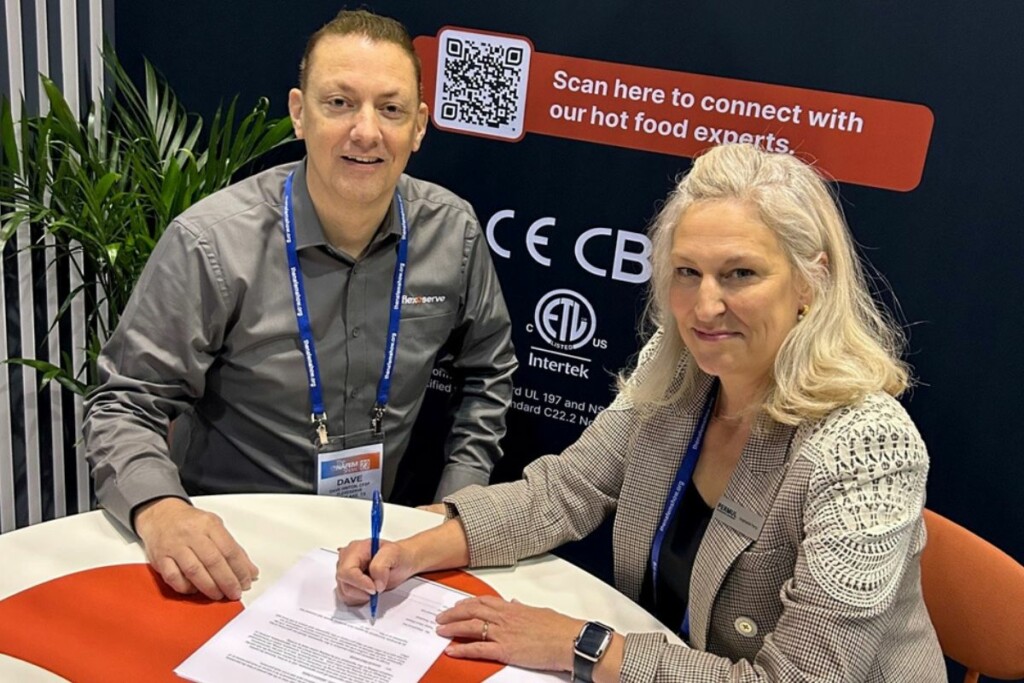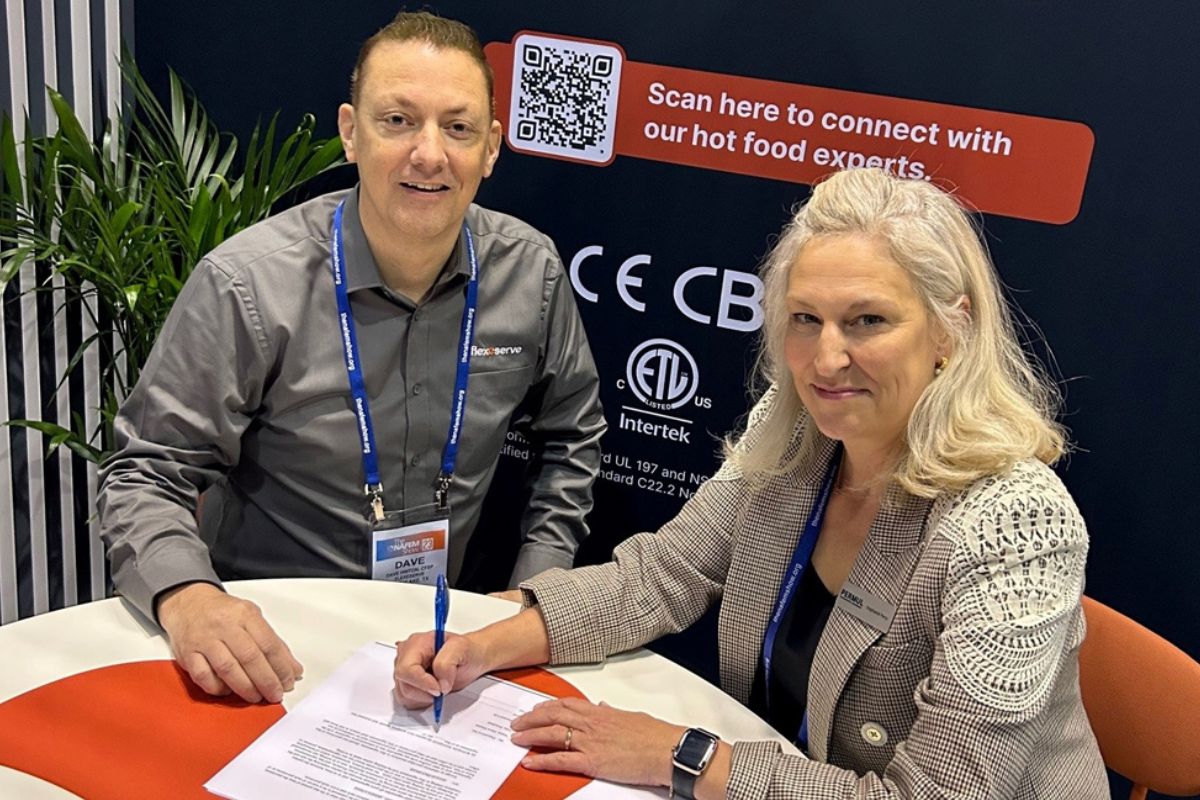 Flexeserve, a hot-holding manufacturer and food-to-go specialist, has chosen Ontario-based Permul as its Canadian manufacturers' rep firm.
The announcement comes ahead of the summer launch of Flexeserve Inc.'s Dallas-based U.S. headquarters with a culinary support center, serving North, Central and South America.
Flexeserve's President of the Americas Dave Hinton says in the press release: "Canada represents a massive opportunity for Flexeserve to transform hot food operations in this territory forever. We're delighted to have Permul on board, as we expand our support for customers across the Americas."
Permul's facilities include a showroom and full-scale development kitchen, warehousing and a full complement of products to dealers and end-users.
Stephanie Perry, president of Permul, says: "We choose to work with the highest quality equipment solutions. This allows us to build long-term relationships with our customers. Permul is the link between manufacturers and customers, which is a role we take very seriously."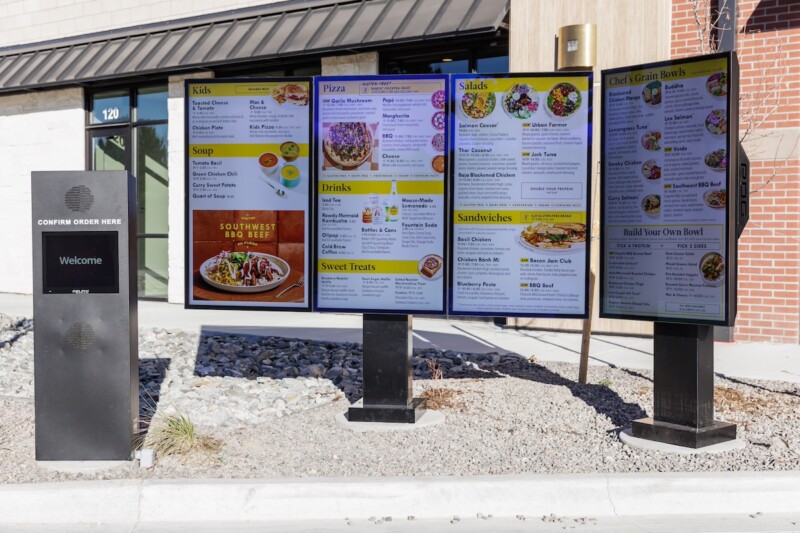 Company News
The newest Modern Market Eatery location in Colorado Springs features a brand first.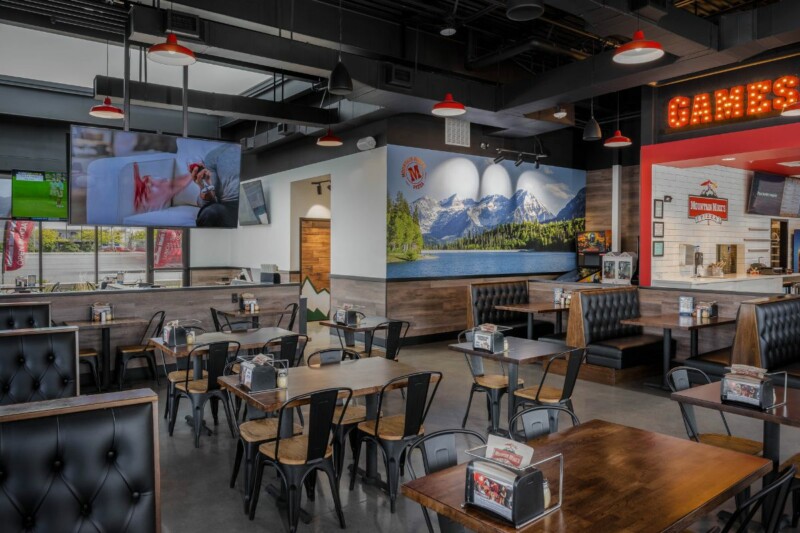 Company News
The California-based brand operates nearly 300 restaurants and continues national expansion.