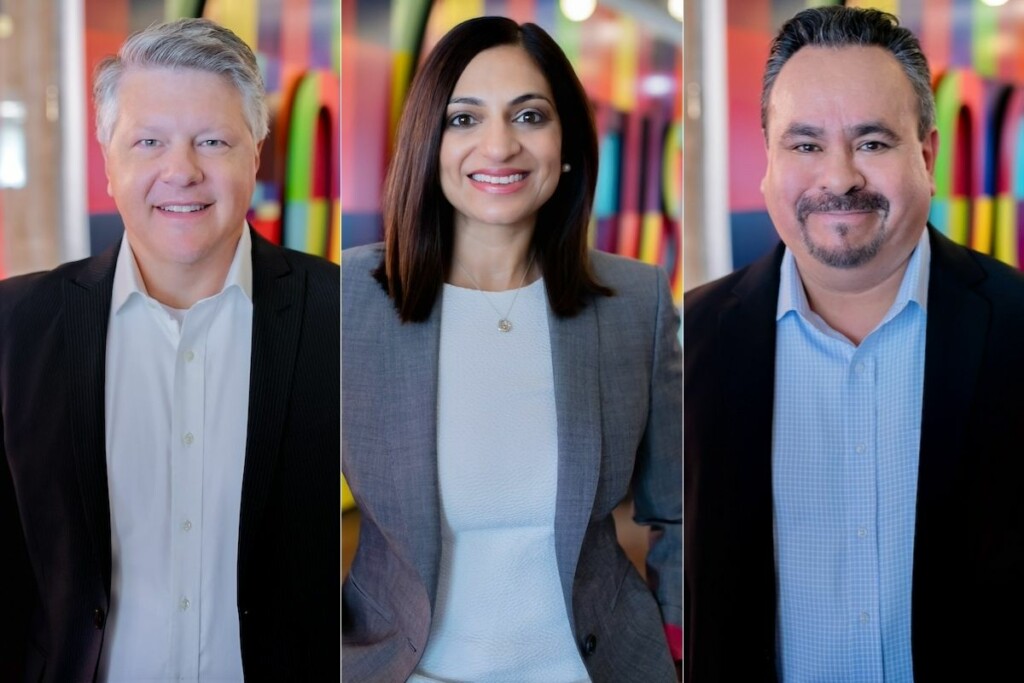 Focus Brands—parent company of Auntie Anne's, Carvel, Cinnabon, Jamba, McAlister's Deli, Moe's Southwest Grill and Schlotzsky's—has new leaders spearheading its supply chain, digital and customer engagement functions.
The freshly appointed executives are as follows:
• Christopher McNutt—who has over 20 years' experience in pricing, logistics and supply chain—is now Focus Brands' SVP of supply chain. In this role, he is responsible for overseeing the supply chain, distribution, logistics and quality assurance functions for all seven brands globally. He's also responsible for strategic planning and directing all aspects of policies, objectives and initiatives for each supply chain function to ensure "adaptable and scalable solutions." He will look to identify and capture synergies across the brands, leverage combined purchasing power and more. For the past 17 years, McNutt has held senior leadership roles at Centralized Supply Chain Services (the purchasing cooperative for Applebee's and IHOP); he also is treasurer for the National Restaurant Association Supply Chain Expert Exchange Board.
• Urvi Patel, who has been with Focus Brands since 2019 and has 20-plus years' experience in leading cross-functional business teams, has been promoted to SVP of customer engagement and experience. In her new role, Patel will lead customer engagement and loyalty, branded currency, revenue management, insights and digital experience. Focus Brands says she brings a unique perspective, "leveraging her expertise in corporate and brand strategy, franchisee engagement, and analytics." Prior to joining Focus Brands, she spent 10 years with InterContinental Hotels Group, where she progressively advanced through numerous leadership positions across the organization, including owner and franchise services, corporate strategy and new brand strategy. Patel started her career in corporate finance at Ernst & Young in London, England, and continued to grow her career in M&A and business valuation in Atlanta at The Home Depot and Kroll.
• Manuel Valdes takes the newly created role as SVP of digital, data and marketing technology. He will be charged with building and leading the technology strategy for Focus Brands' digital and data platforms, AI and machine learning-based analytics, as well as marketing and advertising technologies. Valdes brings more than 30 years of experience in digital and e-commerce transformation throughout industries and markets worldwide. Previously, he was the chief technology officer of Central Group in Thailand, where he executed a comprehensive multi-year digital and e-commerce transformation across the company's entire portfolio, including department stores, groceries, electronics and international operations in Europe, Vietnam and Asia.
"At Focus Brands, we've invested in platforms, tools and resources to support our brands' ability to grow," says Jim Holthouser, CEO of Focus Brands. "More importantly, we're investing in the right talent to build industry-best technology and supply chain capabilities."
Focus Brands, through its affiliate brands, is the franchisor and operator of more than 6,600 restaurants, cafes, ice cream shoppes and bakeries in all 50 states and over 60 countries and territories.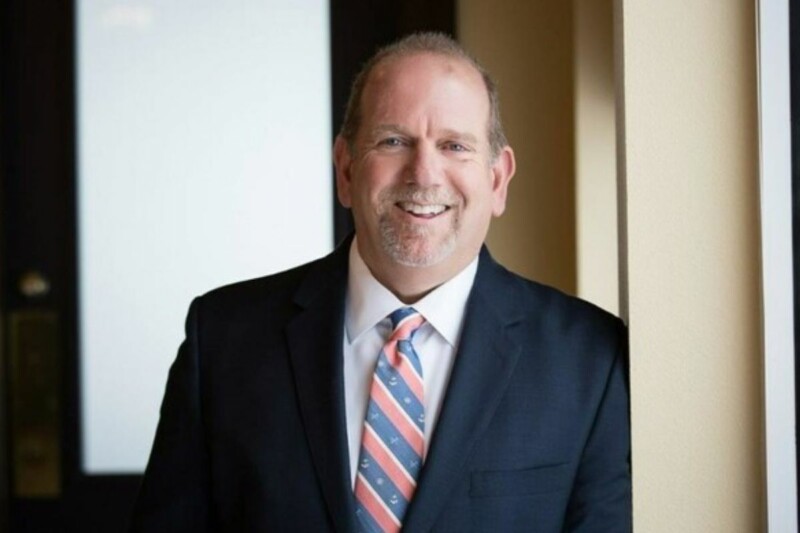 Appointments
Stak's career includes time spent at ACP Inc. and HC Duke. In his new role, he will focus on sales growth at Victorinox.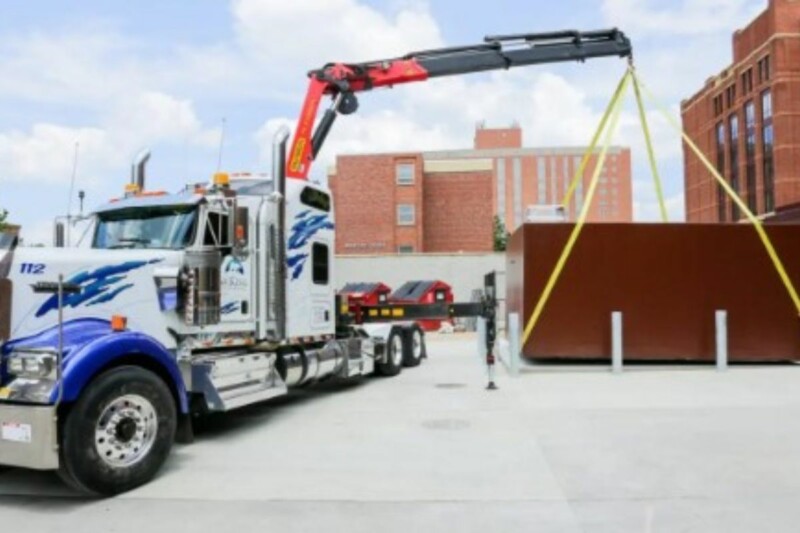 Appointments
Tommie Cornwell will play a part in the delivery of the manufacturer's walk-in cold storage units to customers around the country.