Despite the challenges of the pandemic, innovation is happening in senior living.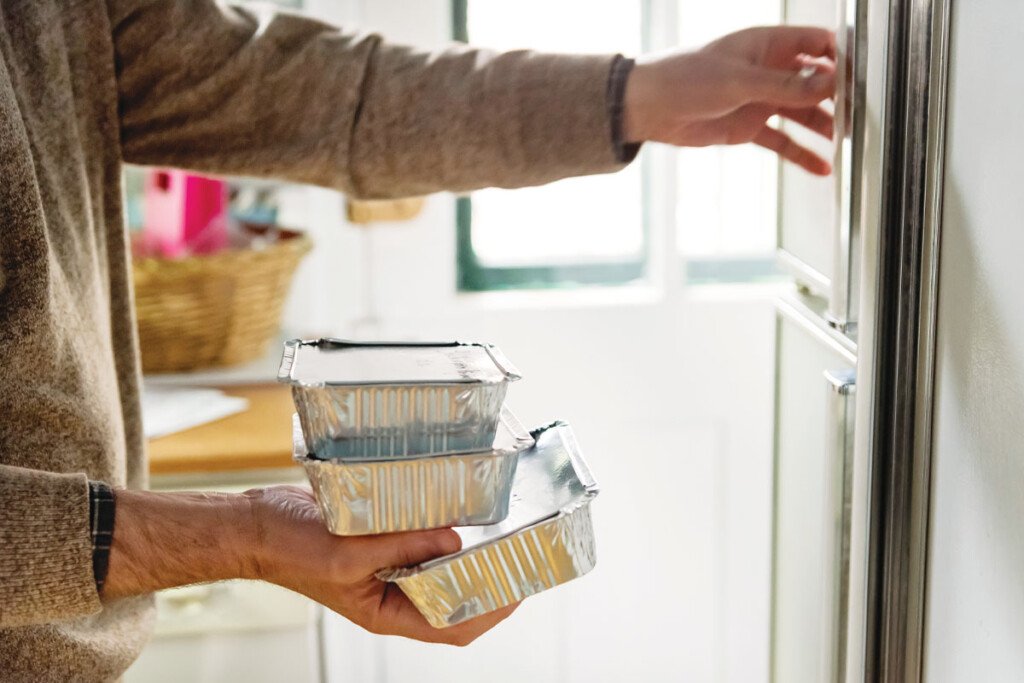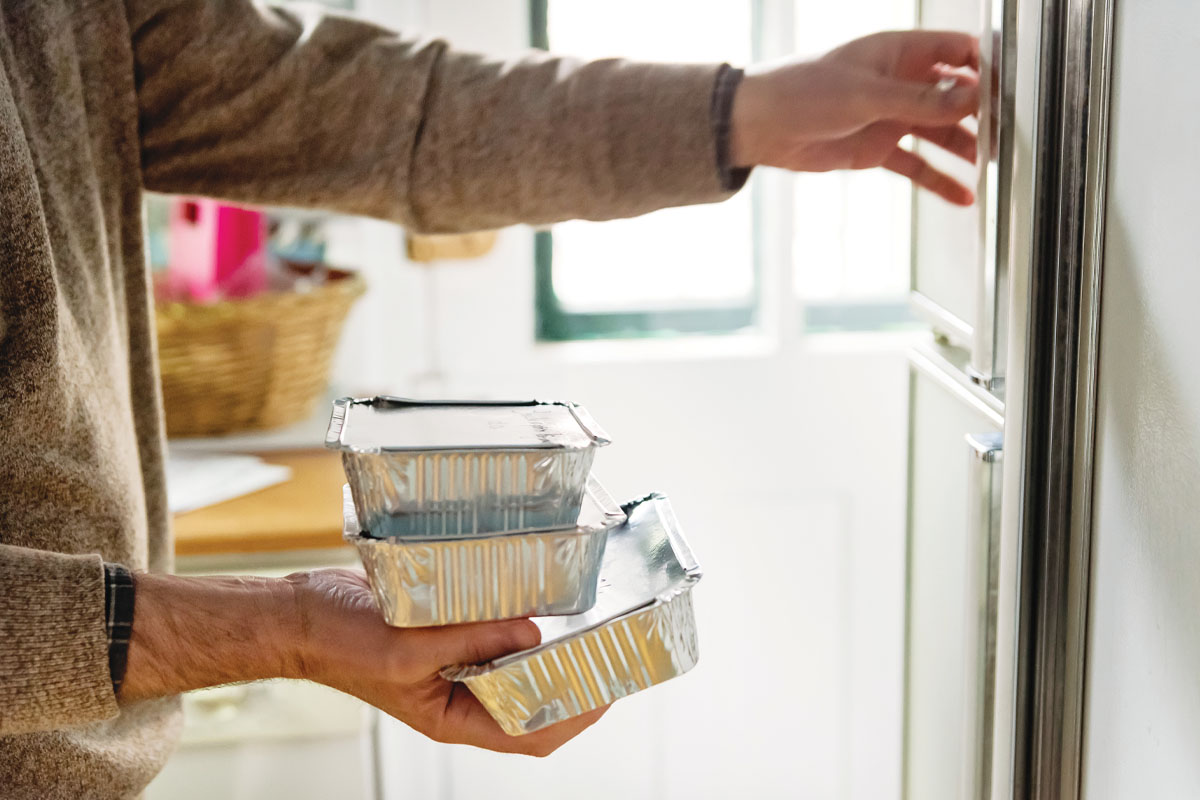 In the senior living sector, which includes independent and assisted living centers and continuing care retirement communities, dining remains extremely important. "We know from [our past studies] that when you think about assisted living, the top two reasons any person choses a specific facility is, one, nursing, and the second is foodservice," says Joyce Gilbert, president and CEO of the Association of Nutrition & Foodservice Professionals.
But when the pandemic hit early this year, most senior living operations had to shift to in-room dining for the safety of residents. That admittedly feels like a step back for a segment that, in the last decade, has evolved to include more variety than ever, from multiple dining venues and formats to increasingly varied menus. Yet in spite of the challenges, operators are continuing to innovate.
The Growth Forecast
Projected growth for senior living foodservice in 2021 remains flat at 0%, says Stephen Davis, senior information specialist at research firm Datassential. There are both headwinds and tailwinds at play: For example, though the country's population of people 65 and over is growing faster than all other age groups, people also are delaying retirement and staying in their own homes for longer because of services such as in-home care, according to the 2021 Foodservice Industry forecast, released in August from the International Foodservice Manufacturers Association in partnership with Datassential.
The pandemic is likely to affect operators' future spending, Gilbert says. For example, in a joint study with Technomic, ANFP surveyed its members about their expected lead time for capital equipment purchases. "Going into COVID, we were seeing it was about 14 to 18 months," she says. "That number has protracted; it's pushed out to 18 to 24 months, because there is a lot of unknown in terms of how money is going to be spent on a particular campus."
Trends + Innovations
» With the shift to in-room delivery, operators have tried to recreate some of the aspects that residents missed from dining-room service. "The dining areas provide residents with social interaction, sensory stimulation and independence," says Omar Humes, foodservice director of PruittHealth in Raleigh, N.C., and owner of Genesis Training & Consulting. "Recently, we added … a mobile steam table [that] travels room to room, spreading the aromas and allowing residents to interact with staff, choose their personal preferences, all while providing hot meals."
» Expectations will be high when dining rooms can reopen in full, says Arthur Silva, senior vice president of Sodexo Seniors: "Our customers are tired of room deliveries, and since their rent did not decrease, they will be expecting a much better dining experience when we reopen again." Open kitchens and action stations that bring the experience of cooking closer to diners are trending. Pop-up markets and vending machines also are returning to larger communities, Silva says. "We are seeing a demand for it based on 24-hour accessibility and lower labor cost."
» Baby boomers (born between 1946 and 1964) are driving the move toward more culturally diverse menus. "With baby boomers becoming the seniors now, you've got a lot of foodies in that segment, so the quality of food has increased," Humes says. "There are some senior living places that do sushi. That's something you would have never seen before."
The Stats
53% of senior living facilities offer made-to-order items.
45% offer on-the-go foods
22% feature a convenience store or micro-market
30% offer snack carts or snack stations
19% use foodservice management firms
31% outsource some food preparation to commissaries
42% use tablet ordering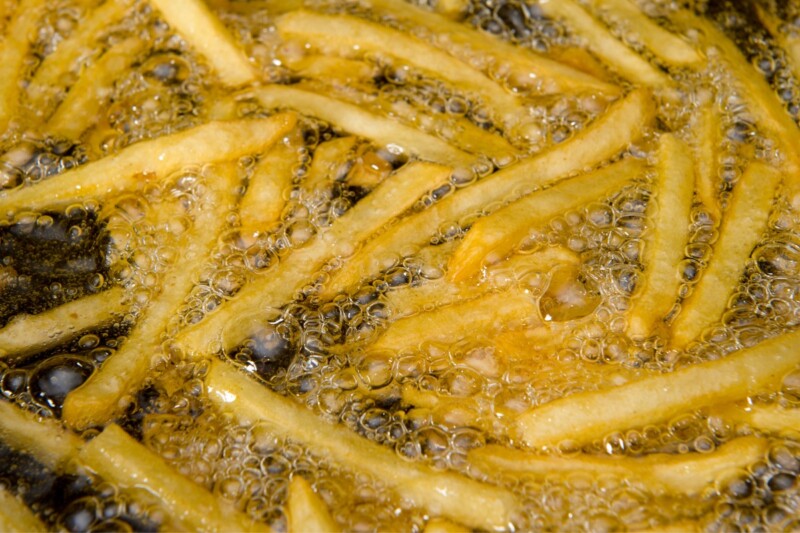 Equipment
Frying oil is a precious commodity in any commercial kitchen, especially in the world of deep-frying. To keep your cooking oil in optimal condition and ensure delicious taste and texture…