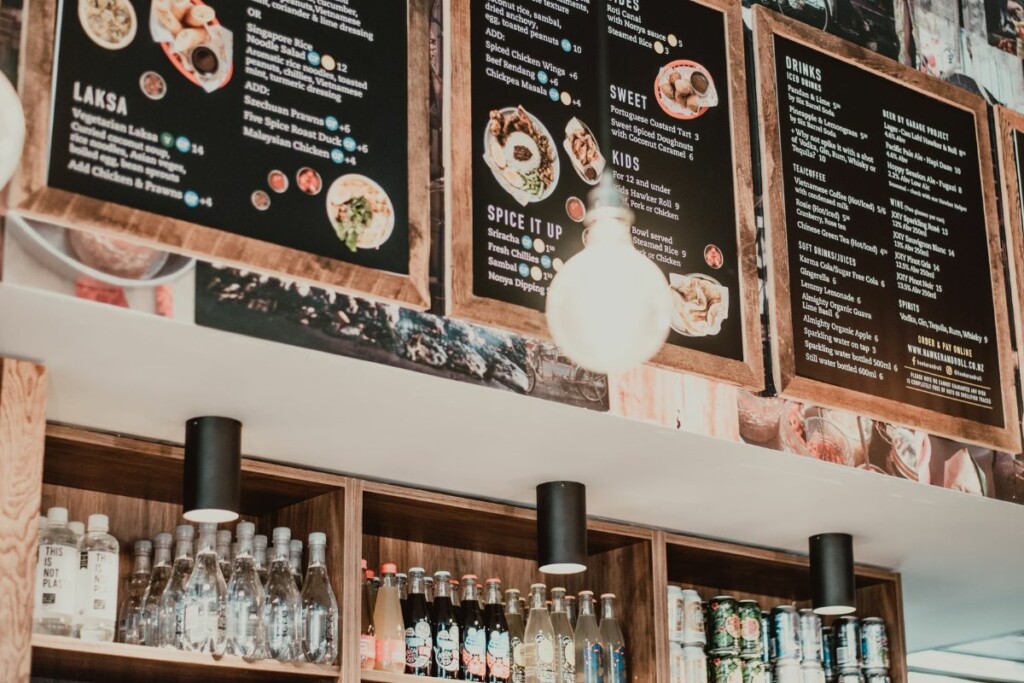 The U.S. Bureau of Labor Statistics released its latest Consumer Price Index, showing food away from home prices rose 0.9% for the third consecutive month.
In October, the index for full-service meals increased 1.1%, and the index for limited-service meals increased 0.8%. Year over year, menu prices are now up 8.6%, an increase from 8.5% last month. Over the same period, the index for full-service meals is up 9%, while the index for limited-service meals has increased 7.1%.
Since August, the food away from home index has been outpacing the food at home index, which rose 0.4% (the smallest monthly increase since December 2021) in October, though food at home prices remain higher year over year, up 12.4%.
The index for all items rose 0.4% in October. Inflation now sits at 7.7% year over year, down from 8.2% the month prior.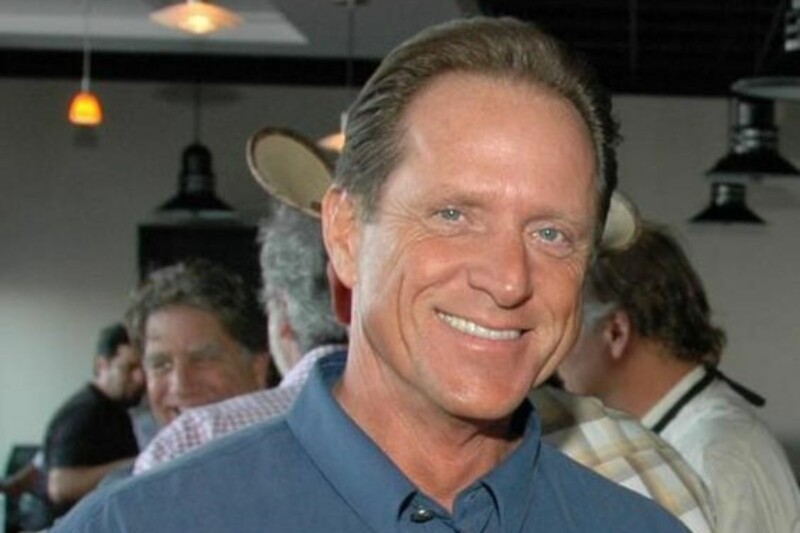 People
This week caps a 48-year foodservice industry career for Bob Gilbert, who is retiring from his post as TriMark South's senior vice president of sales for rentals. Gilbert started out…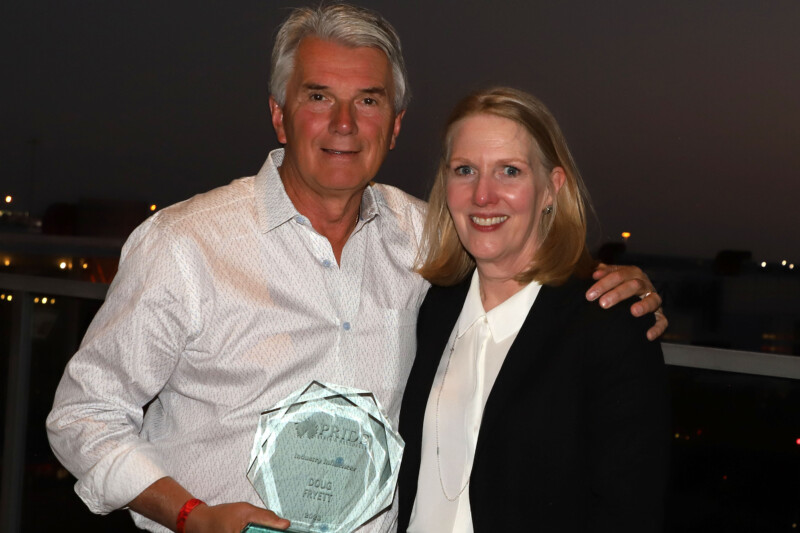 Awards and Recognition
Industry influencer Doug Fryett and Zepole Restaurant Supply Co. took home the buying group's premier awards.