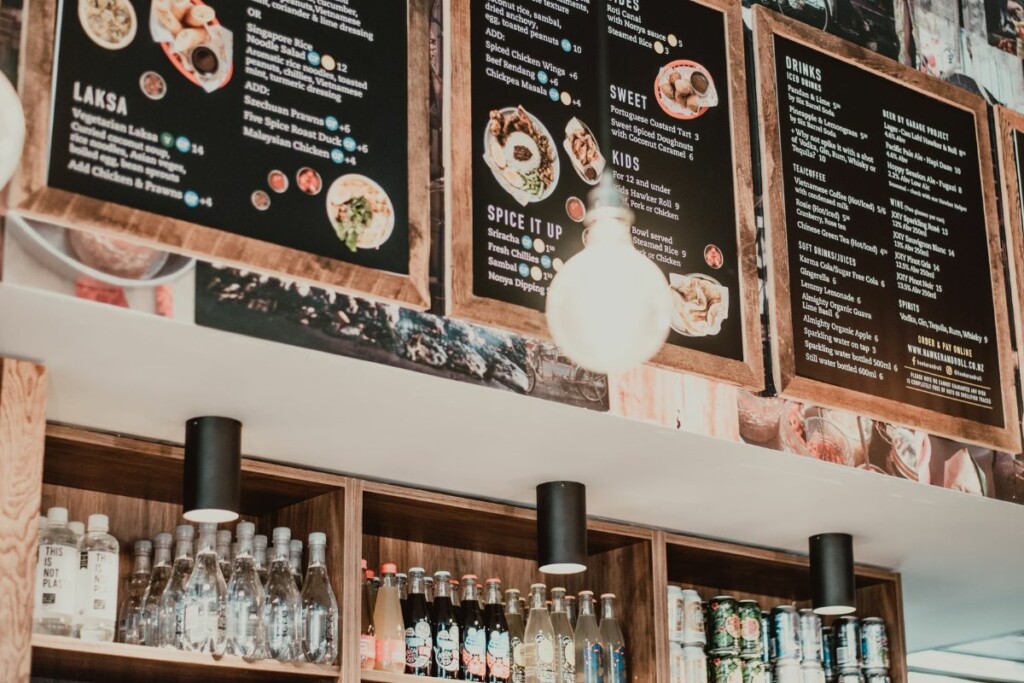 The U.S. Bureau of Labor Statistics released its latest Consumer Price Index, showing food away from home prices rose 0.9% for the third consecutive month.
In October, the index for full-service meals increased 1.1%, and the index for limited-service meals increased 0.8%. Year over year, menu prices are now up 8.6%, an increase from 8.5% last month. Over the same period, the index for full-service meals is up 9%, while the index for limited-service meals has increased 7.1%.
Since August, the food away from home index has been outpacing the food at home index, which rose 0.4% (the smallest monthly increase since December 2021) in October, though food at home prices remain higher year over year, up 12.4%.
The index for all items rose 0.4% in October. Inflation now sits at 7.7% year over year, down from 8.2% the month prior.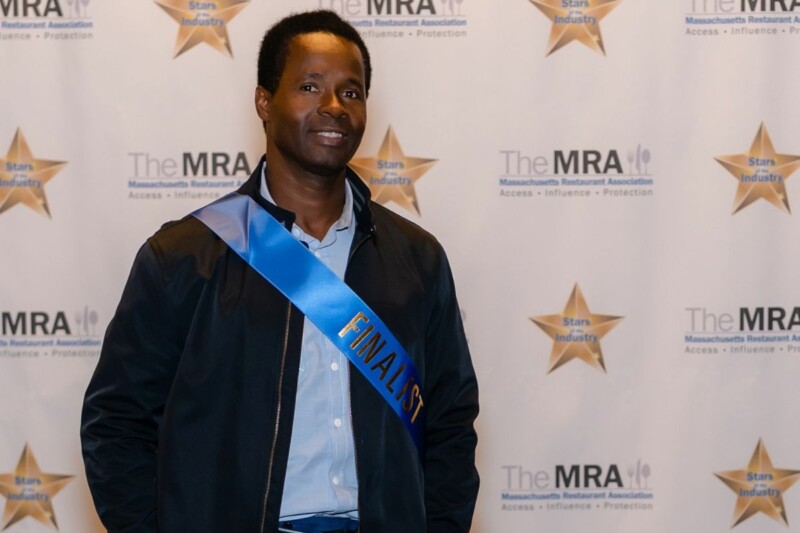 Awards and Recognition
Lincoln Riley has been delivering TriMark supplies to customers in downtown Boston for nearly 20 years.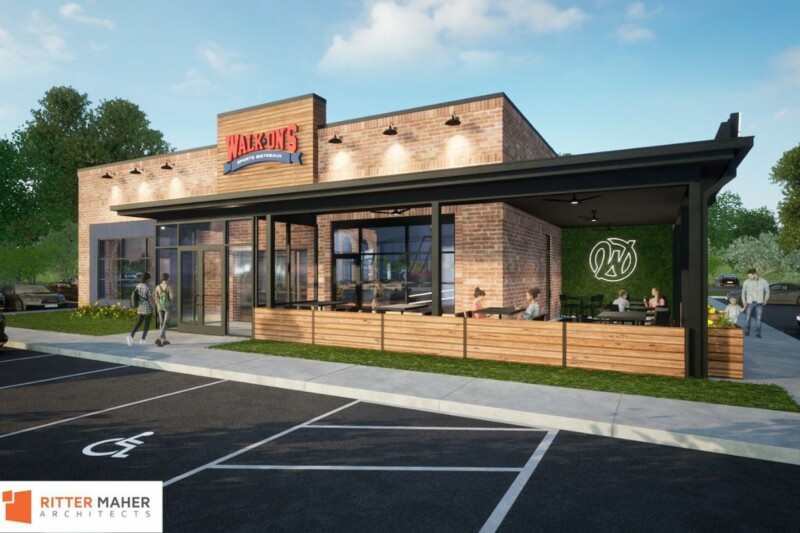 Company News
Walk-On's Sports Bistreaux is launching a prototype that, while smaller, maintains its focus on the dine-in experience.