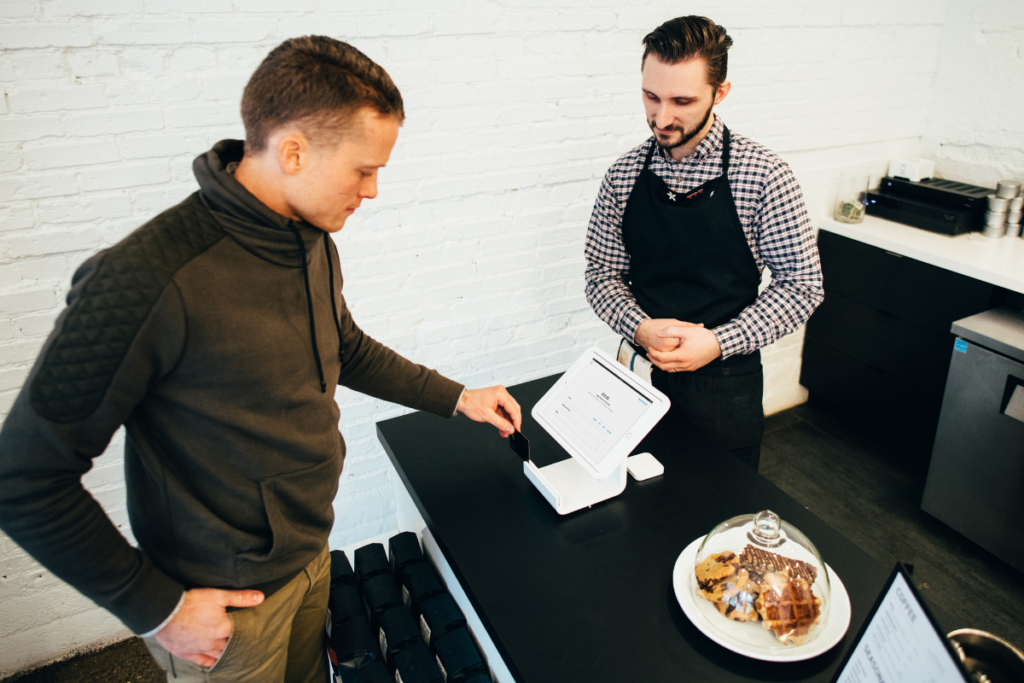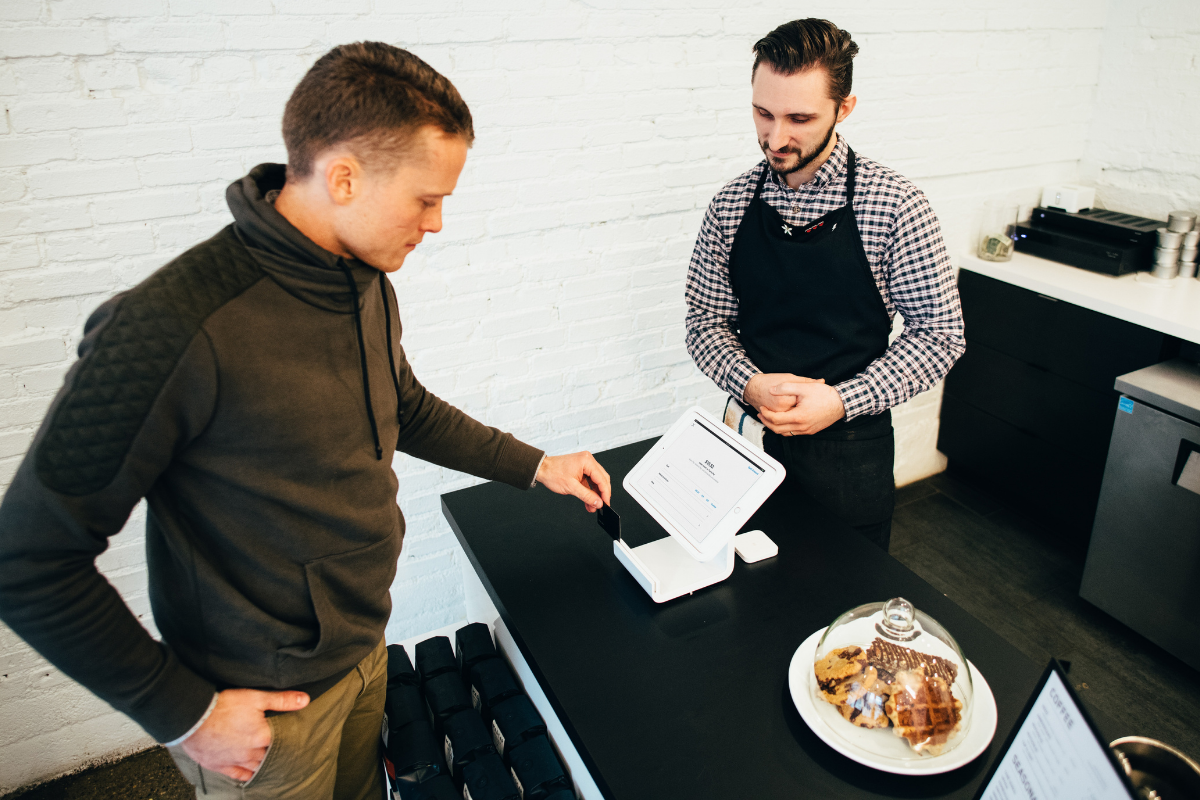 As operators battle their own higher costs, menu prices continue to rise—and they've now hit a new high.
In March, the index for food away from home rose 6.9 percent over the last year, the largest 12-month increase since December 1981, according to the U.S. Bureau of Labor Statistics' latest consumer price index.
Menu pricing for full-service meals rose 8 percent over the last 12 months, while menu pricing for limited-service meals rose 7.2 percent. However, pricing decreased a substantial 30.5 percent at schools and employee sites, a drop that's attributed to widespread free lunch programs.
In March alone, menu prices showed a smaller increase than previous months, rising only 0.3 percent. Over the month, full-service meals increased 0.7 percent, while limited-service meals notably declined 0.2 percent—the first drop in the category since October 2018.
Overall inflation year-over-year now sits at 8.5 percent.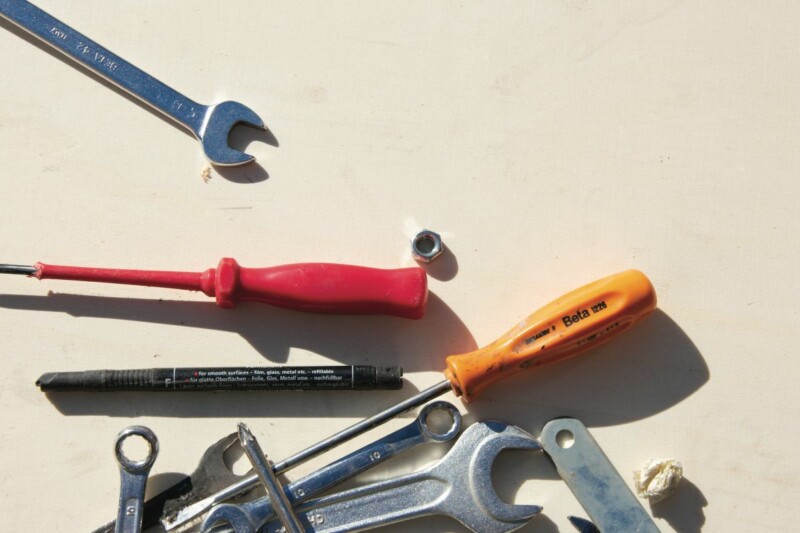 Appointments
Launched in 2022, the parts distributor continues to make changes to its sales team as it supports service agents.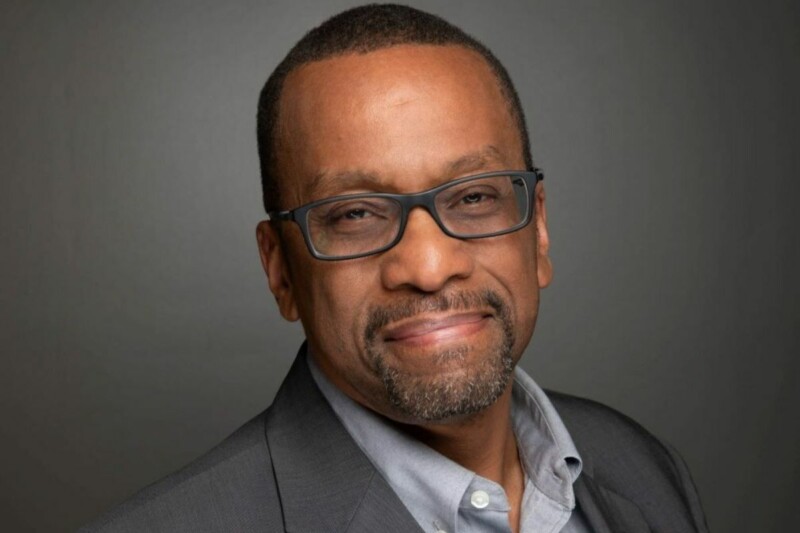 Appointments
The 30-year restaurant industry veteran held roles at Darden Restaurants and Hard Rock Café Int'l. prior to joining the seafood chain.