From the Editor: 4 Ways to Refresh Your Restaurant
A few steps forward can help operators stay relevant and competitive.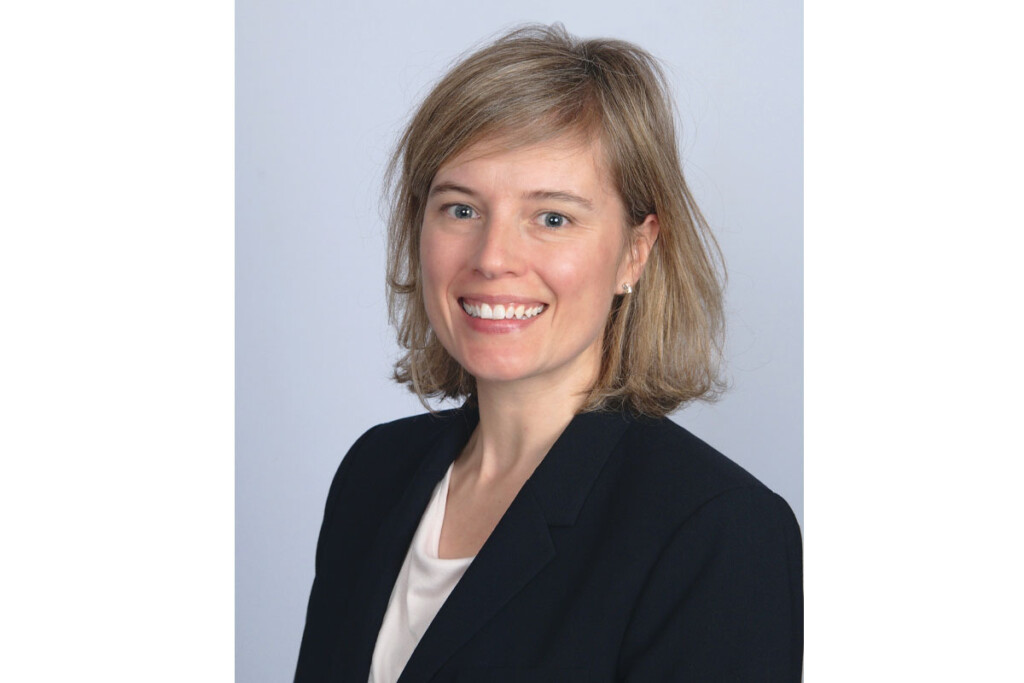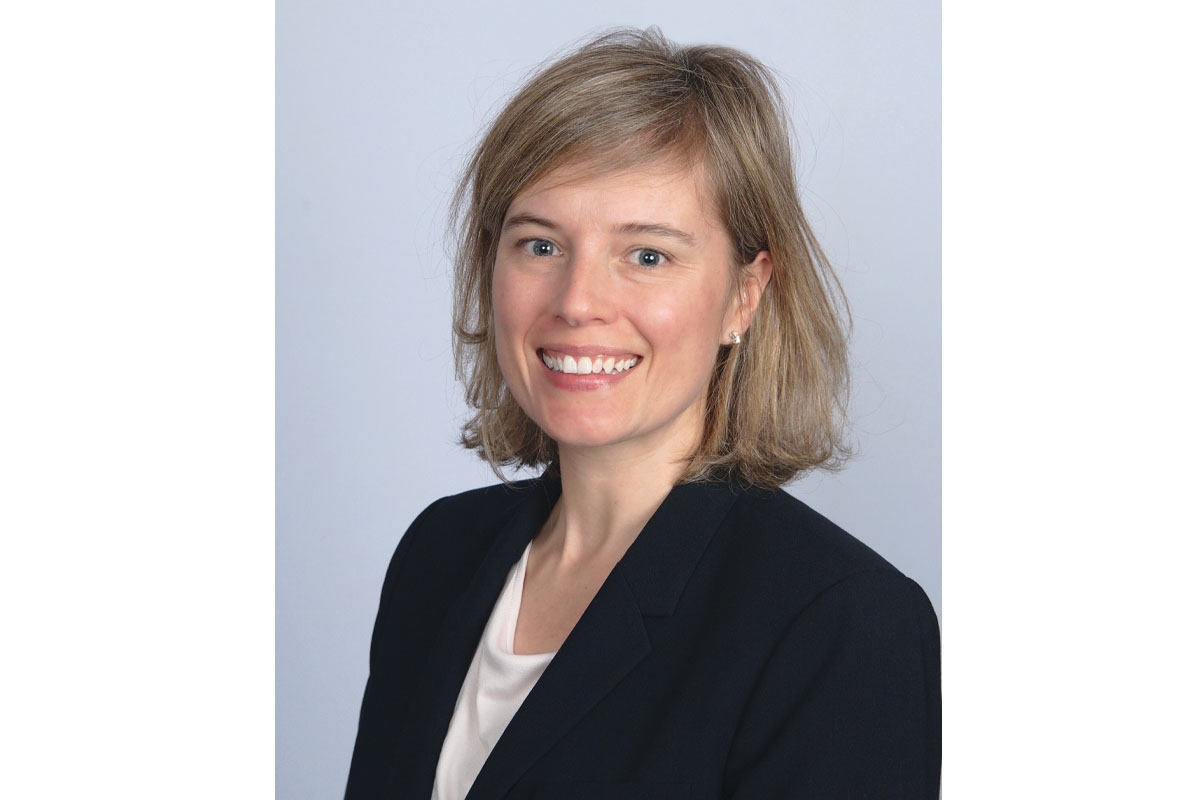 Tina Clore, regional account manager at Wasserstrom, and I were talking the other day. We agreed it seems the foodservice industry has shifted from neutral (or even reverse) to drive. More restaurants are opening, and business is coming back. Refreshing a restaurant, or other foodservice facility, can help operators grab their share. Here, she offers four ways to stay relevant and competitive:
Look at touchpoints. "Where your customers are going to see it the most" serves as the best place to start a restaurant refresh, Tina says. Many operators had to put away their salt and pepper shakers during the pandemic, for example, but now she sees them investing in nicer sets. Operators also are adding new menu items and then specifying a corresponding tabletop piece for an Instagram-worthy experience. One client she's working with will soon debut a huge, shareable root beer float in an oversized vessel.
Find labor savings. "In the back-of-house, labor-saving solutions is the No. 1 priority; the staffing shortage is probably worse than the supply chain issue," Tina says. If you're in a position to specify new equipment, look for programmable models that any employee, not only a trained chef, can operate with the push of a button. Plus, search for multifunctional equipment, like a slicer with a built-in scale, to save steps.
Keep it clean. "People are more concerned now with cleanliness than they ever were," she says. Several of her clients are finally bringing back their buffets this fall, and they're focusing on a clean look. One idea includes "minis," or single servings already plated in tiny vessels. Guests can pick one up and walk away with minimal contact.
Be flexible. Given the supply chain chaos, one of her clients couldn't source enough of their flatware pattern. So, they found four or five patterns they liked and could interchange and created a mishmash look. "It became an eclectic blend of pieces. And then they didn't have any supply chain issues; they had the tools because they were willing to [use different patterns]," she says.
Whether it's upgrading salt and pepper shakers or investing in smart equipment, I hope you find what you need to drive forward in this new foodservice experience.
ALLISON REZENDES
Editor-in-Chief
arezendes@fermag.com
3 THINGS
THREE INSPIRING REDESIGNS
Look no further than the September issue of FER for examples of operators who've had the opportunity to go beyond a refresh, and redesign their facilities.
Purdue University
Our cover story shows how the university gave a new look and feel to what was once a dark maze of a dining hall.
Humana
Self-ordering kiosks are popping up everywhere lately and this corporate servery uses them to speed service for the insurance company's employees.
Quiznos
A prototype in New Mexico comes with flattop grills and deep fryers to support a flurry of expanded menu items.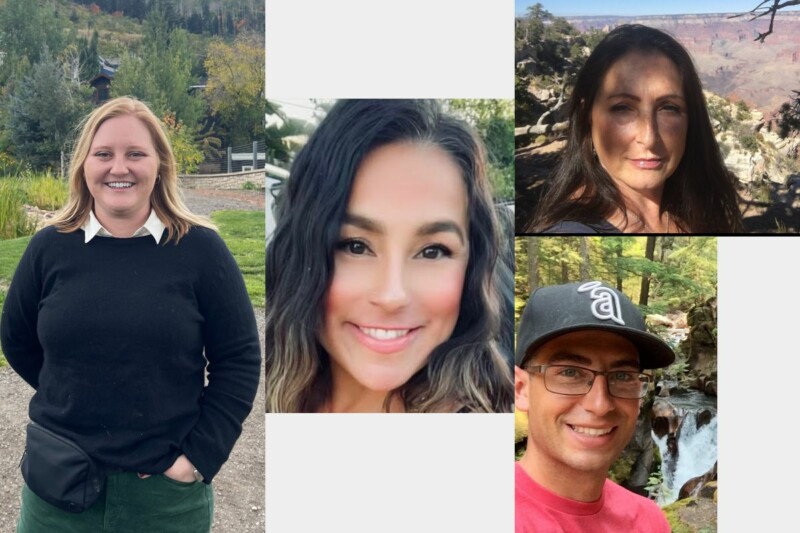 Appointments
Three new hires join the company, while one existing employee takes on a management role.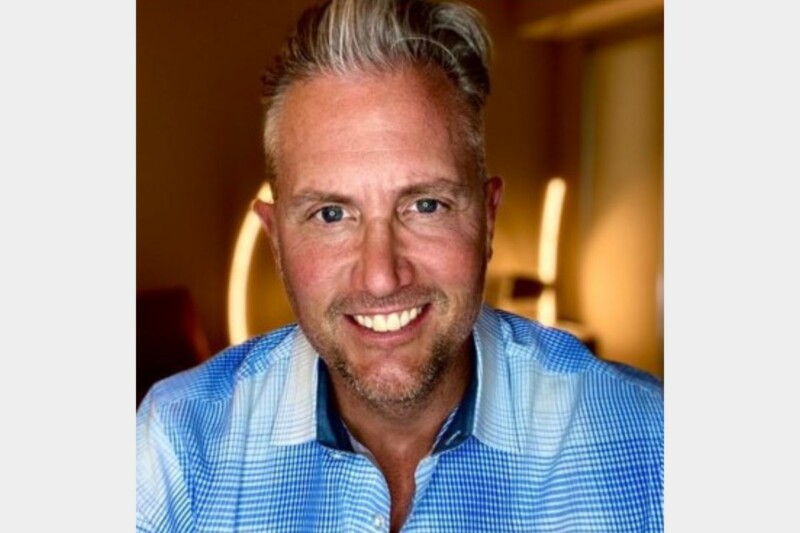 Appointments
Matthew Anderson brings experience working on Minnesota's largest, highest-profile entertainment venues to the role.