From the Editor: It's Kickoff Time
S2O's Kristin Sedej talks football stadium foodservice ahead of the NFL season's opening day.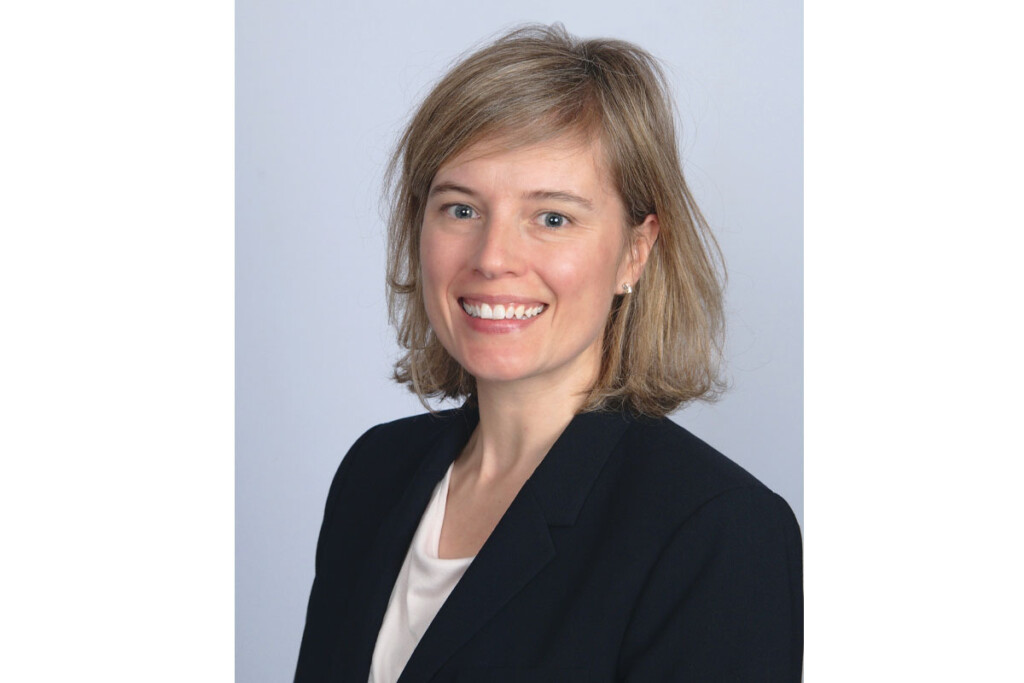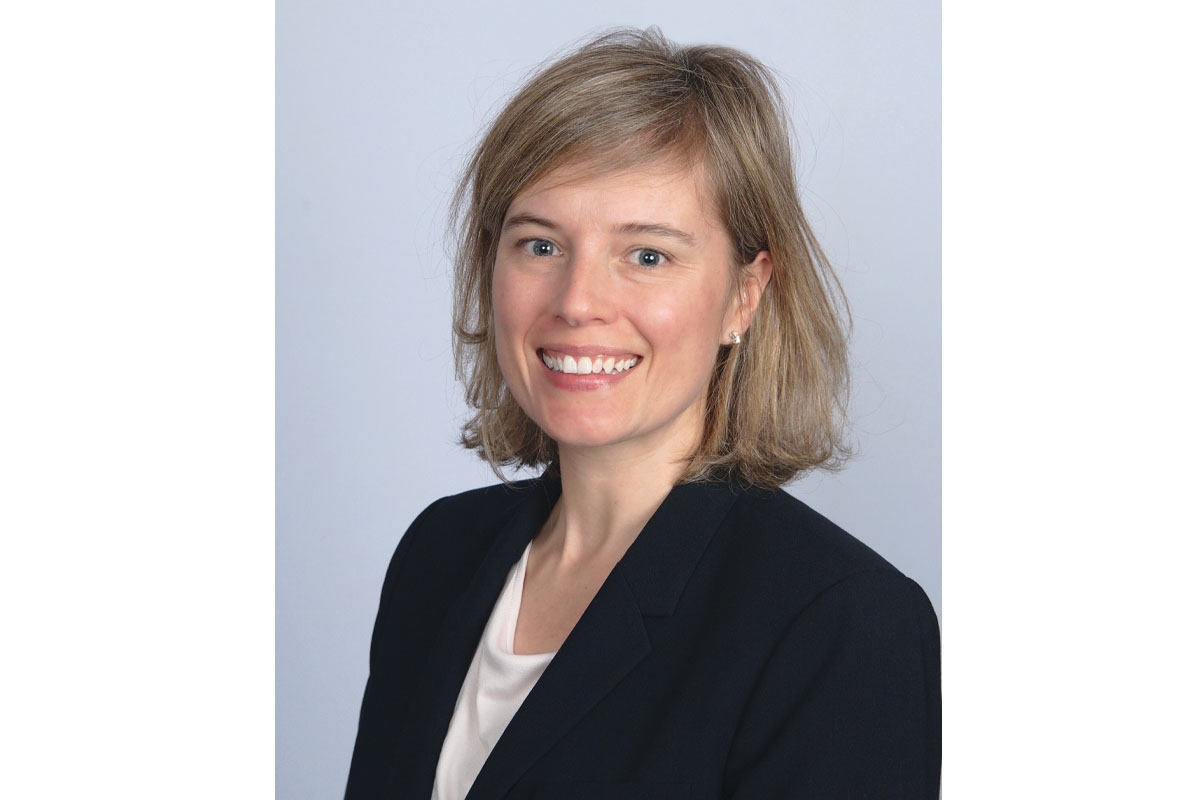 Designing foodservice for a football stadium is challenging, and that's what Kristin Sedej, president of S2O Consultants, likes best about it. The Chicago-based firm has completed 150-plus sports facilities. Currently, the team is working on new stadiums for the Tennessee Titans and Buffalo Bills. Most recently, they finished one phase of a massive renovation at the Superdome, home to the New Orleans Saints.
Talking about foodservice at football stadiums overall, Sedej points to the following trends, just in time for the NFL season, which kicks off Sept. 7.
More premium spaces can accommodate events beyond football games. "Because there might only be eight games a year at a stadium, we're looking at, how do we start using these premium facilities for more than just football," Sedej says. The S2O team has leaned into creating more flexible spaces. Instead of having a built-in bar front and center, they might design it off to the side so it can disappear, leaving an open area for round tables at a wedding, for example.
Markets are replacing belly up concessions. Fans used to stand in line, walk up to a counter and place an order. An employee would prepare it and hand it over. Now, fans walk into markets, grab bottled beverages and prepackaged food items, and checkout either at a manned POS station, a self-checkout or they're preregistered, walk out and technology automatically charges their credit card. The setup speeds throughput, increases sales and transfers labor to fans.
Operators are offering more canned alcoholic beverages and less draft beer. Draft beer lines are long and expensive. "Even if there's more profit in a draft beer, again, if you're only doing eight games a year, that's a lot of profit loss in the line," Sedej says. "With the advent of High Noons and craft beer, the variety of packaged products is so great that it starts to make sense from a shelf-life standpoint." The format reduces labor and speeds throughput too.
Of the many projects S2O has going on, Sedej points to the Superdome as one of the more special ones. "We've been on that project since Hurricane Katrina, doing a bunch of work and a few years ago, they came in and did a massive overhaul in phases," she says. "It's going to be a night and day experience and they're opening one phase this year. It's a live one."
ALLISON REZENDES
Editor-in-Chief
arezendes@fermag.com
---
3 THINGS
THREE SUPERDOME HIGHLIGHTS
The Superdome is in the process of a five-year renovation that will wrap up in 2024. It will host the Super Bowl in 2025, which also marks the stadium's 50th anniversary. A few highlights, according to the New Orleans Saints, include the following:
NEW CLUB ROOMS AND PREMIUM AREAS
Among the many features, the VIP level will feature an upgraded concourse experience connecting to the new Caesars Club, plus premium bars, markets and concessions.
AS MANY AS 10 NEW MARKETS
The markets will offer a cashless, self-service food option for fans.
TECHNOLOGY UPGRADES
Self-checkouts throughout the stadium will boost the speed of service. Self-order kiosks at select locations and handheld credit card readers for fans in seats simplify the purchase process.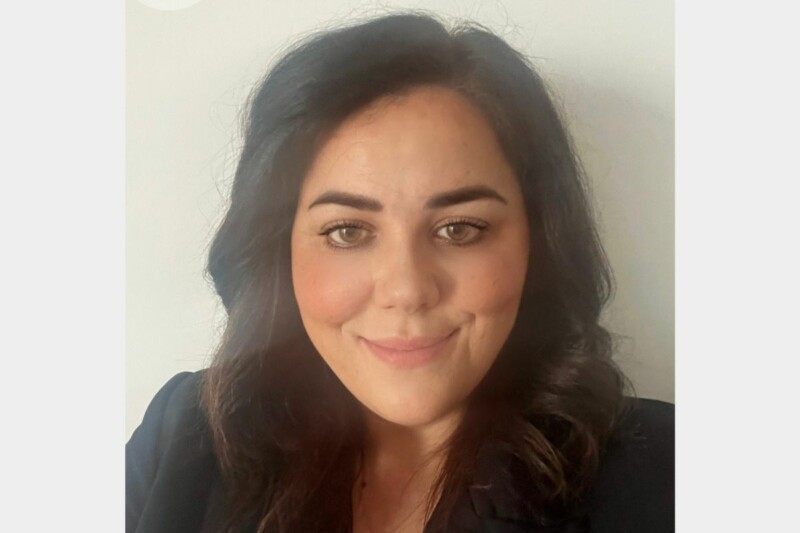 Appointments
Part of the brand since 2019, Leandra Olivotti brings "experience, knowledge and passion" to the role.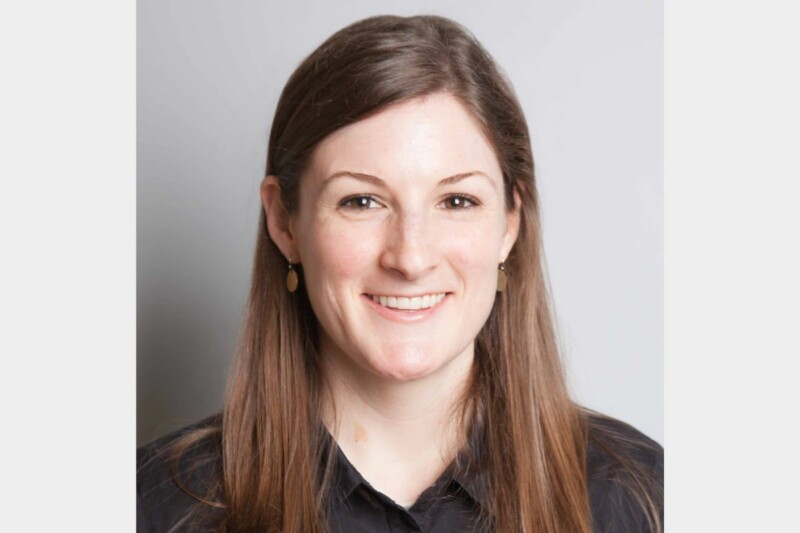 Appointments
Hurst currently serves as vice president–sales and marketing and will take over the responsibilities of Chris Stern, who will retire in February.