From the Editor: Let's Order Takeout
Self-operated delivery kitchens from Inspire Brands and Chipotle add flavor and efficiency to the restaurant landscape.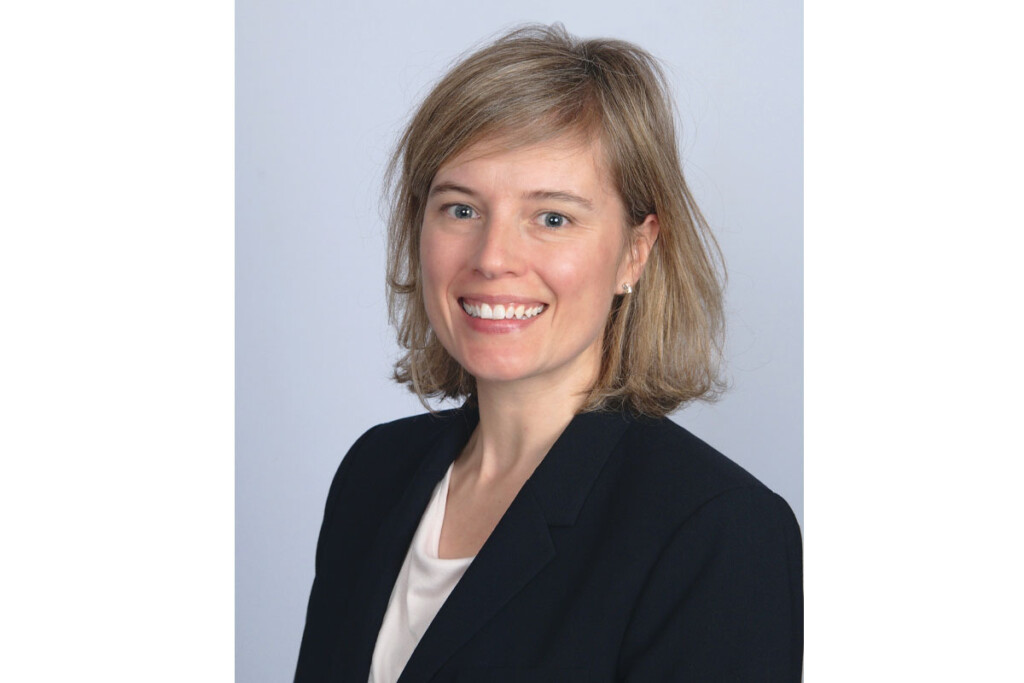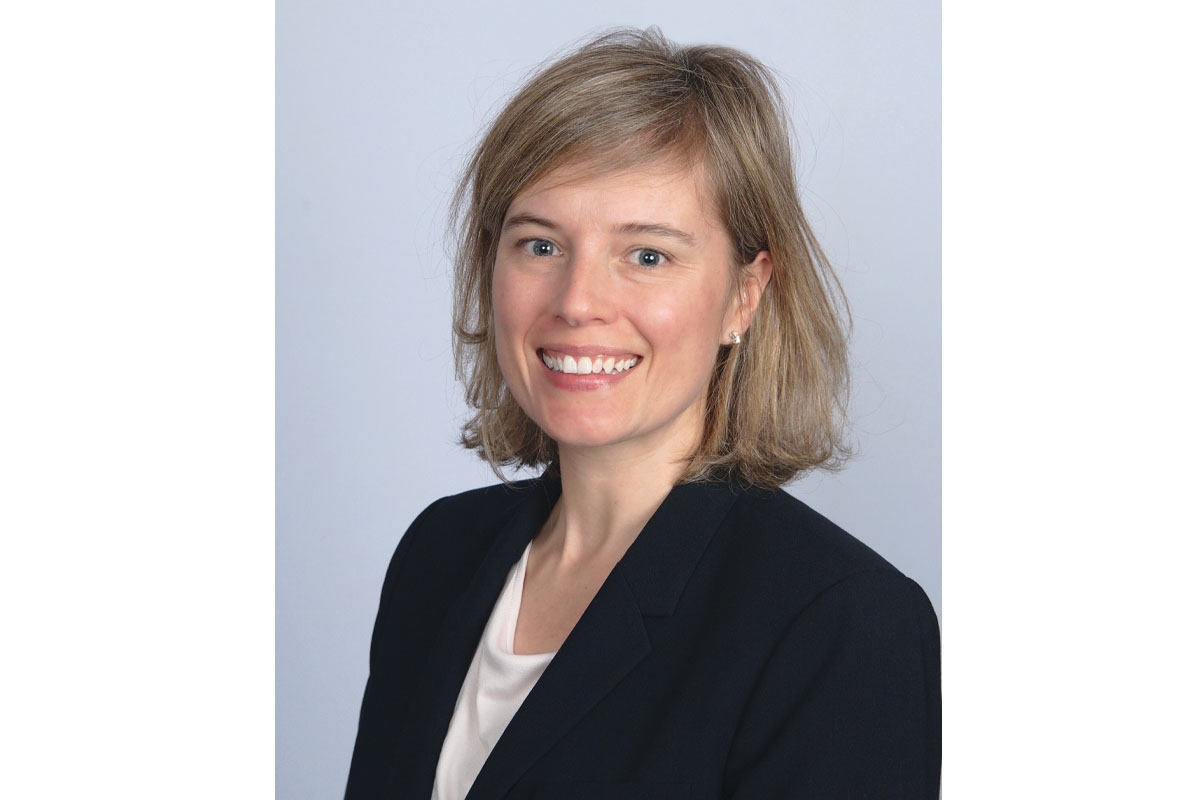 Inspire Brands has introduced a self-operated delivery kitchen, called the Alliance Kitchen. I was fortunate to moderate a panel discussion on the project with Peter Cryan, vice president of equipment innovation and automation, and Frank Inoa, vice president of design and engineering innovation, both of Inspire Brands, at FER's Multiunit Foodservice Equipment Symposium last week.
The Alliance Kitchen brings together menu items from Arby's, Buffalo Wild Wings, Jimmy John's, Sonic Drive-in and Rusty Taco. You can read additional details on the Alliance Kitchen here, but essentially, customers can order through the brand's website or a third-party delivery app. In the back-of-house, the company has realized some impressive results. Compared with five standalone restaurants, the kitchen offers the following advantages:
• Reduces labor needs by 54%
• Minimizes square footage needs by 19%
• Decreases equipment costs by 45%
• Reduces energy consumption by more than 50%
Another digital leader, Chipotle at press time unveiled the latest version of its delivery kitchen. Called Chipotlane Digital Kitchen, the prototype features a Chipotlane (a drive-thru digital order pickup lane) and a walk-up window for digital order pickup.
"Our portfolio of approximately 300 Chipotlanes perform with the highest margins across the board, so we continue to evolve our restaurant design with formats such as the Chipotlane Digital Kitchen to best suit our growing digital business," says Chief Development Officer Tabassum Zalotrawala in a press release.
Technomic reports in its global restaurant trends forecast that delivery kitchens had their 15 minutes of restaurant-trend fame and will not get so much attention in 2022. That's OK. Operators such as Inspire Brands and Chipotle show they believe the format will drive some meaningful results—and that's more powerful than any limelight. I look forward to sharing with you all the things Inspire Brands has learned with the Alliance Kitchen.
ALLISON REZENDES
Editor-in-Chief
arezendes@fermag.com
---
3 THINGS
THREE TIPS FOR OPERATORS WITHOUT DEDICATED DELIVERY KITCHENS.
So many operators have incorporated off-premise services into their existing dine-in offerings. For those looking to improve their programs, here are some best practices from our past story "It's in The Bag," written by Contributing Editor Lisa Arnett:
DIVERT DELIVERY DRIVER TRAFFIC
Dine-in customers don't want to bump into delivery drivers, and delivery drivers want to get in and out as fast as possible. Designate a separate counter or even an entrance for delivery drivers. Storefront pickup windows are popular in New York City.
KNOW WHAT THE KITCHEN CAN HANDLE
Having too many delivery orders when the dining room is full is good for exactly no one. Some POS systems can limit the amount of orders they will accept in a 15- or 30-minute window. Customers can choose different timeframes if needed.
CHILL OUT WITH BEVERAGES
Consider moving away from fountain beverages in favor of cans or bottles if you're looking to boost efficiencies. If you must offer made-to-order beverages, prep them early and store them in a refrigerator so they're ready to go.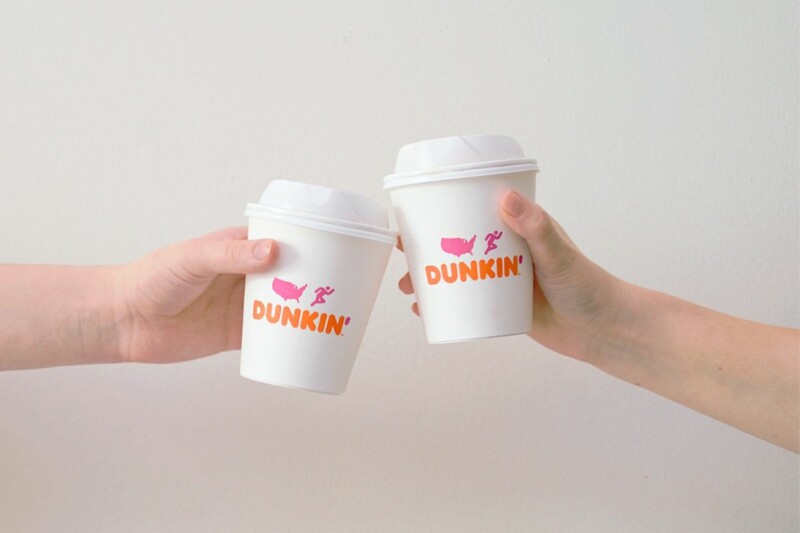 Appointments
Scott Murphy becomes chief brand officer and Dan Lynn is chief commercial and restaurant officer.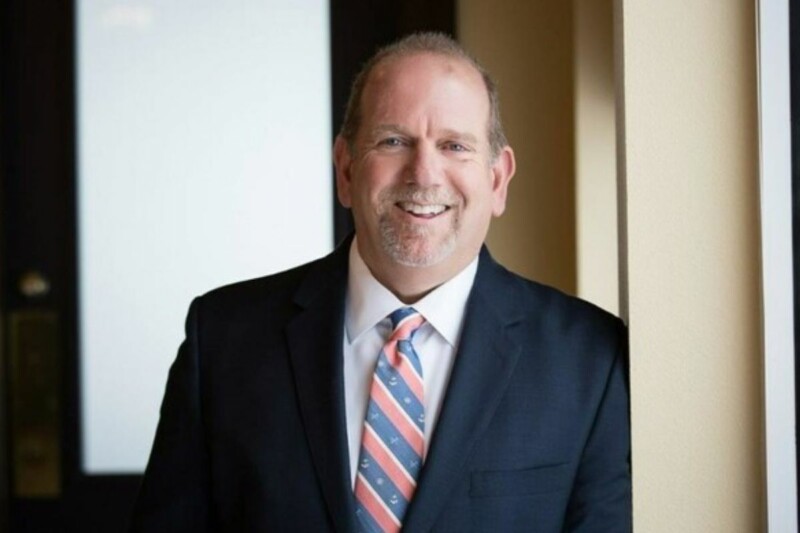 Appointments
Stak's career includes time spent at ACP Inc. and HC Duke. In his new role, he will focus on sales growth at Victorinox.