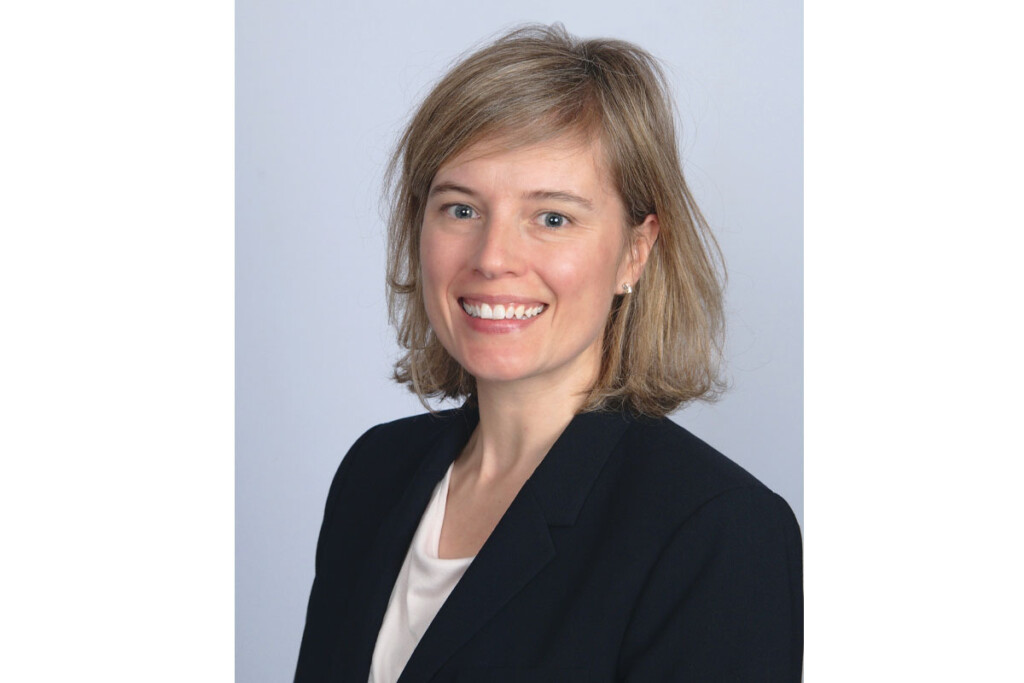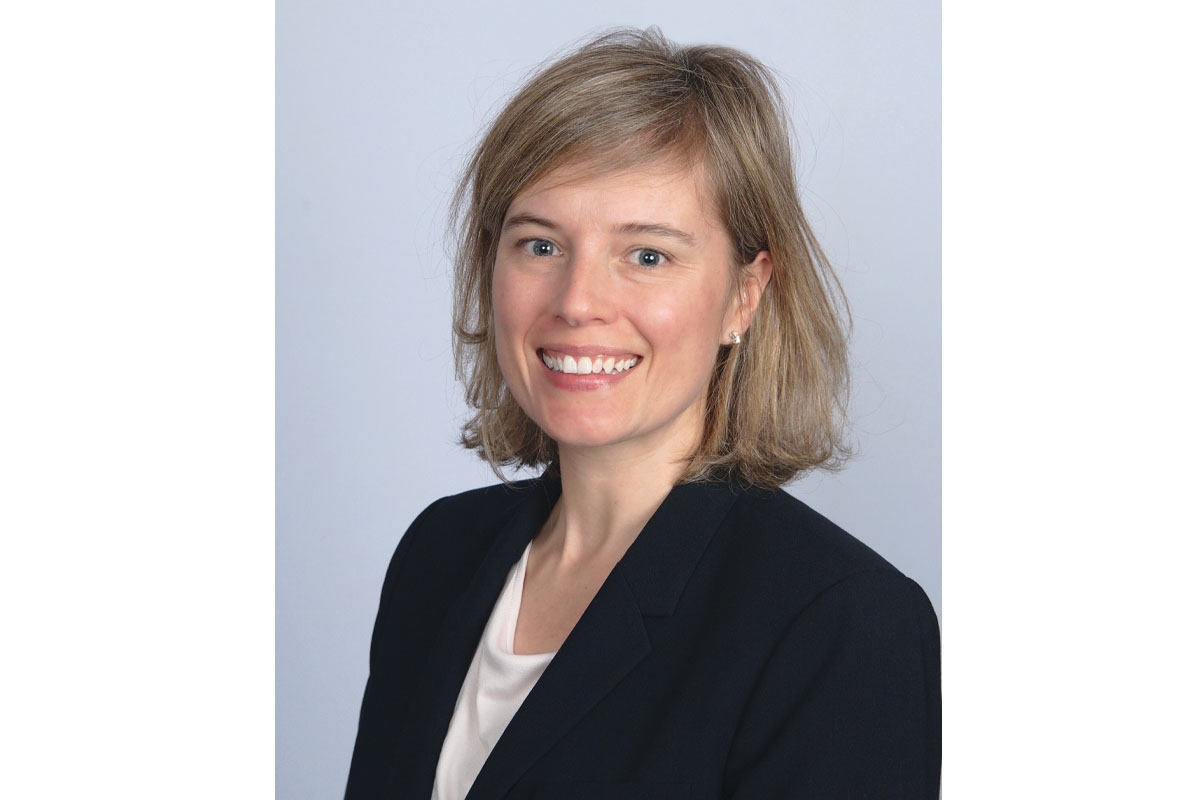 Like you, I'm hearing and reading a lot about ChatGPT and other AI platforms aimed at creating content. But I can be slothlike when it comes to exploring the latest technology (unless, of course, it's equipment related). And this one, a chatbot creating content, had me raising an eyebrow. But testing it out seemed smarter than ignoring it. I took a chance.
I logged onto openai.com and created an account. A couple steps later, I read the following messages: "may occasionally generate incorrect information" and "limited knowledge of world and events after 2021." OK, ChatGPT won't be stealing my job as a journalist just yet. (Mind you, a plug-in might allow it to pull more recent findings.)
I kept going, and landed on the field where I could type my message. I aimed high, and wondered how ChatGPT's content would stack up to the story I wrote in this issue for our Top Dealers Report. I messaged: "Write a feature story about how leaders at foodservice equipment and supplies dealerships feel about the year 2022, what they are prioritizing in 2023, and challenges they're facing and how they plan to overcome them."
ChatGPT delivered about a 500-word story. The following impressed me the most: "One of the primary hurdles is the ongoing supply chain disruption, which has resulted in material shortages and increased lead times. To overcome this challenge, leaders are actively exploring alternative sourcing options, strengthening relationships with suppliers, and implementing robust inventory management systems."
ChatGPT pointed to a real problem, and listed real solutions. And I know they're real because I interviewed dealers in the past couple weeks.
ChatGPT could be useful to journalists for content creation; maybe it could inspire a story outline or suggest an interview question. The FER Digital Solutions Group knows just how to use AI to create marketing content, like for blogs and social media platforms, to generate brand awareness. But in this magazine, and other FER properties, you'll find accurate, timely, original content. That's why you're here. I look forward to serving you.
ALLISON REZENDES
Editor-in-Chief
arezendes@fermag.com
---
3 THINGS
THREE SOLUTIONS, COURTESY OF CHATGPT
---
To learn more about using ChatGPT, I asked the technology to offer some answers to industry issues.
RECRUITING SERVICE TECHNICIANS
Establish apprenticeship/mentorship programs and launch marketing campaigns to raise awareness about the benefits, marked a few answers ChatGPT delivered.
REDUCING UTILITY BILLS
The chatbot listed solid advice: Look for appliances with Energy Star ratings, replace outdated lightbulbs with energy-efficient LED lights and take advantage of rebates.
MANAGING RISING FOOD COSTS
Communicate with customers the reason behind menu price adjustments and embrace seasonal produce and local sourcing, as they can be more cost-effective, it says.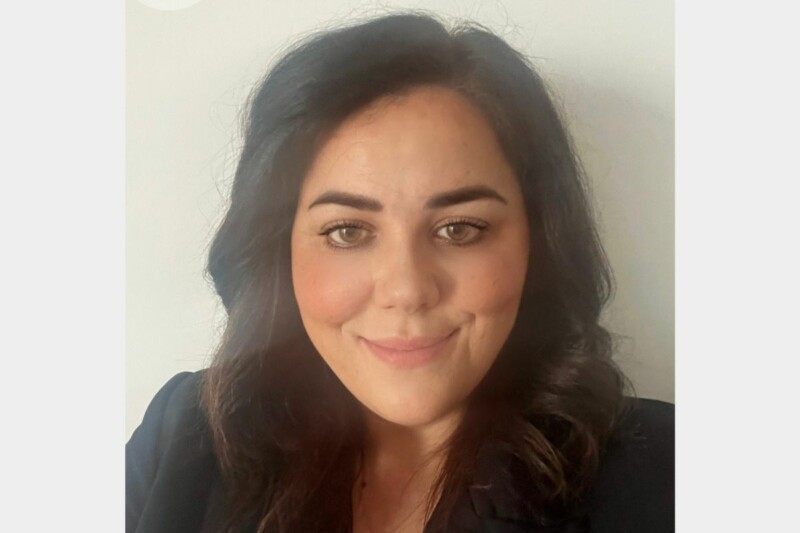 Appointments
Part of the brand since 2019, Leandra Olivotti brings "experience, knowledge and passion" to the role.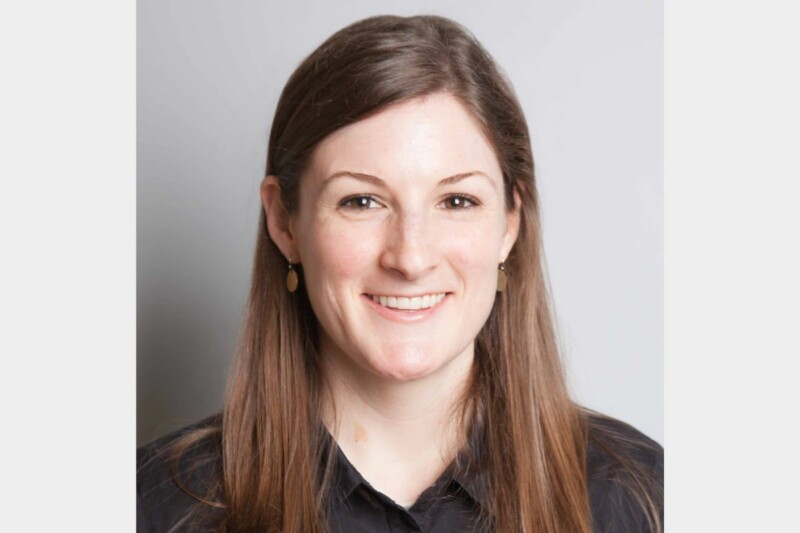 Appointments
Hurst currently serves as vice president–sales and marketing and will take over the responsibilities of Chris Stern, who will retire in February.