From the Editor: Your One-Stop Shop for Equipment Specification
To jump-start your equipment search, Allison Rezendes highlights some newer, lesser-known features to consider.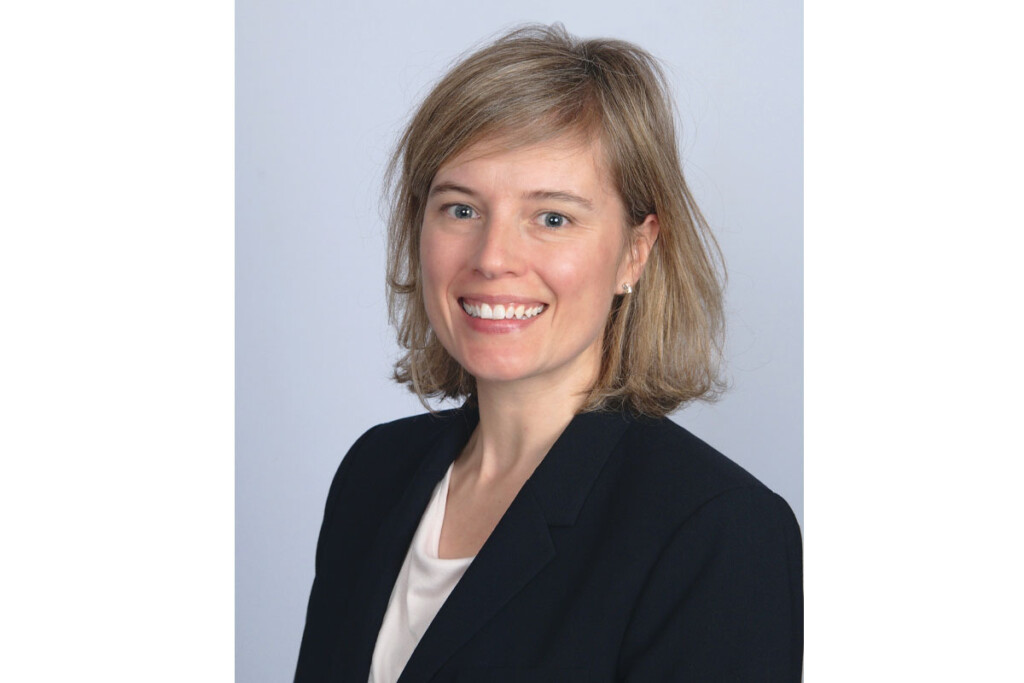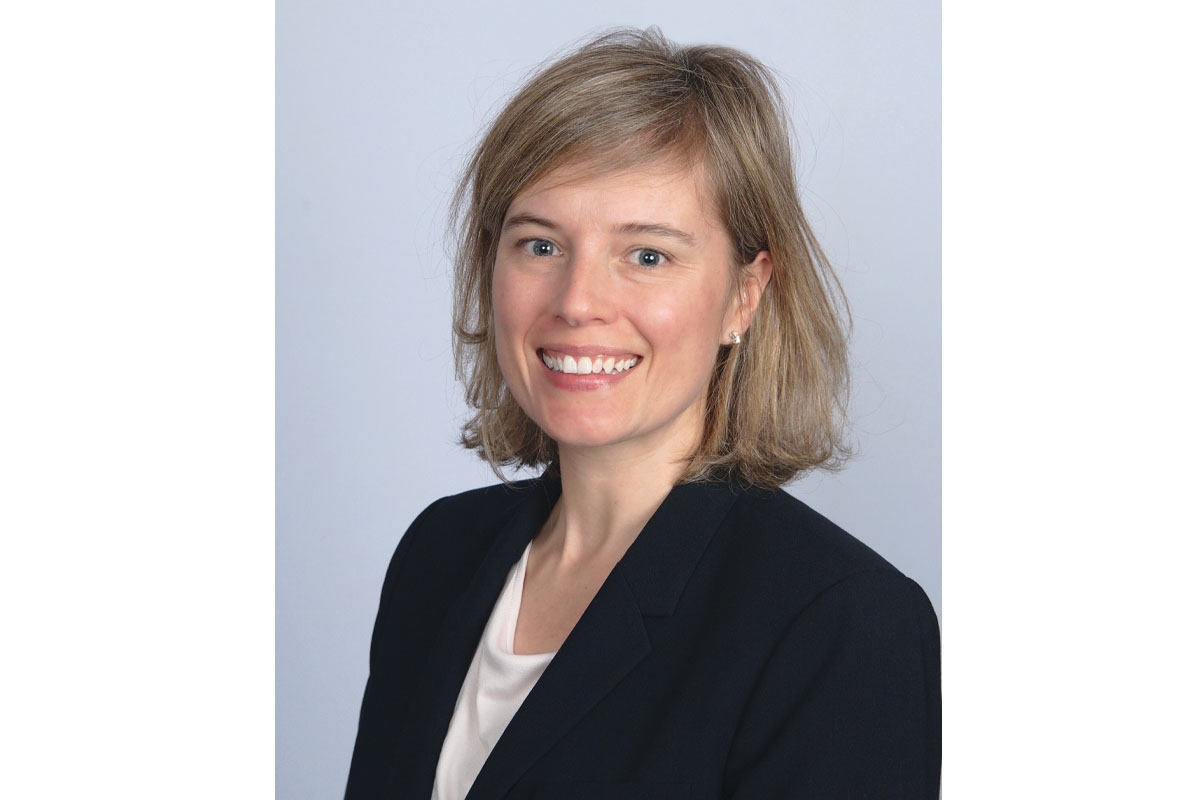 Inside our latest issue, our annual How To Spec Roundup, you'll find a compilation of many of our signature equipment comparisons from the past year. We condensed the original stories, typically six to eight pages, into two-page quick-hit lists of things to know when specifying a particular piece of equipment. I hope you enjoy the convenience of having some of our best information in one spot. New this year: Each story includes a partial listing of manufacturers to jump-start your research.
Of course, you need to think through capacity, dimensions and smart technologies like touch screens and connectivity when specifying equipment, but here are some of my favorite lesser-known features to consider:
Night/day mode. This prep table feature detects when an employee opens the lid and drops the temperature to keep the menu ingredients cool. When the employee closes the lid, it returns to its regular temperature, so food can stay in the rail overnight without freezing.
Slide-up microwave door. It's as if the manufacturer knows how often I leave mine open while I'm cooking at home. Our original story on microwave ovens pointed to a slide-up door on one model that saves kitchen space by eliminating a swing-open design. As a bonus, the door slides up automatically when the cycle ends.
Individually operated hot/cold drop-ins. It's something I would have never thought about: Some combination wells operate individually, where hot and cold items sit side by side, while others stay grouped, meaning the wells are either all hot or cold.
Powered sink wash action. It's a differentiating factor. Ask manufacturers about the benefits of their design. Some of them place jets in the back of the wash tank, another puts them on the sides and yet another, in the corners.
Think of these highlights as only a sampling of the level of detail provided in this issue. FER stands by your side, ready to help you make the best choice for your operation. Coming up in our next issue, we'll bring you everything you need to know about specifying warewashers and blast chillers.
ALLISON REZENDES
Editor-in-Chief
arezendes@fermag.com
3 THINGS
MISTAKES TO AVOID
Along with sharing what to do, FER also points to what not to do when specifying equipment.
DON'T FORGET ABOUT FUTURE GROWTH
With visual modular holding cabinets, for instance, it's typically less expensive to purchase a 12-bin model than two six-bin units.
DON'T IGNORE THE LID ON PREP TABLES
Models from at least one manufacturer come standard with a telescoping lid, but maybe you need a lift-off or clear lid, so mention it.
DON'T BLOCK IN SMOKER OVENS
Make sure you have enough space to bring in a cart and load and unload large quantities of meat.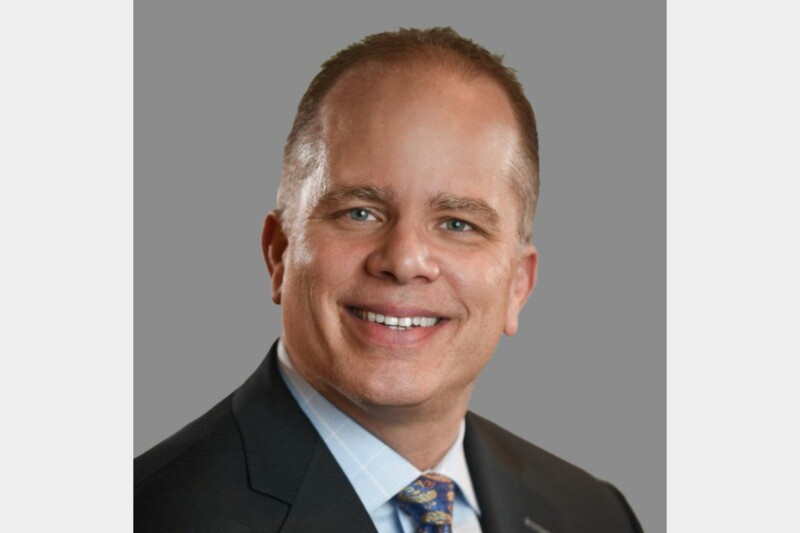 Appointments
CEO Tom Wienclaw says the individual 'will be instrumental in making a huge impact for TriMark's customers.'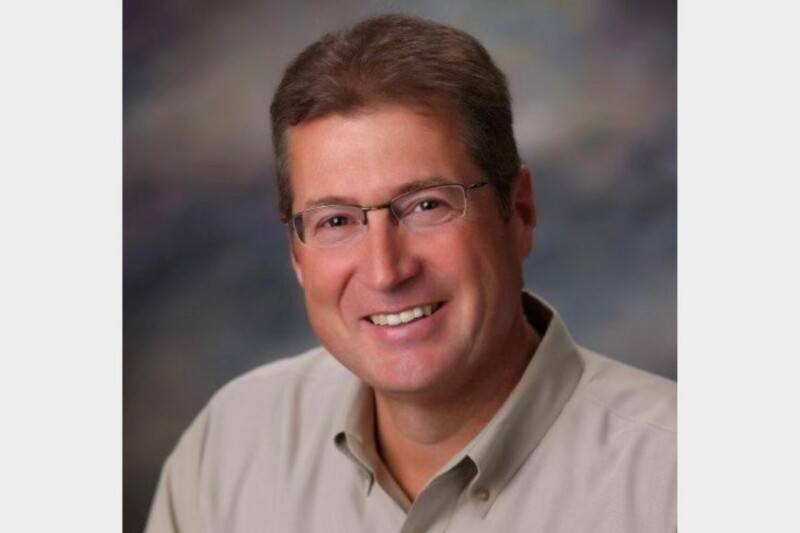 Appointments
The new hire's portfolio includes executive roles at Long John Silver's, Pizza Hut and Yum Restaurants Canada.