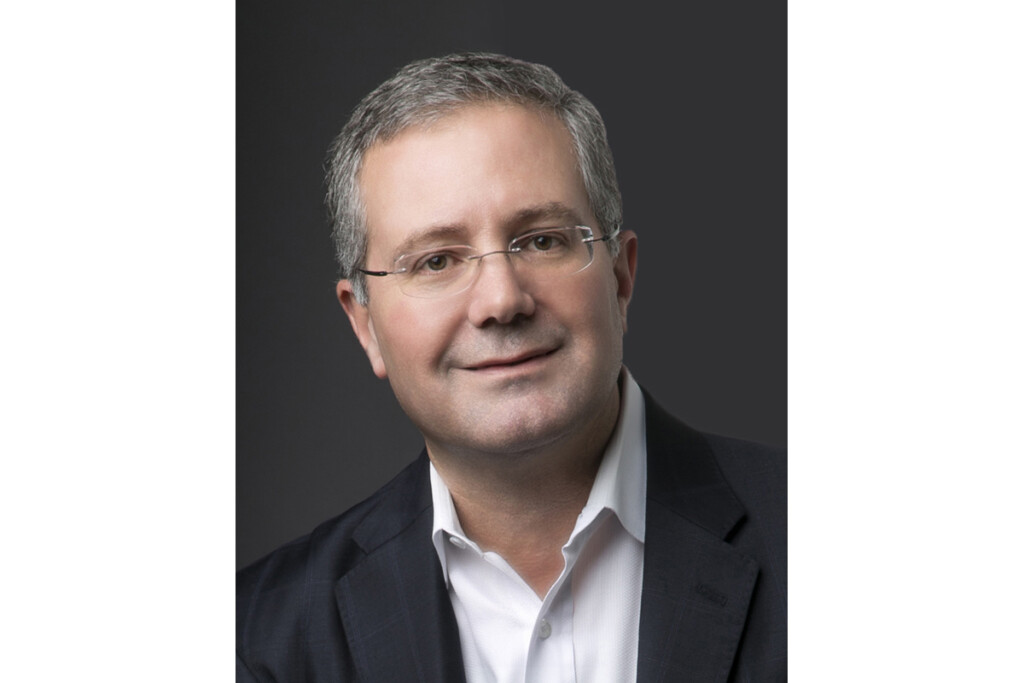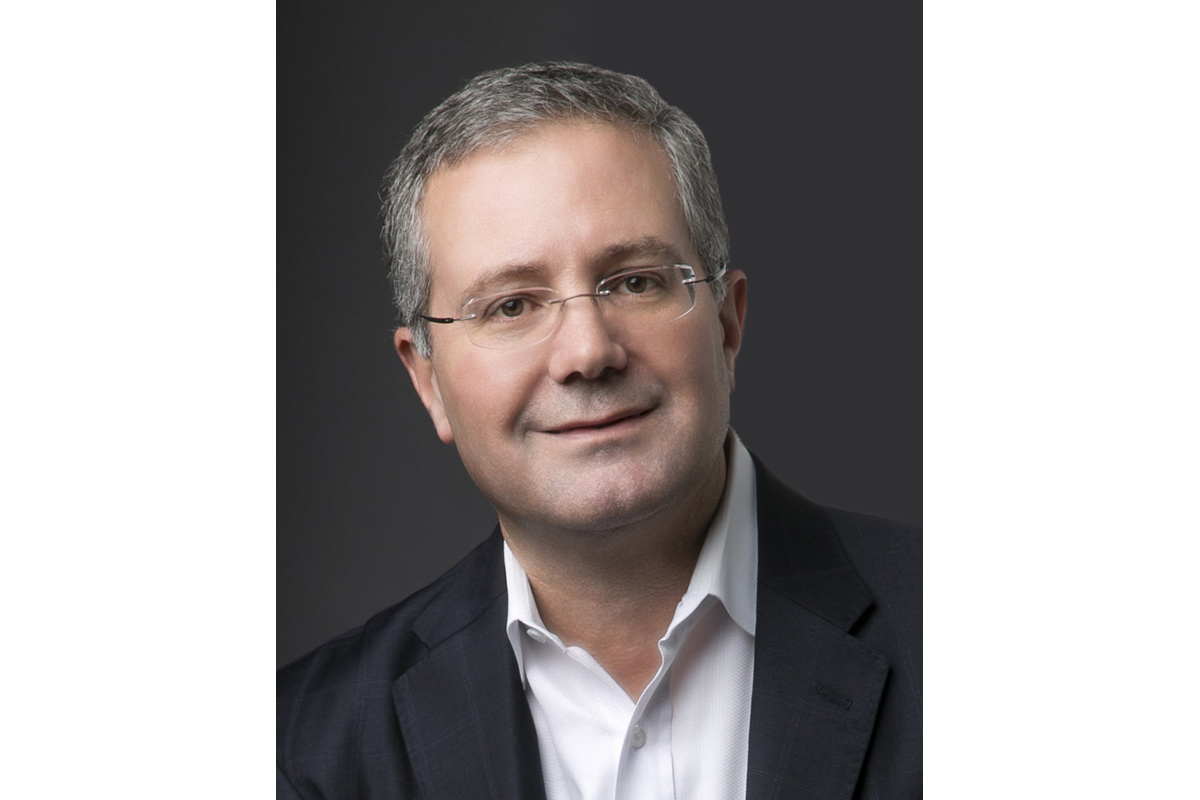 This month's How To Spec Roundup marks one of my favorite things. Be it ventilation, blast chillers, dishmachines or nearly anything in between, you can find it and get a better understanding of what to consider when specifying it in this very issue. The editors work hard all year long looking for what's hot, what's new and getting the inside scoop on what to consider when purchasing. In this issue, we wrap it all up and tie it with a bow. Enjoy!
HostMilano is another favorite. OK, I love all the equipment shows but, I have to admit, it's always more fun to look at pizza ovens and pasta makers in Italy. This year's show in October did not disappoint and it certainly proved that in person is back. It was great seeing so many of you walking the show floor, and for those of you I missed, perhaps we will see you at FER's Multiunit Foodservice Equipment Symposium, Jan. 29-31, 2024, in Fort Lauderdale, Fla. Go to fermag.com/mufes to register today.
This issue, HostMilano and the holidays top the list.
Of course, the holidays are another favorite. I love gathering with family and friends, often at the same restaurants we are working with all year long. It's a great reminder of why we do this—and why we love this crazy industry. Just look around and see the fun everyone is having, the amazing food your restaurants and the equipment are putting out, and the way restaurants bring people together.
I would be remiss if I did not thank you, our readers and our advertisers, for being with us on this journey. We could not do it without you. Please accept my sincere wishes for a happy holiday and a healthy new year. See you in 2024!
RANDY HANO
President & Publisher, FER Media
CEO, Specifi North America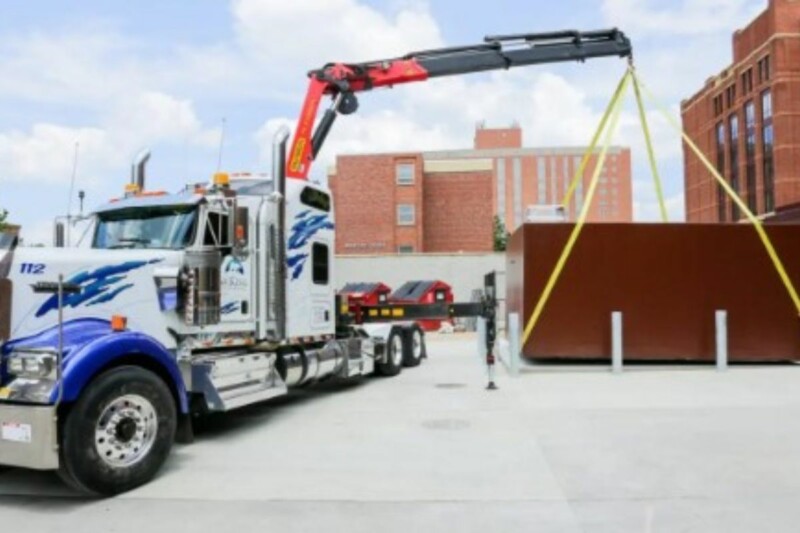 Appointments
Tommie Cornwell will play a part in the delivery of the manufacturer's walk-in cold storage units to customers around the country.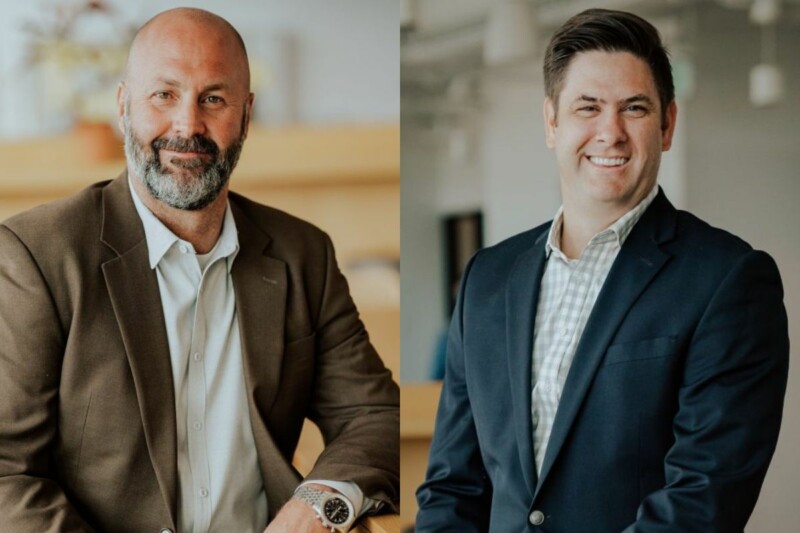 Appointments
The private equity firm promotes two amidst acquisitions, multistate development and exponential job growth.