From the Publisher: Enjoy the Moment
This spring in Chicago is shaping up to be a vibrant one.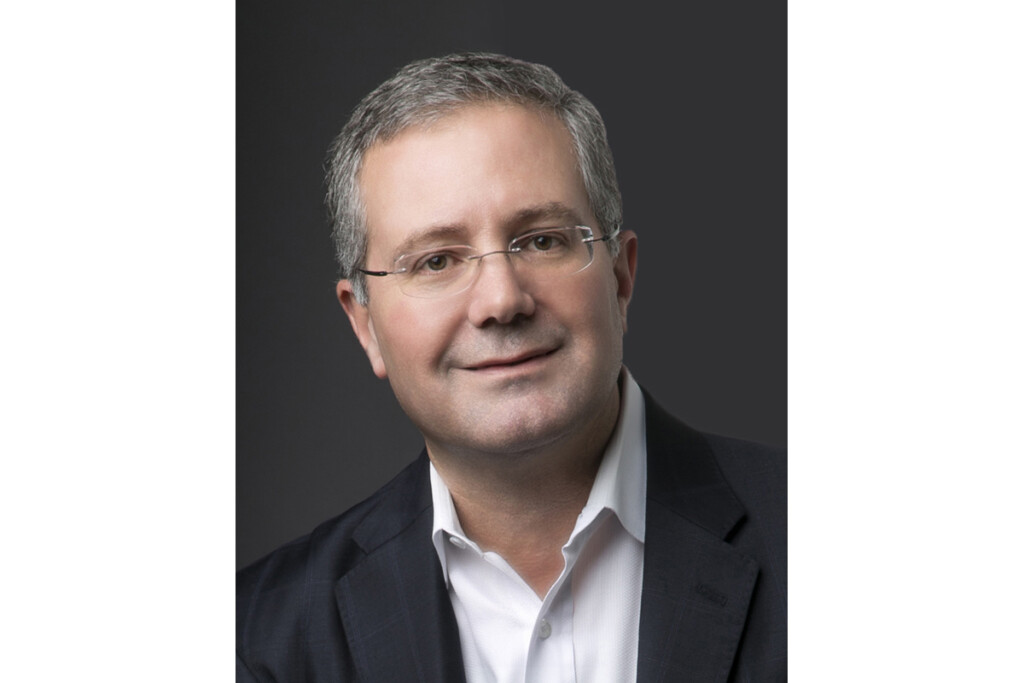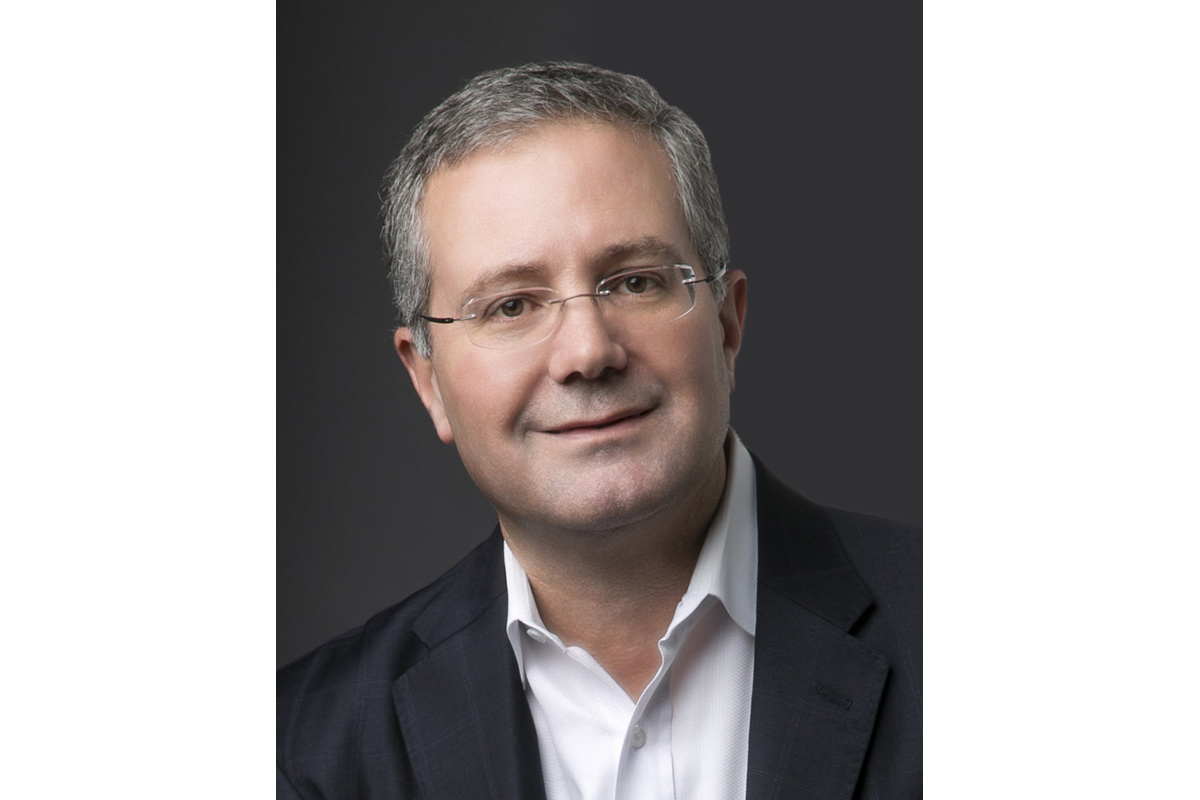 Last month, the Chicago River was once again dyed green in honor of St. Paddy's Day and this month, the tulips will be taking over Michigan Avenue. To me, these annual events are a rite of passage, leading to a much larger event, one like the National Restaurant Association Show happening in May. It gives me something to look forward to, and I can feel the excitement building as the event gets closer. And although I don't want to jinx it, I am feeling quite confident that this year's show is not only going to happen, but also offer an amazing experience. I imagine an energized crowd with pent-up demand and a show floor chock-full of awesome new kitchen equipment developed over these past three years.
In our April issue, starting on Page 48, we point to the show's Kitchen Innovations Awards recipients, including not just the group from 2022, but the 2021 and 2020 awardees as well. It was our feeling that these companies got the short end of the stick, not having a place to show that equipment off and time to celebrate their accomplishments. We wanted to not only celebrate the 2022 awardees but all the innovation our industry has seen these past three years. We hope you enjoy it.
What's truly impressive to me is how many repeat recipients have made the list. These companies clearly did not get lucky; they practice what they preach, constantly looking at new ways to innovate based on their customers' needs and current market conditions.
This spring will mark one of the first trade shows in years.
Next month, in the May issue, the editors will take the 2022 KI recipients and do a deeper dive, including product descriptions and photographs. You won't want to miss it. For our advertising partners, FER has been innovating as well. And though we may not have received an award for it, we certainly have plenty of new and unique ways for you to tell your story through print, digital and video and take your rightful place on center stage.
Thanks for taking some time out of your day to be with the team at FER. Now don't forget to spend some time as well to stop and smell the flowers!
RANDY HANO
President & Publisher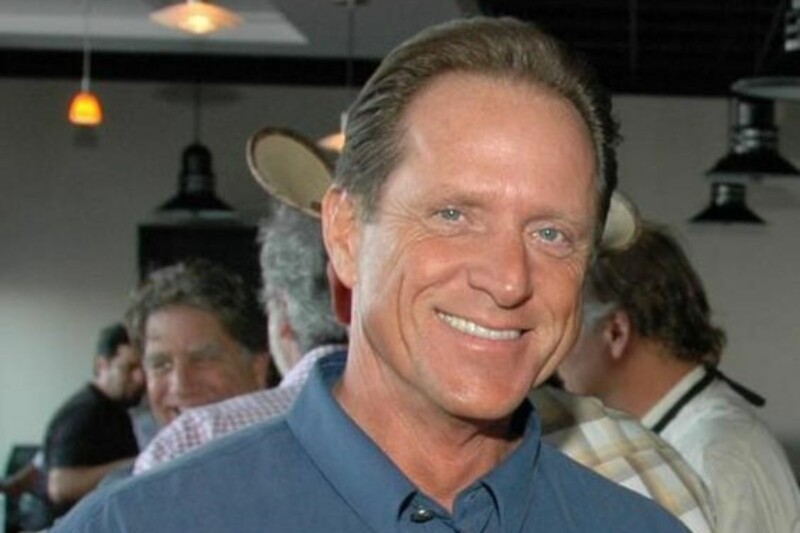 People
This week caps a 48-year foodservice industry career for Bob Gilbert, who is retiring from his post as TriMark South's senior vice president of sales for rentals. Gilbert started out…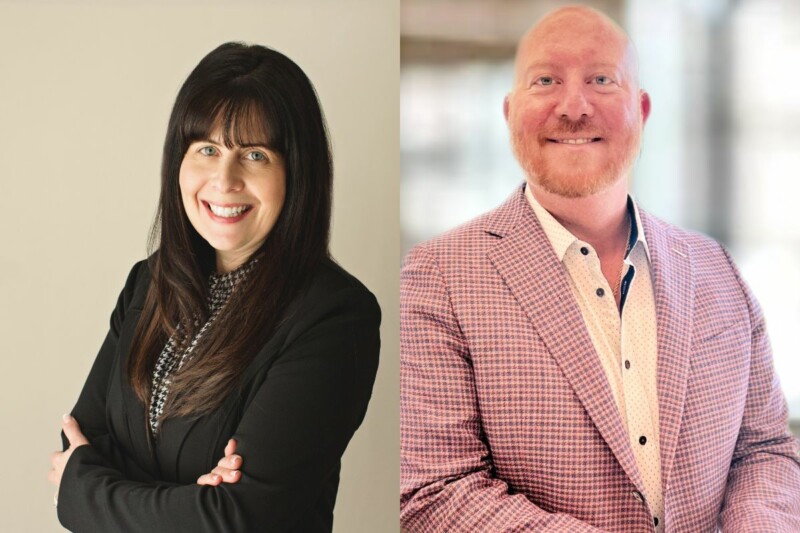 Appointments
Two are joining the leading lineup at Walk-On's Sports Bistreaux. Jennifer Pecoraro-Striepling takes on the role of chief development officer, while Chris Porcelli joins the company as its chief financial…