From the Publisher: On the Road
FER Publisher Randy Hano is ready for even more in-person events in 2022.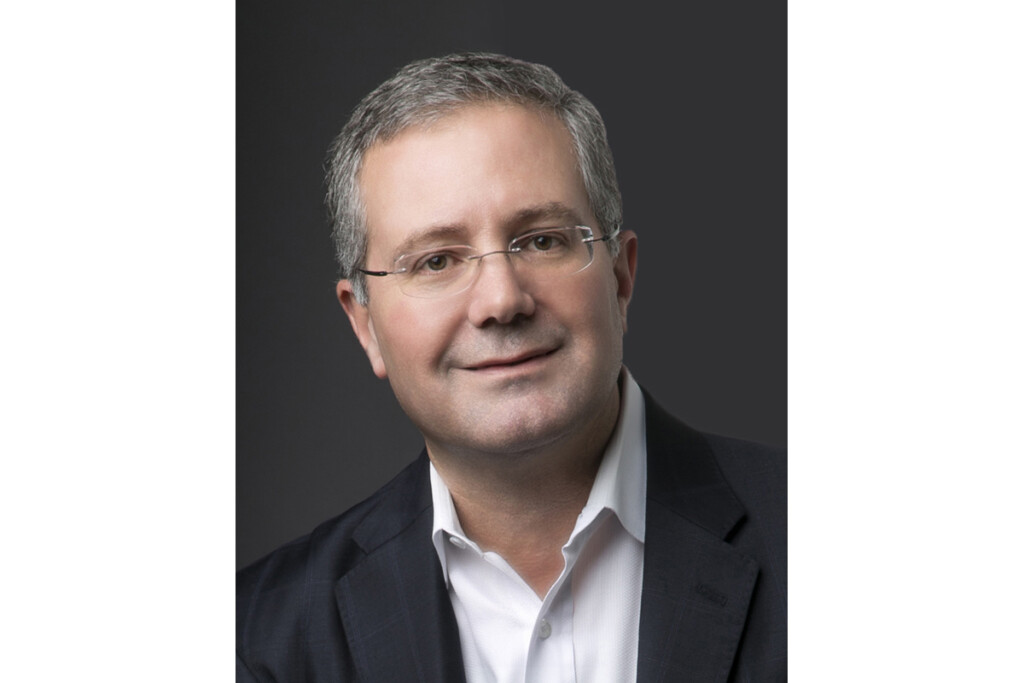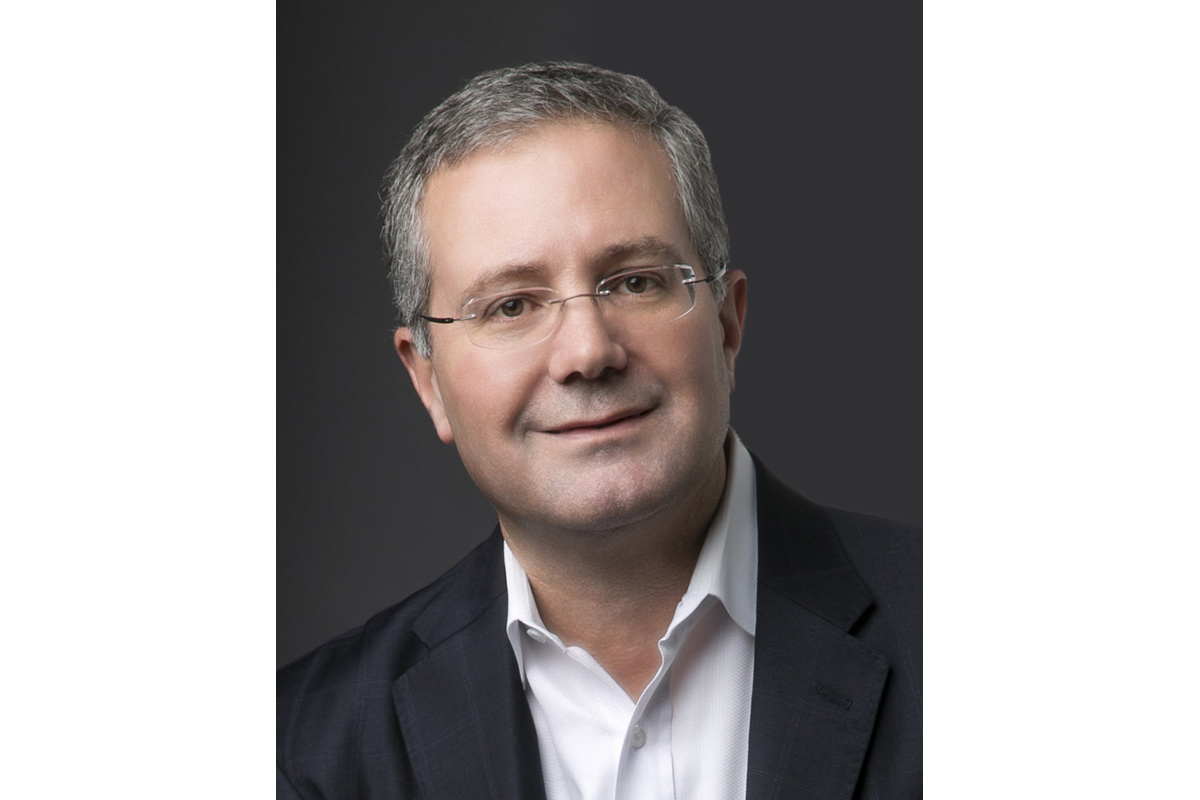 Enthusiasm, excitement and an incredible energy is the only way I can describe my first three conferences of 2022. It all began with FER's Multiunit Foodservice Equipment Symposium, where an amazing group of commercial and noncommercial operators, consultants, dealers and manufacturers came together, many showing they had taken advantage of opportunities in the face of adversity these past few years.
Then came the 2022 MAFSI Conference, followed by NAFEM's Annual Meeting and Management Workshop. My take: Our industry and the people within it are downright ecstatic to once again be meeting with each other, sharing stories and getting back to our new normal. A new normal that, if you ask me, is looking an awful lot like our old normal.
From MUFES to the restaurant show, we gather once again.
Restaurants are once again packed, supply chain issues still exist but we are certainly getting a better grip on them, and startup and more established chains are flooding back into the market with prime real estate available that three years ago many of us would never have dreamed imaginable. Don't get me wrong, we still have a long journey ahead of us, but the proverbial light is definitely at the end of this tunnel.
Next up in terms of big events: the National Restaurant Association Show. I for one can't wait to get back to Chicago, wearing my most comfortable shoes and walking the show floor. It's events like this that really get the blood flowing for the FER team. Talking to industry experts, touching the equipment and getting our hands dirty, reporting on the latest trends and being together with all of you to share in the excitement of what lies ahead rather than rehashing the past is the best medicine of all.
So, get some extra steps in on your morning workout, and get ready to hit the road running. Life as we know it is going to get a lot more familiar, and a lot more fun—and I for one could not be happier!
RANDY HANO
President & Publisher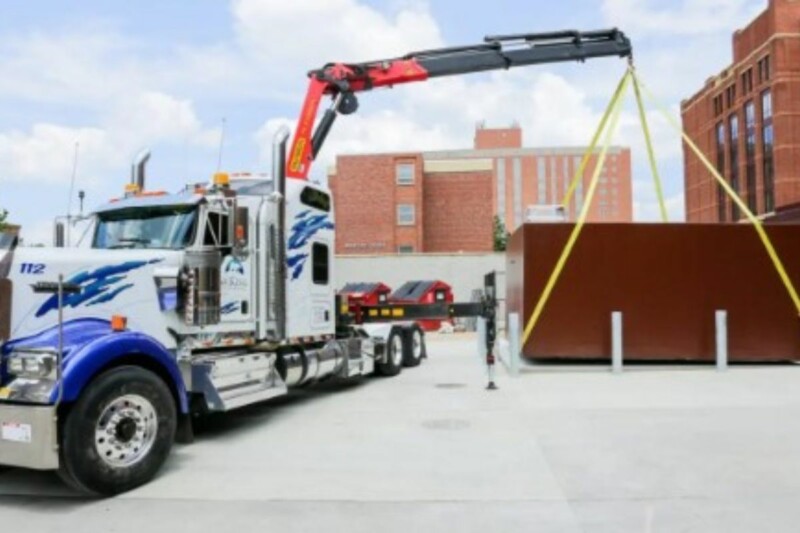 Appointments
Tommie Cornwell will play a part in the delivery of the manufacturer's walk-in cold storage units to customers around the country.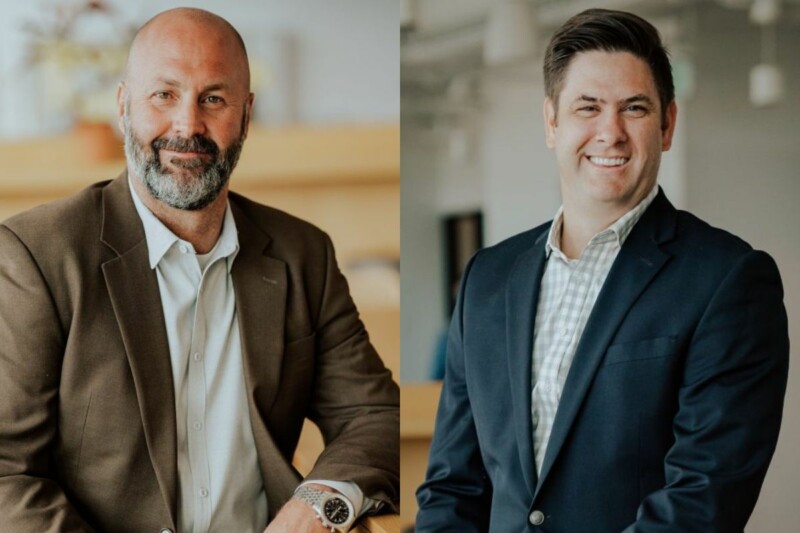 Appointments
The private equity firm promotes two amidst acquisitions, multistate development and exponential job growth.